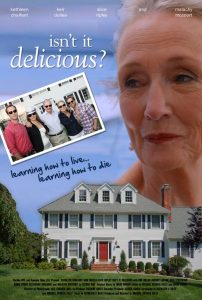 Written and directed by Michael Patrick Kelly and co-written by Kathleen Kiley, Isn't It Delicious brings us the comically dysfunctional Weldons as they are forced to confront their familial baggage when their mother, "Joan" (Kathleen Chalfant), is diagnosed with lung cancer. Father "Bill" (Keir Dullea), the more-liked parent and the martyr after Joan's past affair, attempts to support her and to be genuine, perhaps for the first time in years.
Meanwhile, oldest sister "Caroline's" (Alice Ripley) work and home lives are wearing thin because of her alcoholism and lack of interest in her career. Finance-industry brother "Bobby's" (Nick Stevenson) engagement, which he thought might make his family proud, is made less exciting because his fiancé is a stripper who seems to be very interested in his money. Brother "Teddy" (Jonah Young) advocates for Buddhism and alternative medicine as a way to make all their problems go away.
Teddy takes Joan to see his monk, "Rinpoche" (Lobsang Ngodup), as a way of giving her some relief. Teddy and Rinpoche tell Joan a story in which the Buddha, while eating some berries, was attacked by a tiger. Instead of spending his last moments alive attempting to run away in fear, the Buddha continues to enjoy his berry, saying⎯of course⎯"Isn't it delicious?"
Joan takes this to heart, but the end of her life is not so blandly sweet. Just after she first gets her diagnosis, Joan passes a stop sign with a bumper sticker on it that demands, "What if the Hokey Pokey really is what it's all about?" With dark bits of family history and heavy realizations stylized with black-and-white flashbacks and faux-dramatic music, the movie's creators seem to be asking the same question. (AEL: 3.5/5)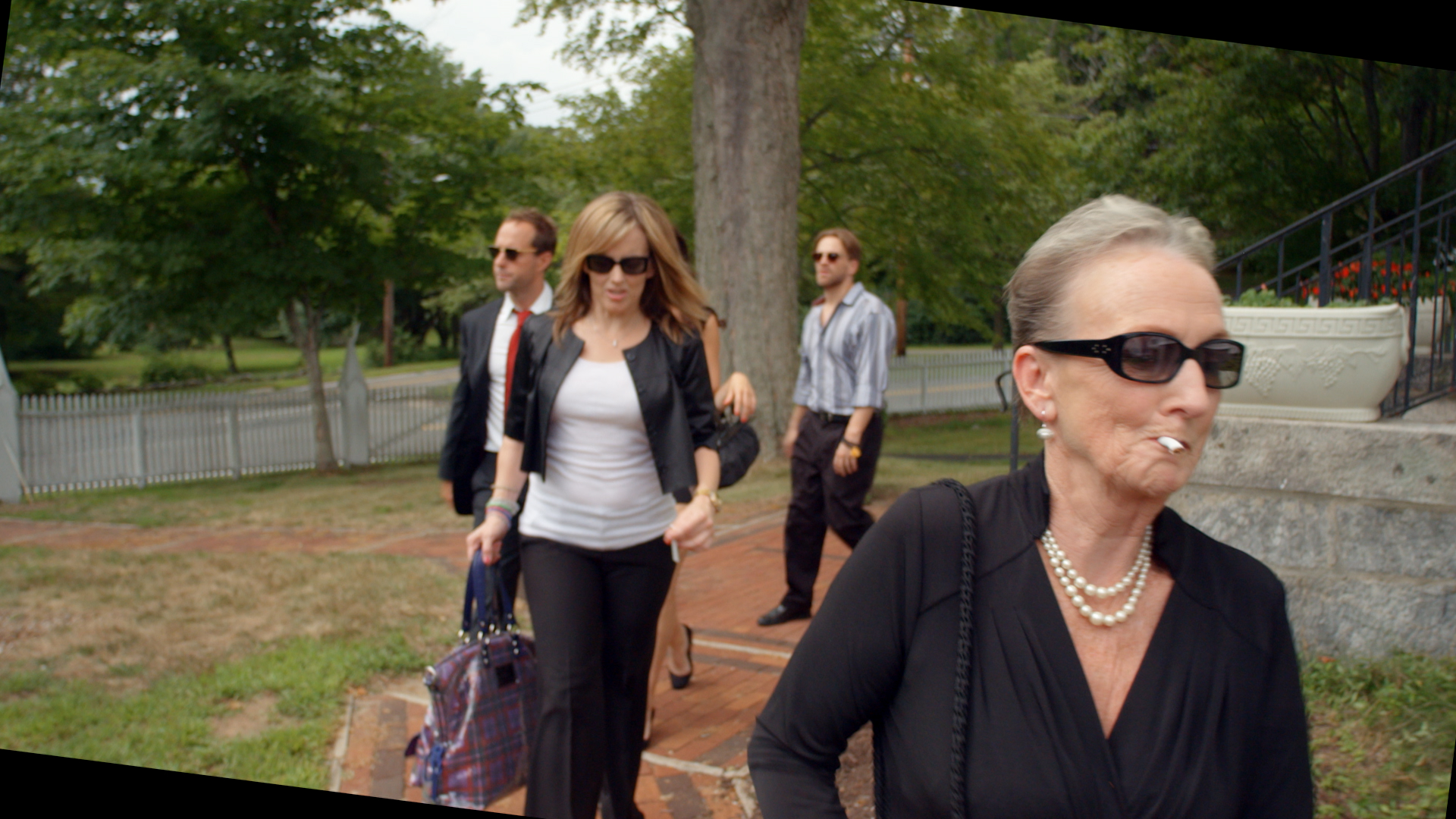 Photo Credits: Virgil Films & Entertainment
Q: Does Isn't It Delicious? pass the Bechdel-Wallace Test?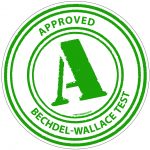 Yes!
The relationships between Joan and Caroline and the significant people in their lives are central facets of their characters. Joan and an old friend "Molly" (Mia Dillon) deal with the still-painful reverberations of Joan's affair with Molly's husband. Caroline's new love interest "Laura" (Vanessa Morosco) is reluctant to connect with her because of Caroline's alcoholism. In some particularly poignant scenes, Joan comes to Caroline for company in the middle of the night, and later Caroline helps Joan escape from the rest of their family and the hospital for a night.
Mini-Review by FF2 Intern Amelie E. Lasker
Visit GoWatchIt for viewing options:
https://gowatchit.com/watch/movies/isnt-it-delicious-277331
© Amelie E. Lasker FF2 Media (9/7/16)