Director Nuri Bilge Ceylan and writer Ebru Ceylan's Winter Sleep is a social drama of an Anatolian village. Aging landlord "Aydin" (Haluk Bilginer), his beautiful younger wife "Nihal" (Melisa Sözen), and his divorced sister "Necla" (Demet Akbag) languish in their hotel during its tourist off-season. They all believe themselves selfless people, and they pass their time through various philanthropic projects as ways of using their advantageous position for good in the village. Aydin writes a column for the local paper called "Voice of the Steppe," where he addresses public issues, and Nihal raises money for charities to support disadvantaged schools.
A local family of Aydin's tenants illustrates the tension between Aydin and the people he believes he's helping. When the family's youngest boy, "Ilyas" (Emirhan Doruktutan), throws a rock at Aydin's car, breaks his window, and then falls into a stream, Aydin and his assistant "Hidayet" (Ayberk Pekcan) rescue the boy and take him to his family. Ilyas's father "Ismail" (Nejat Isler) attacks Hidayet instead of thanking him, and Aydin witnesses, perhaps for the first time, the family's long-growing bitterness towards him.
The tension underlying Aydin and Nihal's marriage becomes clear when Nihal tries to run a fundraising event in the hotel, and Aydin questions her organizational skills. Both spouses' egos and senses of purpose show dangerously weak, and their marriage is in trouble.
True to the Chekhov stories that inspired it, Winter Sleep is bleak, deliberately slow-moving, and all the more emotionally compelling for it. (AEL: 4/5)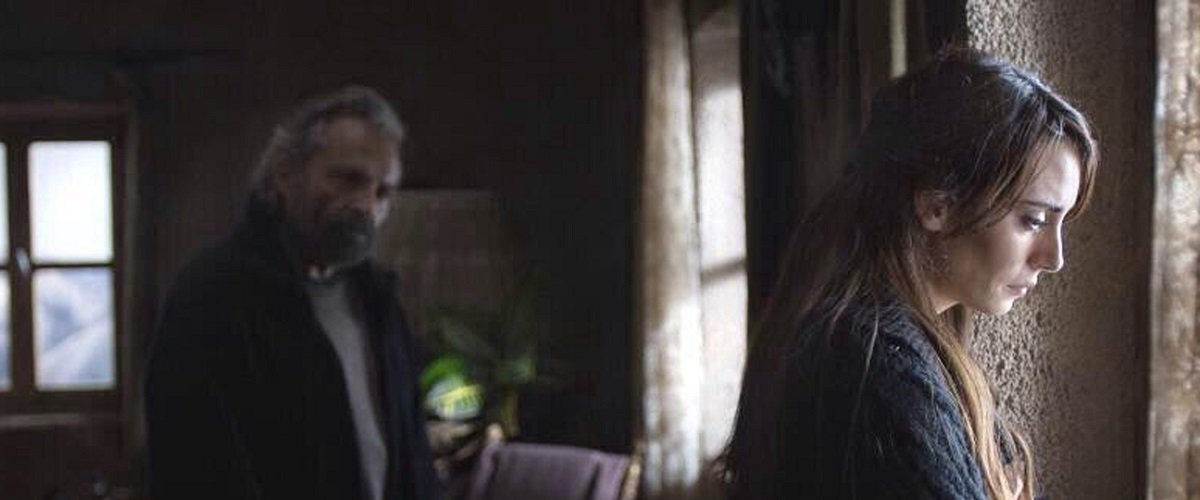 Top Photo: Haluk Bilginer as "Aydin."
Bottom Photo: Bilginer and Melisa Sözen as "Nihal."
Photo Credits: Adopt Films
Q: Does Winter Sleep pass the Bechdel-Wallace Test?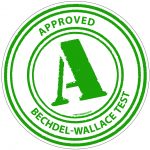 Yes!
Necla and Nihal talk about the choices they have to make between husbands, comfort, and purpose in life, because they can't seem to have all of them.
Mini-Review by FF2 Intern Amelie E. Lasker
Visit GoWatchIt for viewing options:
https://gowatchit.com/watch/movies/winter-sleep-269229
© Amelie E. Lasker FF2 Media (9/6/16)