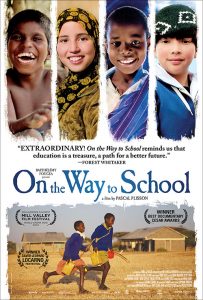 From filmmaker Pascal Plisson and screenwriter Marie-Claire Javoy, the documentary On the Way To School (originally titled Sur le chemin de l'école) follows four children's morning journeys to school from different places and situations across the world. Jackson and his little sister Salome walk and run two hours across Kenyan grassland each day, in the way of dangerous elephants. Zahira and her friends hike and barter their way through Atlas Mountain paths in Morocco. Carlos and his sister ride horseback through the hills of Patagonia, Argentina, and in India, Samuel's brothers push and pull him in a wheelchair down two miles of dirt roads.
As the children make their way, Plisson's camera emphasizes the sweeping beauty of the wildernesses they pass. Within this setting, the dangers and frustrations they deal with seem like adventures. Instead of grieving over the children's troubles, this documentary celebrates their persistent optimism. (AEL: 3.5/5)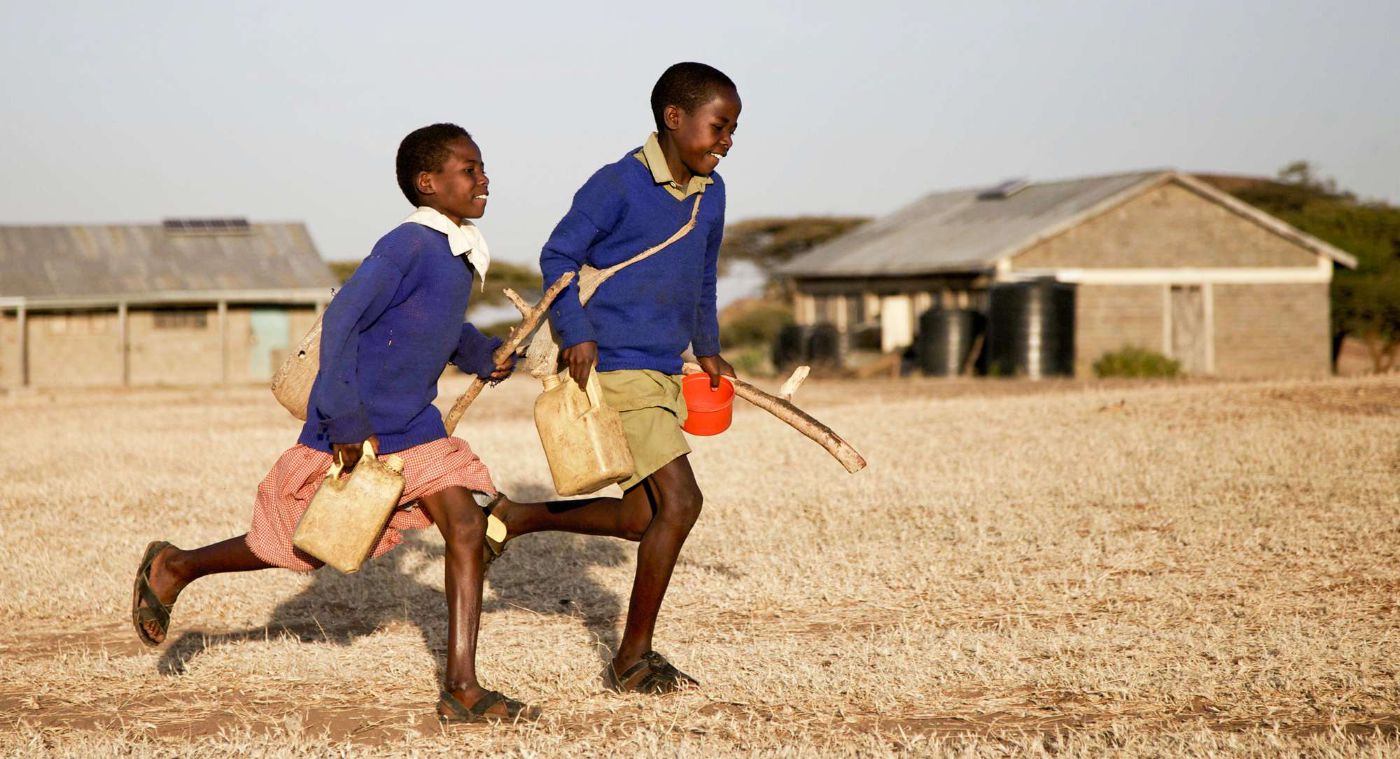 Photo Credits: Emmanuel Guionet
Q: Does On the Way to School pass the Bechdel-Wallace Test?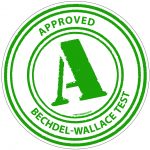 Yes!
Sahira's grandmother explains to her how lucky she is to be able to go to school, an opportunity Sahira's grandmother never had. Sahira's friendships with her classmates are lighter, and they illustrate the encouraging fact that school really has become a normal part of these children's lives.
Mini-Review by FF2 Intern Amelie E. Lasker
Visit GoWatchIt for viewing options:
https://gowatchit.com/watch/movies/on-the-way-to-school-167741
© Amelie E. Lasker FF2 Media (9/6/16)