Co-directors Maíra Bühler and Matias Mariani document the story of a long con, a perplexing and intriguing mystery until its lackluster, underwhelming third act. (BKP: 3/5)
Review by Associate Editor Brigid K. Presecky
Fifteen years ago, Christopher Kirk was just your average Joe. He worked a typical nine-to-five job as an IT technician in Seattle and spent free time with his close group of friends and loving family. Everything changed when he traveled to Colombia to see hippos (It's a long story!)
Directors Bühler and Mariani allow Kirk to recount his story from his own point of view. As he narrates the events that led to his imprisonment, the filmmakers sort through footage on Kirk's laptop – comparing reality to Kirk's version of the story. Some of the facts are the same, some are different. Maybe showrunners Sarah Treem and Hagai Levi of Showtime's The Affair would take great interest and inspiration from this documentary about varying points of view. The difference? Christopher Kirk's story is not fiction.
As he tells it, when he arrived in Colombia –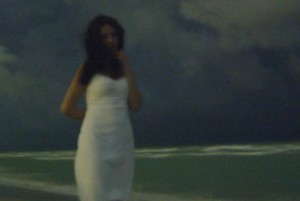 to see hippos, mind you – women were fawning all over him, desperately in need of an American boyfriend. One of the women, apparently the most timid of the bunch, was a Japanese/Colombian beauty whom Kirk refers to as "V" for the remainder of the film. The two began a whirlwind romance, full of mystery and jealousy, long-distance struggles and manipulation. As he describes his relationship with "V," Bühler and Mariani scroll through his computer's hard drive, opening pictures and videos as stock footage to visually narrate Kirk's words. Mystery-girl "V" is only shown through blurry photos.
Christopher Kirk, himself, is what keeps the film's momentum going. You don't know whether he is telling the truth, lying or blending both together to create the perfect narrative. You don't know whether he is really your "average Joe" or a criminal. Much like a juicy episode of Dateline, I Touched All Your Stuff keeps you on the edge of your seat for a good part of the film.  Who is "V"? Why was Christopher Kirk so enthralled with her life? What exactly happened in those months that made him end up in prison?
Although I could have researched what happened on my own, I wanted to keep watching and hear it for myself. Unfortunately, I was met with disappointment – so much buildup for so little satisfaction! Although they could not have changed the ending (it is a documentary, after all) the build-up to the conclusion was far more powerful than the conclusion itself.
© Brigid K. Presecky FF2 Media (8/29/15)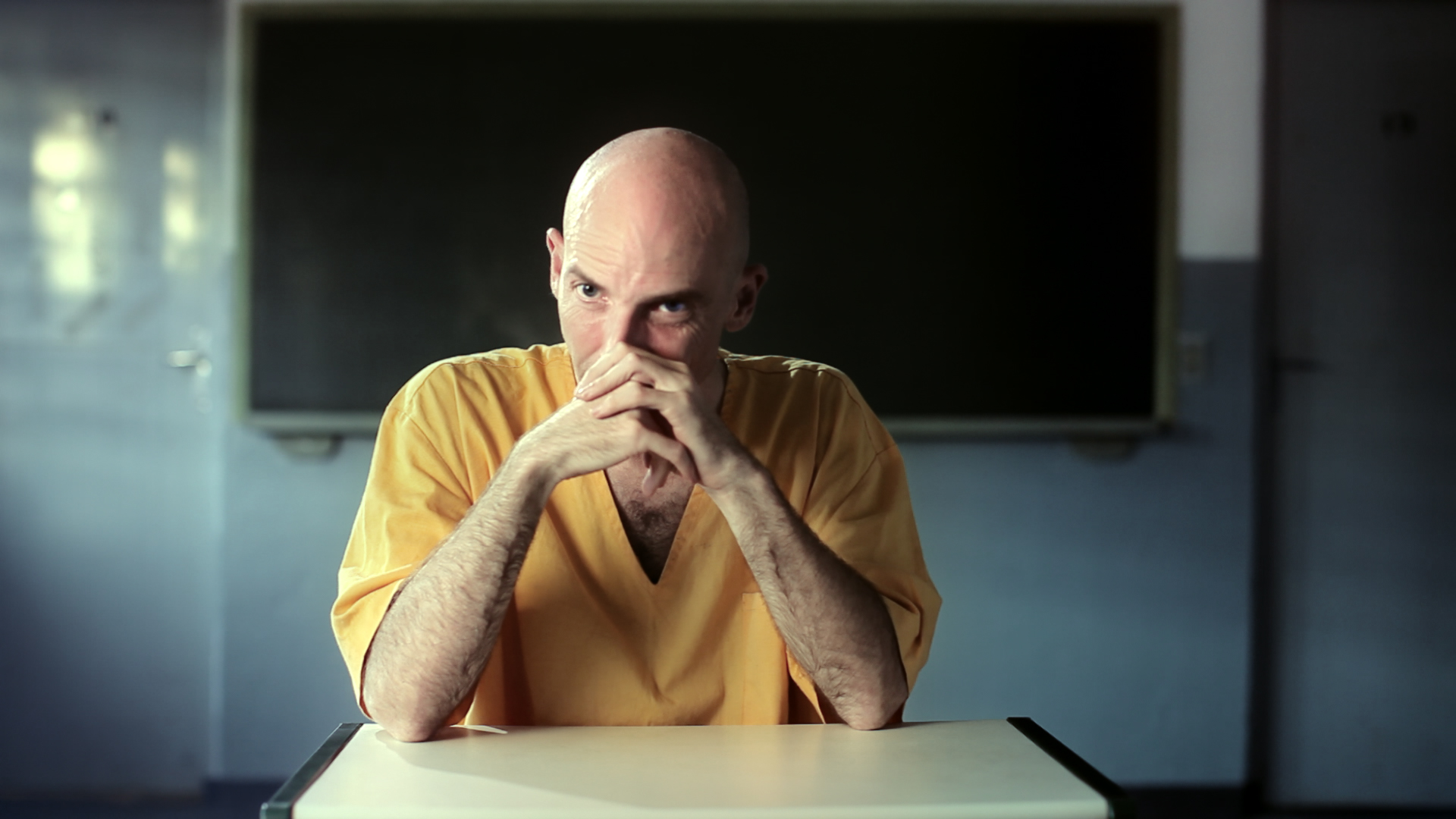 Middle Photo: Mystery-girl "V" is only shown through blurry photos.
Bottom Photo: Christopher Kirk sits in a Brazilian prison and tells his bizarre story
Photo Credits: Cinema Slate
Q: Does I Touched All Your Stuff pass the Bechdel Test?
No.