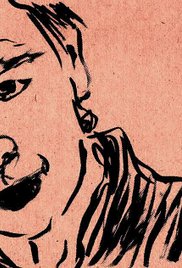 Artist and musician Laurie Anderson's Heart of a Dog is like a collection of journal entries, or a visual record of Anderson's dreams. Anderson's own memories and philosophical musings, often deliberately indistinguishable from each other, overlay a collection of images that mirror what Anderson might see in her life: details of Anderson's favorite places, news segments, and home videos rendered both hilarious and tender by the deaths of their beloved subjects.
Memories and wonderings about her late beloved terrier, Lolabelle, provide Anderson with a viewpoint into a number of themes in her life. She considers the connection of language to experience, while keeping in mind the understanding of language that belongs to a dog, a creature that is incredibly empathic but has hardly any language of its own.
Anderson considers record-keeping and what it means to be a person who belongs to a country. She considers her city and the projects left behind by her deceased friends. Heart of a Dog is like an invitation into Anderson's own home for a quiet talk, a slowed-down insight into an artist's active mind.
The movie deals with death as a curiosity instead of a trauma, guided by bits of wisdom from Kierkegaard, David Foster Wallace, and Anderson's Buddhist teacher. Anderson's approach is even more poignant in light of another recent loss, that of her husband Lou Reed in 2013. (AEL: 4.5/5)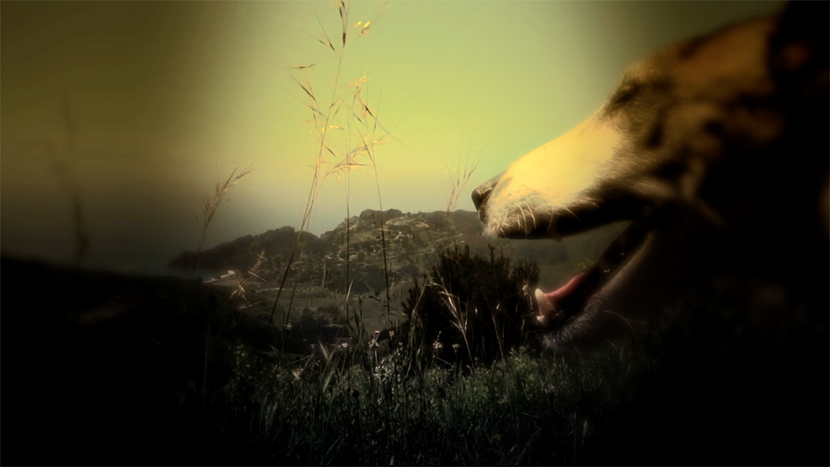 Top Photo: An animation of Laurie Anderson.
Bottom Photo: A video of Anderson's late dog Lolabelle, on one of their walks in the mountains.
Photo Credits: Abramorama
Q: Does Heart of a Dog pass the Bechdel-Wallace Test?
Not technically…
Most of the movie is narrated by Laurie Anderson alone, but the whole movie comes from the mind of a woman.
Mini-Review by FF2 Intern Amelie E. Lasker
Visit GoWatchIt for viewing options:
https://gowatchit.com/watch/movies/heart-of-a-dog-310268
© Amelie E. Lasker FF2 Media (7/13/16)