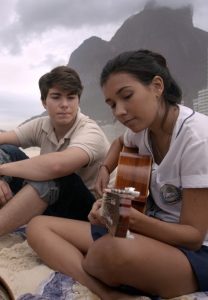 Casa Grande presents the Cavalcanti family, once part of Rio de Janeiro's elite, but now running out of money fast. Father "Hugo" (Marcello Novaes) vigilantly denies their decline. His insistence on his family's both luxurious and honorable lifestyle quickly reveals that the financial stability behind his elitism drawing thin. Mother "Sonia" (Suzana Pires) tries to help support the family financially, thinking about the care of her children and housekeepers, whom she trusts like family.
Under this growing stress, the parents' struggle becomes obvious to their teenage children "Jean" (Thales Cavalcanti) and "Nat" (Alice Melo). Jean finds that he may be more comfortable with the people who work for his parents than he is with his own family. The actors play out these subtle family tensions well, through casual breakfast scenes and dramatic ideological clashes.
Meanwhile, Jean, hapless but winningly earnest, is in his last year of high school. He makes music and goes out with his friends while they try to figure out their futures. While Jean separates himself from his parents ideologically, even while enjoying their elite lifestyle, he can't avoid his father's mistakes completely. His new girlfriend, the wise and good-natured "Luiza" (Bruna Amaya), points out Jean's own insensitivities. Older, sexy "Rita" (Clarissa Pinheiro), who cleans the house for Jean's parents, shows Jean when his sense of entitlement goes too far.
Brazilian filmmaker Felippe Barbosa and co-writer Karen Sztajnberg create a rhythm for the Cavalcanti household that is impressively natural for storytelling. Their picture of growing up in Rio de Janeiro is sensitive and humorous, and it captures a wide social spectrum. (AEL: 4/5)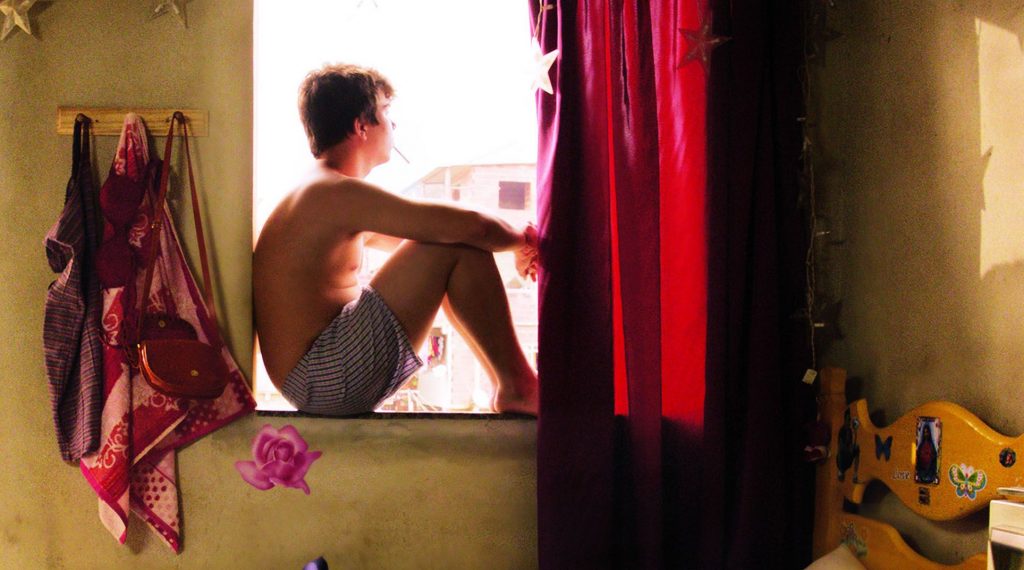 Top Photo: Thales Cavalcanti as "Jean" and Bruna Amaya as "Luiza."
Bottom Photo: Jean at Rita's apartment.
Photo Credits: Cinema Slate
Q: Does Casa Grande pass the Bechdel-Wallace Test?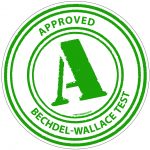 Yes.
Sonia talks with her hired workers and with friends about their unique struggles to make ends meet. Luiza also argues boldly at a family lunch in favor of Brazil's controversial student quota system.
Mini-Review by FF2 Intern Amelie E. Lasker
Visit GoWatchIt for viewing options:
https://gowatchit.com/watch/movies/casa-grande-419566
© Amelie E. Lasker FF2 Media (7/12/16)