Full Title = Ingrid Bergman In Her Own Words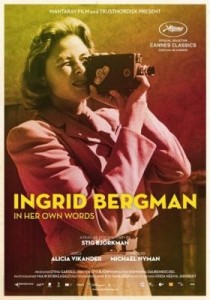 Utilizing diary entries, letters, and home movie footage, Ingrid Bergman: In Her Own Words brings you behind the scenes and into the life of one of the world's greatest film stars. A masterful script by Stina Gardell,  Stig Bjorkman, and Dominika Daubenbuchel triumphs in its use of Ingrid's own thoughts as the driving force of its storytelling. (EML: 4/5)
Review by FF2 Associate Eliana M. Levenson
Opening with a voiceover taken from the pages of Ingrid's childhood diary, Ingrid Bergman: In Her Own Words starts off with a glimpse into the inner mind of this great film star. Starting with the tragic death of her parents and siblings, Ingrid turned to storytelling and character creating to protect herself from the loneliness.  Ingrid always knew that she wanted more than the life she had in Sweden, that she was meant for grander things, so she pursued her passion for acting with a hunger that would not stop.
Upon graduating, Ingrid found herself in an unique position as a coveted actress. While her peers were struggling for auditions, Ingrid was being fought over by studios and had catapulted her career into Hollywood. Footage from an old screen test, shows just how adept Ingrid was at being in front of the camera. There's an ease to her presence, even when she's just sitting there. It is this genuineness that caused Ingrid to become one of the most coveted actresses of her day.
But, her professional success came at a personal cost. Already married with a child when she moved to America to pursue her acting career, Ingrid was torn between her desire to be with her family and her need to be in front of the camera. However, when her career stalled briefly, her diary reveals that her true joy came from acting, and that, without it, she could not be truly content.
While she often seemed to prioritize her career over her familial obligations, in their interviews, her children do seem to defend her attempts to be there, particularly when it was necessary. In fact, it seems to be a repeated sentiment of those that knew Ingrid, that she really did try to "have it all," often talking about her children while away and trying to be the best mother she could, while still pursuing her career. Those that worked with Ingrid are also quick to support that she was extremely family orientated, and spent much of her time on set discussing her children.
Throughout the documentary, Gardell, Bjorkman, and Daubenbuchel smartly interweave Ingrid's own words with talking heads style accounts of those that knew her, both personally and professionally. Because of their well-crafted storytelling, this documentary leaves you feeling as if you've seen a full portrait of a woman who really did attempt to grab at the elusive concept of "having it all."
© Eliana M. Levenson FF2 Media (3/10/16)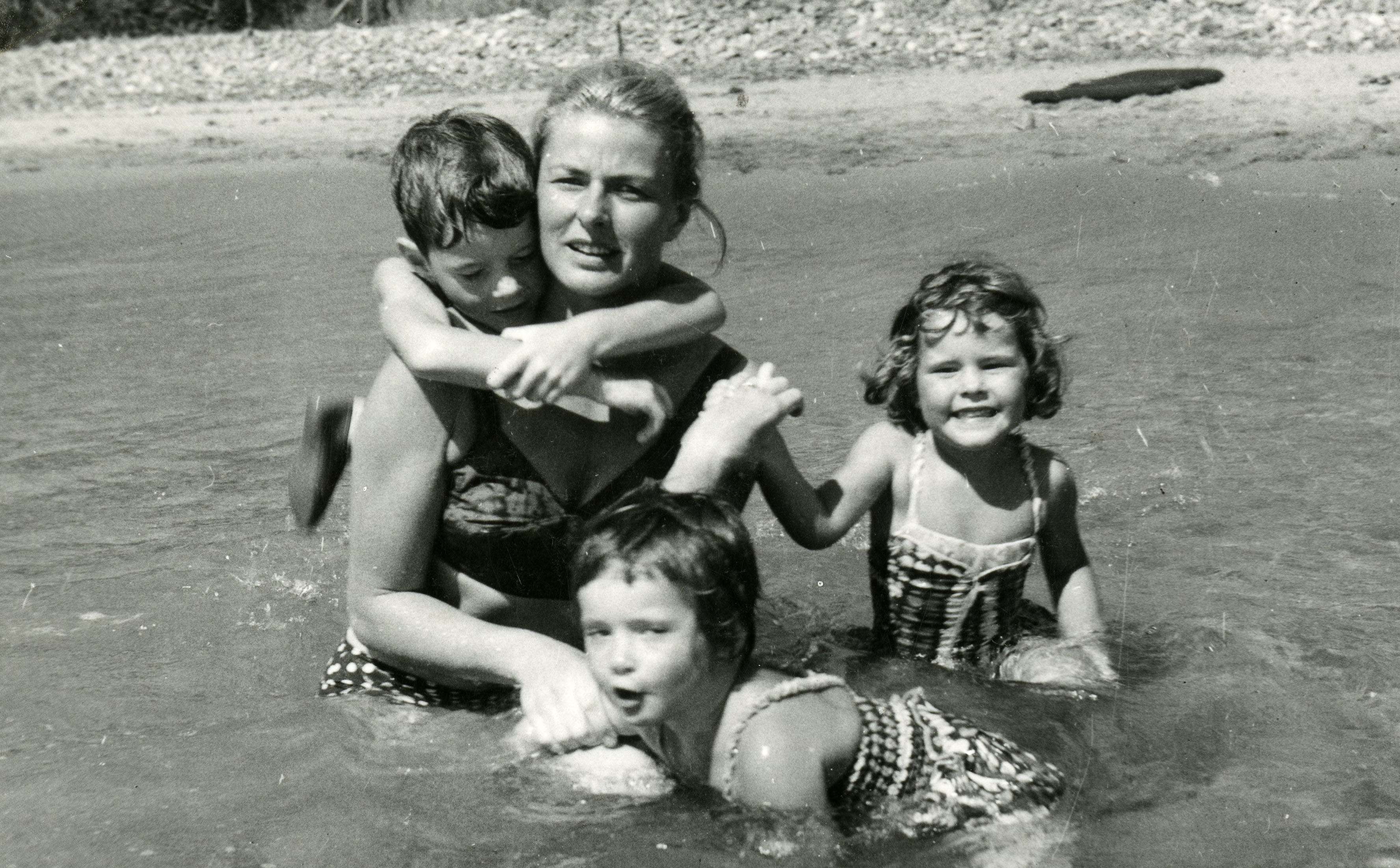 Top Photo: The poster for Ingrid Bergman: In Her Own Words, a play on the reflective nature of the documentary as Ingrid's ostensibly "holding up the camera" to her own life via her diary. 
Middle Photo: A headshot of Ingrid Bergman, representing her incredible acting career and the other great love of her life.
Bottom Photo: Ingrid Bergman spending time with her children, including Isabella Rossellini. Even though she often was away, this photo demonstrates the deep love and connection she had with her children and her desire to be a mother to them.
Photo Credits: Rialto Pictures
Q: Does Ingrid Bergman: In Her Own Words pass the Bechdel-Wallace Test?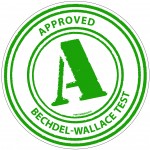 Yes!
Perhaps one of the most powerful moments of the documentary comes towards the end when Sigourney Weaver, Isabella Rossellini, and Liv Ullman are sitting together, discussing Ingrid's attachment to family. As they talk, Isabella mentions letters that were discovered following Ingrid's death between Ingrid and Irene Selznik. She was touched to discover that much of Ingrid's correspondence wasn't about Hollywood gossip or the film industry, rather it was about her children.