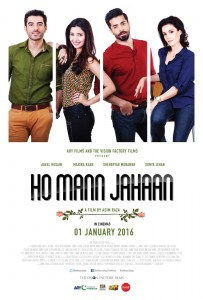 Ho Mann Jahaan is a 3-hour dramatic Pakistani coming of age story, delivered by a directing team that includes filmmaker Shehrazade Sheikh. Three friends seek to pursue music together once they graduate from college. But outside pressures build, and pursuing their dream of music within a conservative culture may not be as easy as planned. (JEP: 3.5/5)
Review by Contributing Editor Jessica E. Perry
"Manizeh" (Mahira Khan), "Nadir" (Adeel Hussain), and "Arhan" (Sheheryar Munawar) have formed a band. They practice and play sets in between studying for their final college exams. Each member is passionate about music and expresses intent to pursue it as a career after university. But each faces their own outside pressures to pursue a career in another field.
Nadir and Manizeh have grown up together, and their friendship has turned to romance. Nadir proposes and Manizeh happily accepts. Arhan remains the good-natured third-wheel, but he doesn't seem to mind.
As Nadir and Manizeh study hard for their exams, Arhan can't seem to focus. And when the results come in Manizeh is overjoyed by her top scores, while Arhan faces fallout with his father because he has failed all of his.
Meanwhile, Nadir—who comes from a prominent family—faces immense pressures to take over the family business as soon as his scores come in. He is resistant at first, but eventually gives in to familial pressure … Especially, when taking the job comes with its own ultimatum. Nadir's parents are not accepting of his relationship with Manizeh because she comes from a family of vastly different status. So Nadir's mother agrees to the wedding if and only if Nadir will give up his foolish dream of pursing music and take his rightful place at the head of the family business.
As a woman, Manizeh faces other pressures in her dream to pursue music. Manizeh's estranged father (Jamal Shah) comes to her and insists that in their society, and in their religion, a woman pursuing music will not be accepted. But Manizeh is the most passionate out of the three young adults, and will let nothing stand in her way.
Things begin to unravel as Nadir watches his friends succeed in a dream that he gave up. At its core Ho Mann Jahaan is a coming of age story. We watch as these three friends pursue what some say is an impossible dream. But we also watch as they learn to navigate the adult world and the pressures that come with it.
Beware reader, Ho Mann Jahaan is three hours long. I was not aware of this little fact going into the film and I wish I had been (I would have brought more snacks, maybe a coffee). Too much of this time is filled with repeated montage music video like sequences—dialog free and filled with slow-mo, silent laughter, and longing looks. But that is not what got me. Instead, it was the overbearing and heavy-handed soundtrack that makes every normal scene unnecessarily dramatic.
Ho Mann Jahaan is longggggg, a bit corny, and unsurprising in that it makes sure to tie up each and every loose end before the credits role. Every. Single. One. But overall it is quite entertaining and relatable across cultures as a coming of age story and the pressures young adults often find themselves facing.
© Jessica E. Perry FF2 Media (1/21/15)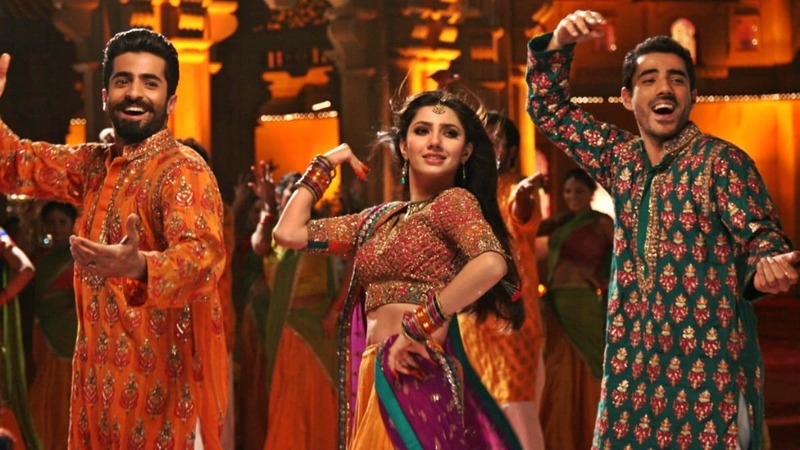 Top Photo: Ho Mann Jahaan poster.
Middle Photo: Arhan and his older (and wiser) love interest "Sabina" (Sonya Jehan)
Bottom Photo: The three friends dance at Nadir and Manizeh's wedding.
Photo Credits: ARY Films
Q: Does Ho Mann Jahaan pass the Bechdel Test?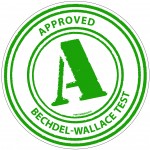 Yes!
Manizeh and her mother sit together awaiting Manizeh's final college test scores. The two women rejoice when it is revealed that Manizeh not only passed, but excelled, receiving top scores in her courses. Her mother assures her that this will open up many doors in her future.