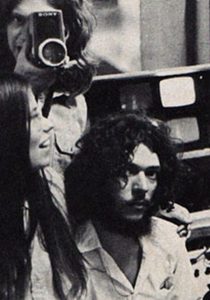 In 1968, when Sony made the first portable video camera available to the public, a number of ambitious young artists and journalists came together to see what they could make of this new medium. David Cort and Parry Teasdale founded a group of filmmakers who pioneered the genre of broadcast journalism, obtaining grants from television networks and eventually testing political boundaries by broadcasting their own TV content.
They called themselves the "Videofreex," and their endearingly sensitive coverage of major political and social phenomena, including Woodstock, Black Panthers leader Fred Hampton just weeks before his death, and Abbie Hoffman and the Youth International Party made them the first recorders of a history that belonged to the public.
Directors John Nealon and Jenny Raskin's Here Come the Videofreex is full of celebration and warmth for the Videofreex' journey, while highlighting the extent of their achievements. The documentary utilizes original footage from the Videofreex' projects, as well as commentary from interviews, which helps Raskin and Nealon to tell this extraordinary story.
Nealon, Raskin, and the Videofreex leave us thinking about how much power we have with access to media creation, and with so many platforms on which to broadcast it. (AEL: 4/5)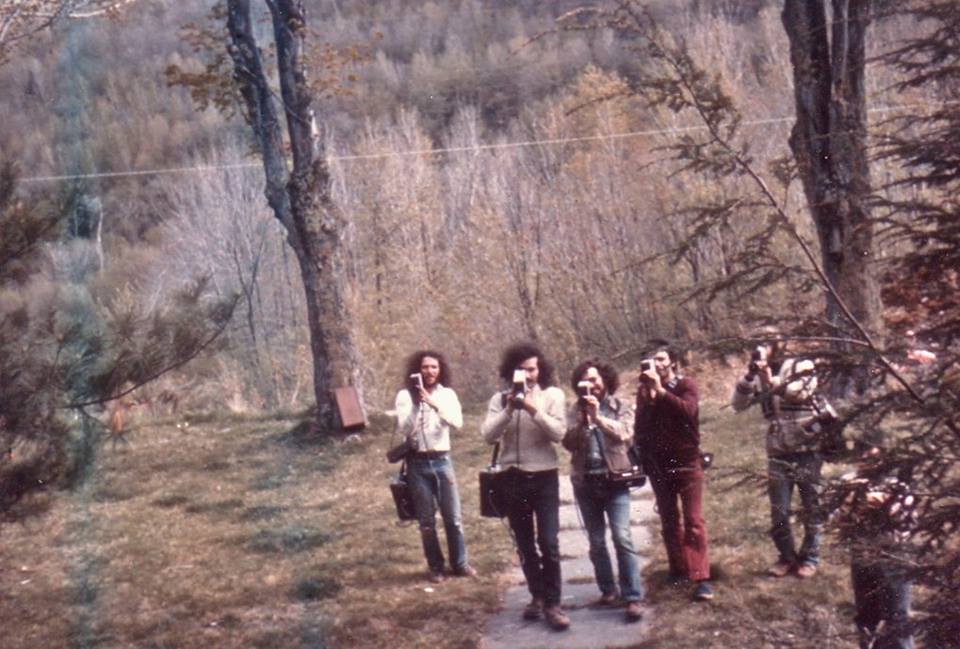 Top Photo: Videofreex Mary Curtis Ratcliff, Skip Blumberg, and Bart Friedman.
Bottom Photo: A cohort of the Videofreex pose with their collection of portable cameras.
Photo Credits: Long Shot Factory
Q: Does Here Come the Videofreex pass the Bechdel-Wallace Test?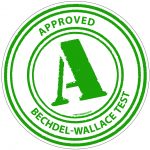 Yes.
Female Videofreex Mary Curtis Ratcliff, Nancy Cain, Carol Vontobel and Ann Woodward work together in the original footage.
Mini-Review by FF2 Intern Amelie E. Lasker
Visit GoWatchIt for viewing options:
https://gowatchit.com/watch/movies/here-come-the-videofreex-412836
© Amelie E. Lasker FF2 Media (6/25/16)