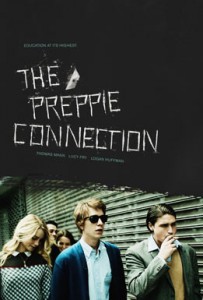 The Preppie Connection, written by Ashley Rudden and Joseph Castelo, is a thought-provoking drama based on the incredible true story about one teen's desire to fit in. And how that desire led him to smuggle three hundred thousand dollars worth of cocaine across the U.S. border in 1984. (JEP: 4/5)
Review by Contributing Editor Jessica E. Perry
"Tobias Hammel" (Thomas Mann) grew up in the same small East Coast town where his new private school is located, but the school may as well be a whole different world. Tobias's upbringing has been nothing like that of his new peers, who come from old money and prominent families.
As one of the only scholarship students, fitting in seems impossible as Tobias struggles to find any common ground with his new classmates. Until "Fidel" (Guillermo Arribas) takes pity on Tobias, remembering what it was like for him when he first started at the school. His father is the Ambassador of Colombia, and Fidel's bookish demeanor and protective parents doesn't make him very popular amongst his peers. But Tobias and Fidel find solidarity in their dismal social status.
However, once Tobias lays eyes on the beautiful "Alex Hayes" (Lucy Fry), everything changes. Fidel warns Tobias to stay away from Alex and her entitled boyfriend "Ellis Tynes" (Logan Huffman), but Tobias is determined to find his in with them and their friends.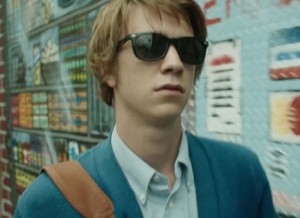 Something the privileged teens are into? Drugs. And when Tobias insists that he can get them pot (even though he has no idea where to get his hands on any) Alex, Ellis, and their friends are intrigued. Agreeing to let him hang out with them if he can get them the drugs they want. Tobias readily agrees, starting down a path that won't lead him anywhere good.
Tobias calls on "Dennis" (Dylan Blue) an old friend from public school for help. Together Tobias and Dennis drive around town that night in search of some marijuana. They finally find a dealer, and with the pot in hand the next day at school, Tobias is in.
Unfortunately for him, staying in means continuing to be their supplier. More unfortunate? The next thing they want … cocaine. Once again calling upon Dennis, the two boys manage to get their hands on a small amount of the drug, but only after Dennis gets ruffed up in the process. But no matter the danger, Tobias begins to like the feeling he gets as the dealer. His new "friends" need him; they need what only he can give. So Tobias begins to venture deeper and deeper down the wrong path. A path that eventually leads him to smuggle three hundred thousand dollars worth of cocaine from Colombia across the U.S. border.
Based on true events, and including real footage during the end credits, director Joseph Castelo and co-screenwriter Ashley Rudden sufficiently spark their audience's interest with a captivating narrative. The Preppie Connection is intriguing, thought provoking, and surprising. Once the final credits had rolled, I wanted to know more, more about both the fictional Tobias Hammel and more about the real one, equally compelled by both the narrative and the real life events.
© Jessica E. Perry FF2 Media (3/28/16)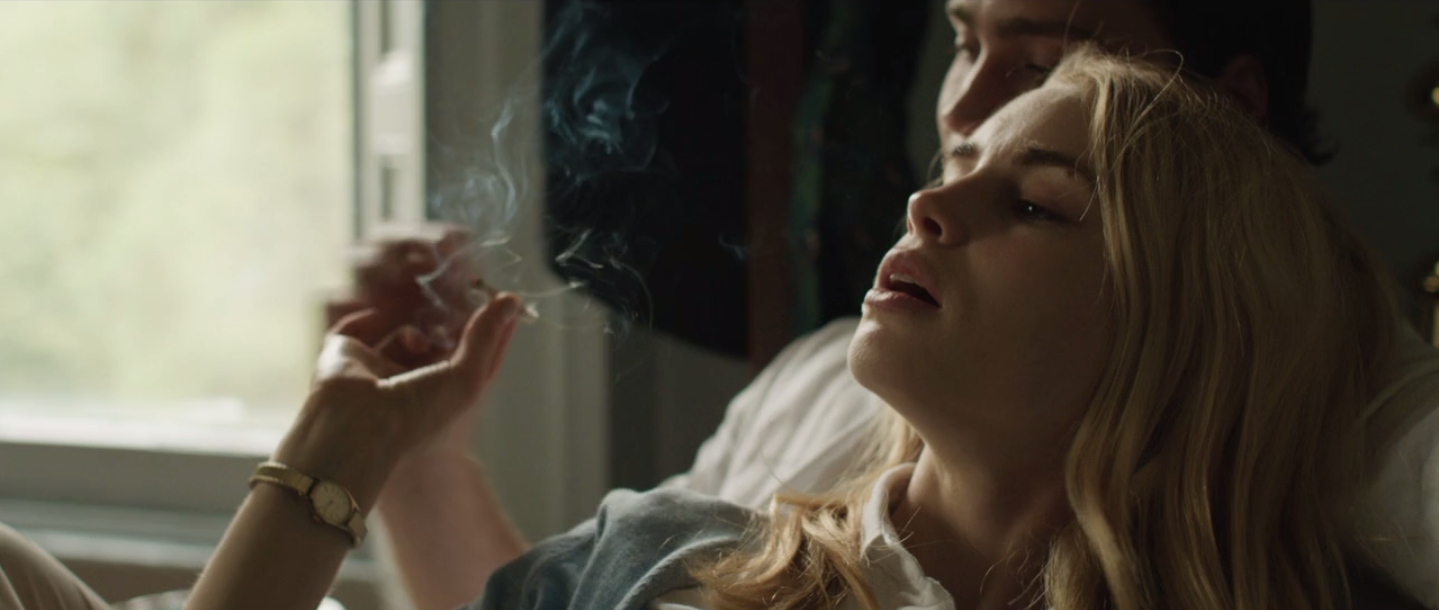 Top Photo: The Preppie Connection poster.
Middle Photo: Tobias on one of his "business trips" to Colombia.
Bottom Photo: Alex, the object of Tobias' affection, smoking pot with her boyfriend Ellis.
Photo Credits: IFC Films
Q: Does The Preppie Connection  pass the Bechdel-Wallace Test?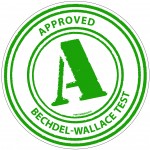 Nope!