Gayle Kirschenbaum's documentary is a tragically funny story about her tumultuous relationship with her feisty mother, Mildred Abramowitz Kirschenbaum. The home videos from past and present string together a touching narrative about love and heartbreak between a parent and her child. (BKP: 4/5)
Review by Associate Editor Brigid K. Presecky
Gayle Kirschenbaum, the documentarian known for My Nose and A Dog's Life: A Dogamentary, brings a feature-length film based on her troubled relationship with her outspoken mother. Kirschenbaum takes us back to her childhood, where her mother Mildred treated her two older sons with kindness and adoration … and Gayle with bitter distain.
Through heartbreaking imagery of photos and letters from her younger self, Gayle gives viewers insight into her painful, complicated childhood. Like her handwritten letter to her mother that reads, "'Dear Mother, I love you. I hope you have a happy day. I will help you all I can. Do you like my picture?'" It will make any person think about their own childhood and their memories of their mother: Did she encourage you? Did she listen to your stories? Did she hang your handmade Mother's Day gifts on the refrigerator? Kirschenbaum's film guarantees that these memories will come flooding back.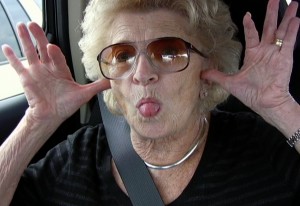 The main "character" in this documentary is the outspoken, no nonsense, 92-year-old Millie. She can be mean, rude and downright cruel to her daughter … even when she knows she's being filmed. But Gayle tries to use this footage to make peace with her mother and use it as, in her words, "a story of forgiveness."
Through therapy sessions and footage from the 1940s, Millie's own past comes into focus. She details her relationship with her husband and his years fighting in World War II. Each of these stories brings the viewer in, particularly in the way the story is edited: overlapping pictures, voiceovers, video footage, etc.
Each of us has a story to tell, and Gayle and Mildred Kirschenbaum are no different. Although their mother/daughter story may be unique and different than most, there is something relatable for any daughter (or son) who watches.
At times, the film can be redundant and too lengthy for its subject matter, but it makes you wish you had more video footage of your own mundane tasks in everyday life. Sure, people have videos of birthday parties and graduations and milestone events, but do they have recorded video of car rides and dinners? Maybe not. Gayle Kirschenbaum makes you wish you had your mother's one-liners, zingers and life advice recorded on hand to play at any time, no matter how whacky or cringe-worthy they may be.  
© Brigid K. Presecky FF2 Media (4/10/16)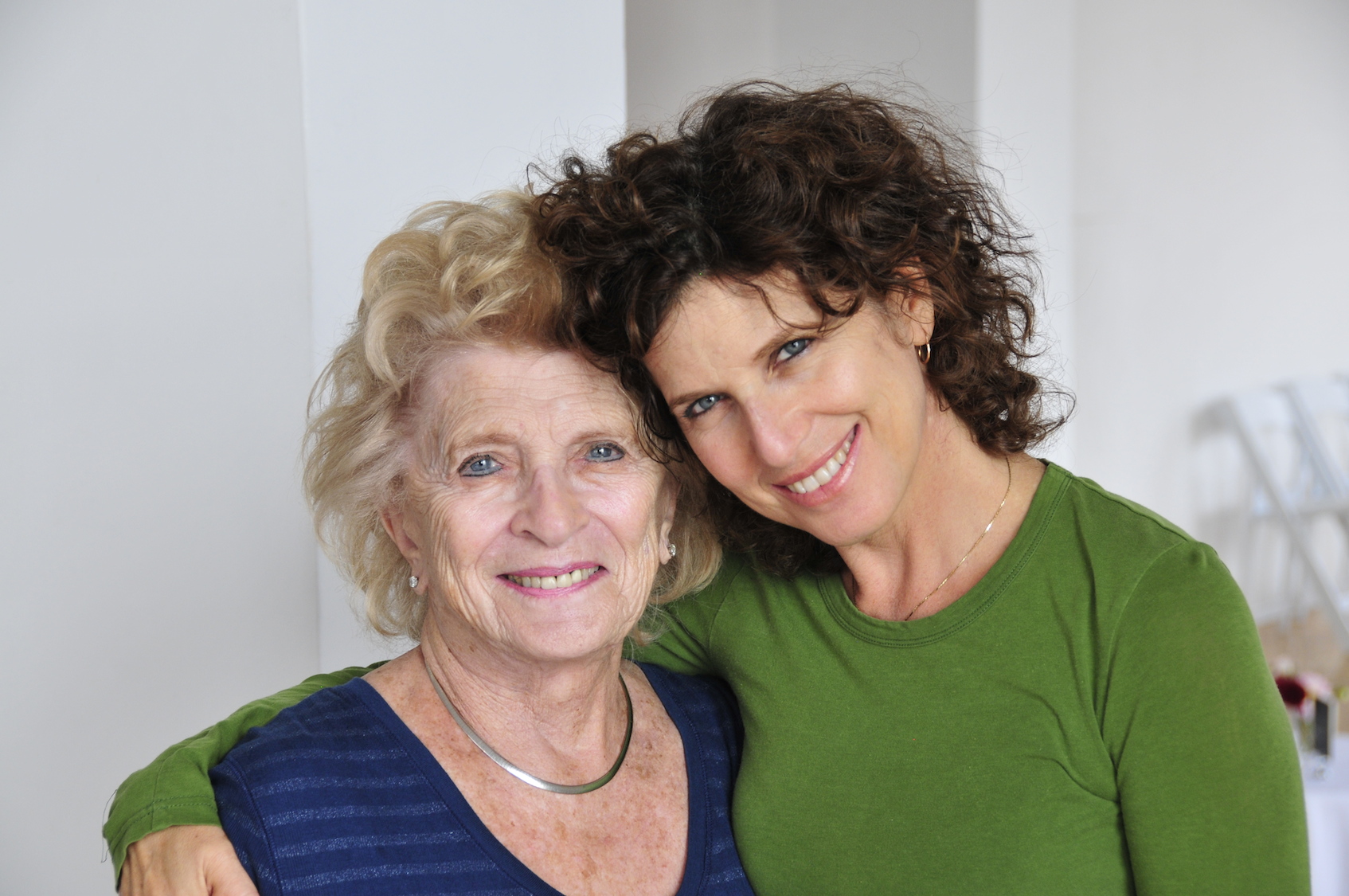 Middle Photo: Mildred Abramowitz Kirschenbaum , reacts to being on camera
Bottom Photo: Gayle Kirschenbaum & her mother Mildred
Photo Credits: Kirschenbaum Productions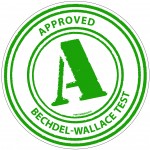 Q: Does Look at Us Now, Mother! a pass the Bechdel-Wallace Test?
100% yes.