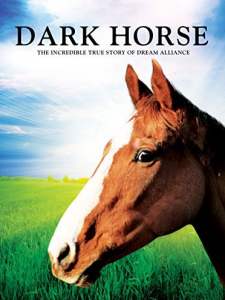 Louise Osmond's Dark Horse is an inspiring story of a Welsh horse's journey to being a Grand National contender. This feel-good documentary is riveting, on-the-edge-of-your seat enjoyment from start to finish. (BKP: 4.5/5)
Review by Associate Editor Brigid K. Presecky
If you haven't heard of the racehorse "Dream Alliance," you will be in for a treat as this documentary follows this amazing underdog story of the horse and its owners from a small town in the South of Wales.
As the new millennium rolled in, a bartender, Janet Vokes, and a tax advisor, Howard Davies, found themselves purchasing an hot-tempered mare with the hopes of breeding and racing it, all for a relatively inexpensive price.
With the help and added financial support of their village – also known as their "syndicate" – each dedicated person (like a cast of characters right out of a storybook) agreed to pay 10 pounds per month to keep up with the increasing costs for the horse. And like any inspiring story, they kept with it until Dream Alliance met its goal. The way the film is edited, with talking heads, a chronological narration and actual horse racing footage, makes it a nail-biting experience, especially for those – like yours truly – who had no idea how the story ended.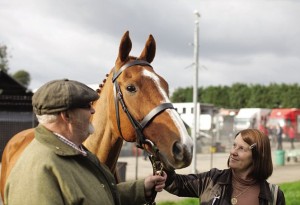 But the heart in Dark Horse is almost entirely found in the people that rallied around that underdog horse. Their wishes, hopes and dreams for their beloved mare that came true is something any viewer can cheer for and wholeheartedly support.
Watching these working-class neighbors work so hard to make their dream (no pun intended) a reality is the true underlying theme of this spirited documentary. The funny, eccentric members of that Welsh community, difficult-to-understand accents and all, make their journey that much more enjoyable.
Dark Horse may be compared to the likeness of a Disney movie or a picture perfect for a feature film, but that does not necessarily it's a bad thing. In a time when so much dark material, edginess and pessimism fills the airwaves, Dark Horse is a welcome change. It touches on the privilege of the wealthy without being overtly political. It touches on the sense of community without being cheesy. Louise Osmond manages to craft this story in a way that engages every viewer through suspense, humor and heart. What more can you ask for in a documentary?
© Brigid K. Presecky FF2 Media (5/07/16)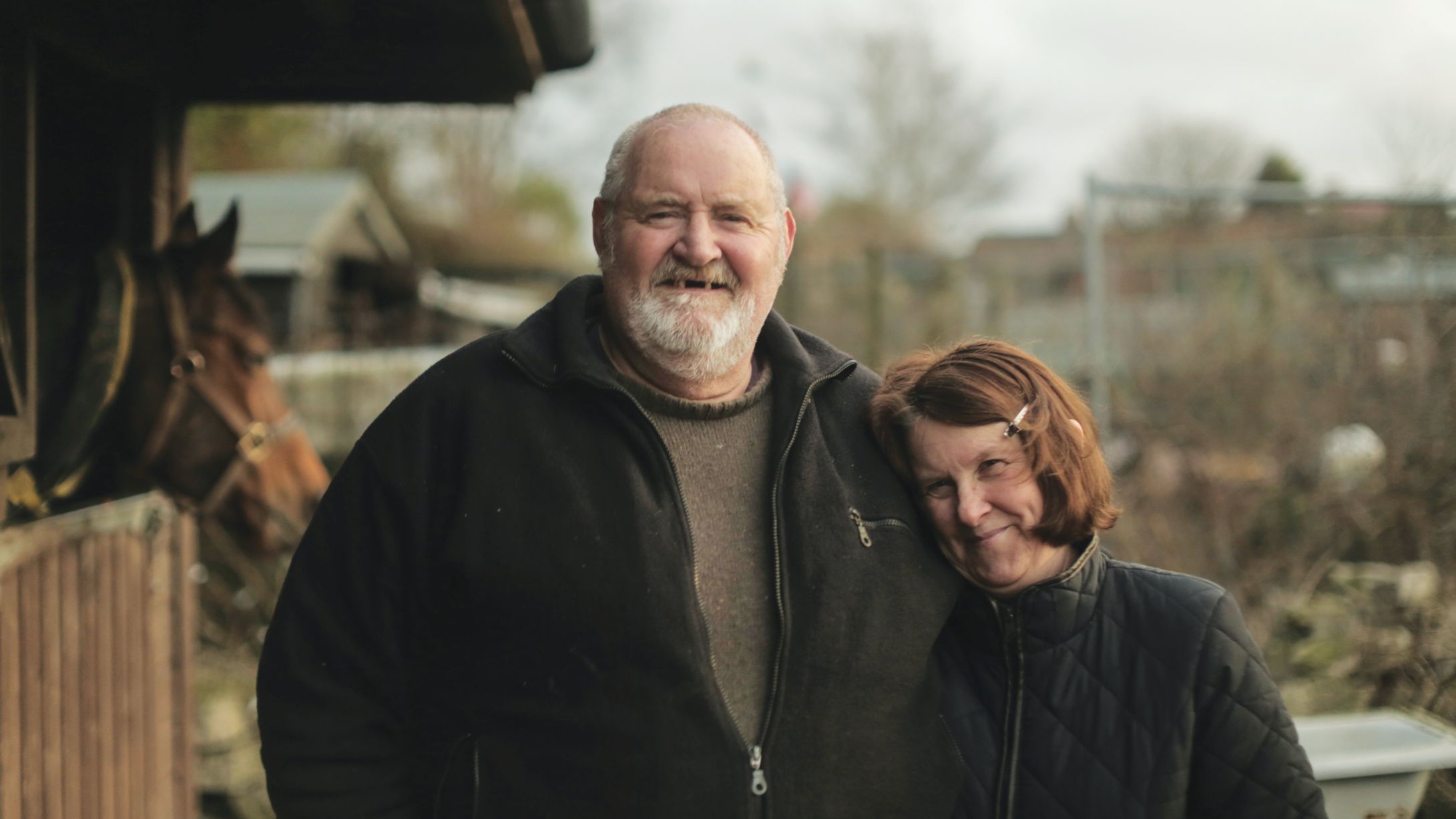 Photos: Janet Vokes and Howard Davies with "Dream Alliance"
Q: Does Dark Horse pass the Bechdel-Wallace Test?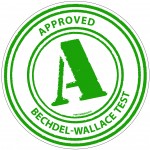 Although it's a documentary with talking heads, they do discuss their community and the women that made Dream Alliance's journey a possibility.