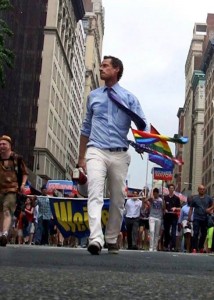 Timely documentary about the implosion of Antony Weiner's promising political career, first as a Congressman from Brooklyn's 9th District and then as a candidate for mayor of New York City.
After six years as an aide to Chuck Schumer (then serving his own stint representing the 9th), Weiner became a member of the New York City Council in 1991. Then, when Schumer ran for the Senate in 1998, Weiner stepped up to his House seat. A passionate and articulate spokesman for progressive causes, Weiner had many friends (like Jon Stewart and Bill Maher) who were happy to invite him on their TV shows.
So when mediagenic Weiner married long-time Hillary Clinton aide Huma Abedin (in a 2010 ceremony in which Former President Bill Clinton personally officiated), his future seemed set… But it all came crashing down less than one year later in a Twitter scandal.
Josh Kriegman and Elyse Steinberg, two relative novices with incredible access and even greater patience, were "flies on the wall" as all this unfolded. Their documentary has already received multiple awards (including the Grand Jury Prize at the 2016 Sundance Film Festival), awards that were rightly won during the editing phase when they surely took a mountain of moments and turned them into this stunning 96 minutes cautionary tale about our times. (JLH: 4.5/5)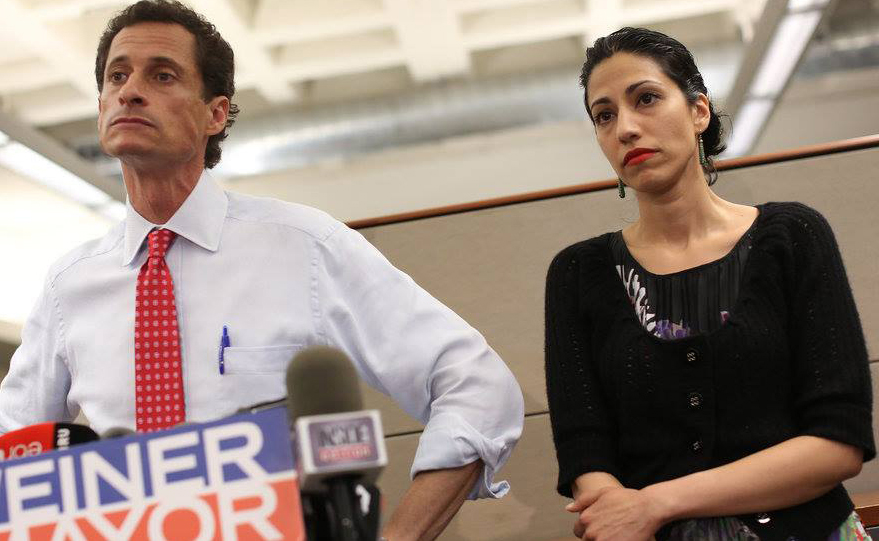 Top Photo: Anthony Weiner draws cheers as he marches in NYC's Gay Pride Parade.
Bottom Photo: Weiner and Abedin face hostile crowds once the scandal erupts.
Photo Credits: Kriegman/Steinberg
Q: Does Weiner pass the Bechdel-Wallace Test?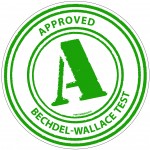 This is a stretch, but I am giving it a pass.
There are definitely scenes in which Huma Abedin works with members of the campaign team (many of whom are women) to define her own role as candidate's wife, fund raiser, and potential First Lady.