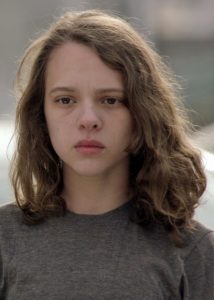 Excellent performance by young Israeli actress Shira Haas is undercut by filmmaker's decision to create a story that is deliberately obfuscating.
Adar is an adolescent girl on the edge of maturity who lives in a small apartment with her mother Alma and Alma's lover Michael. Like most girls her age, Adar is straining for independence, even though she sometimes leans into her mother like a kitten begging for affection. So far, so good. But what is fantasy and what is fact in the story that unfolds is almost impossible to say.
Filmmaker Tali Shalom-Ezer, who both wrote and directed Princess, wants it both ways. The best parts of Princess are the ones that are utterly normal (albeit difficult to live through). But then she goes overboard, venturing into titillating territory that may bring her more viewers but lost my respect. (JLH: 3/5)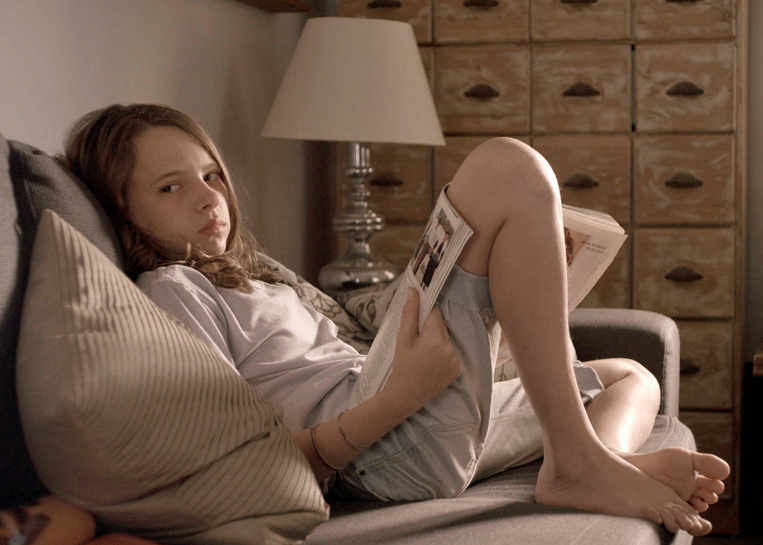 Shira Haas as "Adar."
Photo Credits: United King Films / Marker Films
Q: Does Princess (2014) pass the Bechdel-Wallace Test?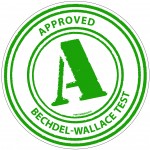 Yes!
The best parts of Princess (2014) are the one-on-one scenes between Adar and Alma as they deal with normal moments of maturation such as the arrival of Adar's first menstrual cycle.