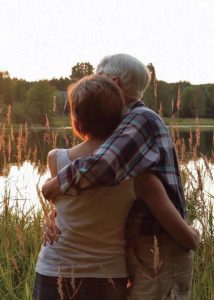 In her intimate and extremely personal documentary, From This Day Forward, director Sharon Shattuck dares to ask the questions that have gone unanswered since the day her father came out as transgender. Delving into her family's unresolved past and shedding light on both the internal and external struggles of feeling out of place in your own body, Shattuck is as honest with her father as he is with her. From This Day Forward is thought provoking and heartrendingly honest, in an extremely touching portrait of what love really means. (JEP: 4/5)
"Ultimately, if you really love someone, you have to let them be who they are." –Marsha Shattuck
Review by Contributing Editor Jessica E. Perry
Filmmaker Sharon Shattuck has set out to ask her family the hard questions she never had the courage to as a child. With her own wedding fast approaching, Shattuck returns home to reflect on her parents love story, one that has persevered through all.
Sharon's father came out as transgender when Sharon was in middle school. Her sister was even younger, and the two children were forced to deal with their father's transition from an early age. They moved from their childhood home in Chicago to Northern Michigan, adjusting to a new town at the same time their father began transitioning.
One evening their parents sat them down to announce that they were getting a divorce. But the divorce never happened, and the family never talked about that night again. Instead, Shattuck's mother Marsha, and her father (who now goes by Trisha) stayed together against all odds, their love for one another too strong to part ways.
The film is made up of interviews with each member of the family, but Sharon's conversations with her father Trisha dominate the film. Both parties are extremely honest, in moments of clarity that the family has shied away from until now. Trisha is candid, a free spirit that has often been stunted by the pressure to walk the line between man and woman when in her heart she has always known what she's wanted and who she's meant to be. Much of her struggle is depicted through her artwork, but Trisha also verbally expresses both her regret for what she put her children through at such an early age, and also a bit of blame that to this day Trisha is only safe to be Trisha in circumstances when her femininity will not affect her family's wishes outside of the home.
The filmmaker also brings us into more personal familial moments, including Shattuck's own wedding. The documentary takes its time, never rushing into the hard moments, but also never shying away from them. In scenes heavy with silence, yet balanced by a moving score, touching family moments abound as the Shattuck's grapple with the questions and answers they've never yet dared to ask one another. But through it all, the true beauty of From This Day Forward is the unyielding love that blossomed between Marsha and Michael and remains between Marsha and Trisha to this day. From This Day Forward reminds its audience of what it truly means to love another person, no matter what.
© Jessica E. Perry FF2 Media (6/25/16)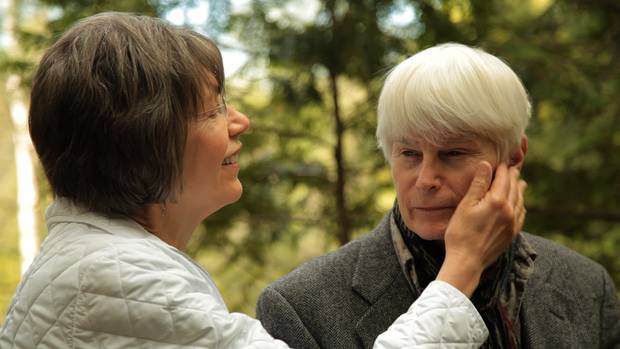 Top Photo: Sharon and her father Trisha grow closer while sharing intimate conversations in the making of the documentary.
Middle Photo: Trisha sits down for an interview with her daughter and filmmaker, Sharon Shattuck.
Bottom Photo: Sharon's parents Marsha and Trisha exemplify what it means to love unconditionally.
Photo Credits: Sharon Shattuck
Q: Does From This Day Forward pass the Bechdel-Wallace Test?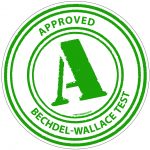 Yes!
Sharon, Trisha, and Marsha talk about their family, past, present and future. Finally free from all constraint, they dare to ask one another the hard questions, coming through it all with an unyielding love for one another.