W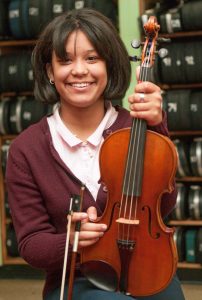 hen 91-year-old Holocaust survivor Joe Feingold donates his 70-year-old violin to a collection drive for NYC schoolchildren, he never expected that it would fall into the hands of a very special girl at a very unique school. Joe's Violin captures an emotional inter-generational story and is witness to history being passed over from an elderly Jewish man to a young girl from the Bronx. (RAK: 4.5/5)
Review by FF2 Intern Rachel A. Kastner
Joe doesn't really play his violin anymore. He hasn't for years, and so when he hears about a collection drive for donating instruments to NYC schoolchildren, Joe sends his violin in. On the tag, he explains that he bought this violin in a displaced persons camp in Germany 70 years ago.
The documentary gives background on Joe's experience during the Holocaust. Joe Feingold, originally from Warsaw, used to play violin as a child. He remembers his house being full with music throughout his childhood, but when the war came, Joe stopped playing violin. After the Germans invaded in 1939, he remembers escaping to Eastern Germany with his father, leaving the violin behind. His mother and two brothers stayed in Warsaw. He recalls, tearfully, that the Nazis took his mother and youngest brother to Treblinka extermination camp. Joe and his brother are the sole survivors from their family. The donated violin holds a special place in Joe's heart as one of the first things that Joe bought after the war.
Joe has no idea that when the organization in charge of the donation drive reads the tag on the violin, they feel a responsibility to place this special violin, w
ith so much history and memories, in a special home. They choose BGLIG, the Bronx Global Learning Institute for Girls, a charter school in one of the poorest districts in the country. The documentary gives a glimpse into this incredible school, a place where every girl learns to play a string instrument from the young age of 5.
When Joe's violin is brought to BGLIG, they treat the occasion with enormous excitement and respect. One student is chosen to receive Joe's violin for the duration of her time at BGLIG. This student is a strong, sweet and emotional 7th grader named Brianna, whose passion for music is known throughout the school. She is overwhelmed with the responsibility, honor and joy of receiving Joe's violin, and the documentary follows her as she learns an old Polish song to play for Joe.
This is a beautiful film that captures intertwining stories and the healing power of music. The connection depicted between 91-year-old Joe and 12-year-old Brianna is beautiful and crosses boundaries of generation, gender, age, religion and location. Brianna understands that she holds history in her hands every time she practices on Joe' Violin, and is continuously inspired and inspiring those around her (and the viewers) to have hope, even when faced with challenges. Viewers will not be able to hold back tears while watching Joe's Violin.
© Rachel A. Kastner FF2 Media (6/30/16)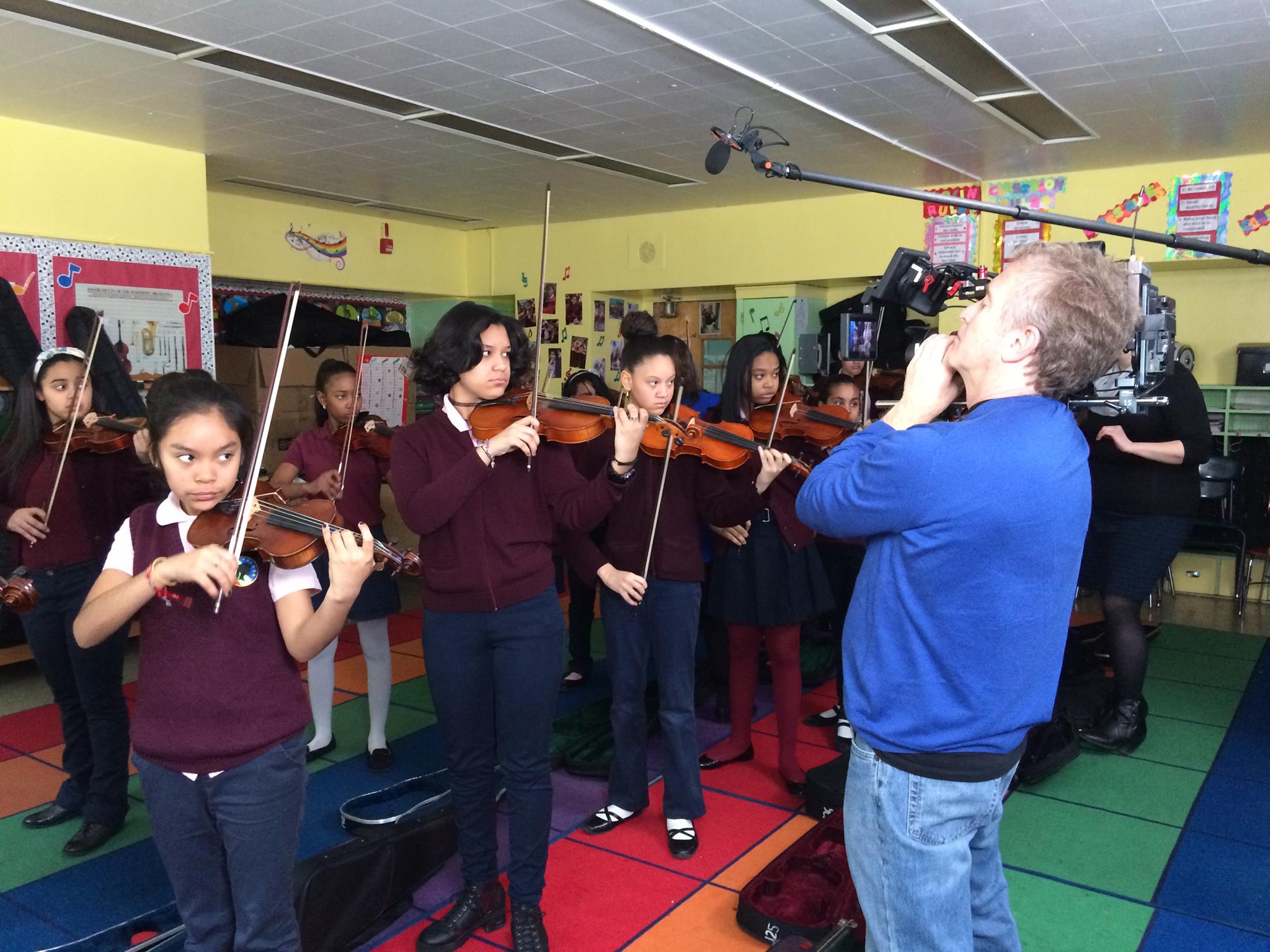 Top Photo: Brianna with Joe's Violin.
Middle Photo: Briana and Joe meet for the first time at BGLIG.
Bottom Photo: The young students at BGLIG are all taught to play instruments from a young age.
Photo Credits: Kahane Cooperman
Q: Does Joe's Violin pass the Bechdel-Wallace Test?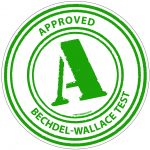 Yes.
One of the most memorable moments of the film is when the head of the BGLIG school speaks to and of Brianna's love for music before presenting her with Joe's violin.