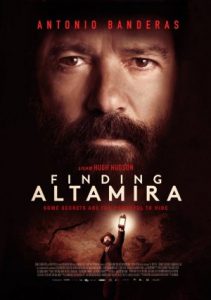 The discovery of Altamira, a site in Spain in which prehistoric cave paintings are preserved, was a sensation in 1880, disrupting both the scientific and religious communities. However, whether its political connotations are still relevant today are up for debate. At least, in Hugh Hudson's Finding Altamira (written by Olivia Hetreed and José Luis López-Linares), you will feel that the conflict between science and religion is jaded.
And the film does not reinvent but retells a clichéd tale that is reminiscent of your six-grade European History class. It is quite awkward as the director and writers attempt to force the family story into a larger historical arch. Indeed, whatever passion contained within Altamira is buried yet again by the dust of mediocrity. (PS: 2.5/5)
Review by FF2 Intern Peier Shen
Marcelino Sanz de Sautuola (Anotonio Bandera), an amateur archaeologist, believes in the Enlightenment. And whenever free, he imparts his knowledge and passion for science to his daughter María, played by the adorable Allegra Allen. Together they would stumble upon a cave that promises relics from prehistoric time, but it is the girl who would venture into the dark and discovers the bison paintings. However, after their discovery, the little girl starts to have feverish dreams of the bison coming to life.
Their collective pursuit naturally worries Marcelino's wife, Conchita (Golshifteh Farahani), a devout Catholic, who prefers the painting of Adam and Eve to that of the prehistoric cave. And of course, her husband's discovery antagonizes the Catholic Church, which refuses to accept Darwin's Theory of Evolution. Monseñor (Rupert Everett) thus takes a special interest in the wife and manipulates her to give him information that undermines her husband's reputation.But it is really the  scientific world's rejection that proves to be devastating. Jealousy is at work. The academy, unwilling to acknowledge the work of an amateur, is also against Marcelino and his cave. Though humiliated, Marcelino continues to pursue empirical learning with his daughter.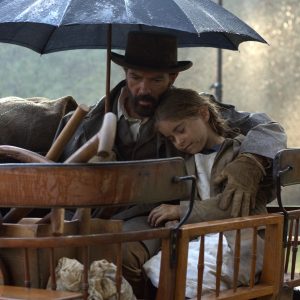 Ms. Hetreed and Mr. López-Linares have chosen a conventional angle to this story with unnecessary diversions. Audiences are well aware of the tale – a man of Enlightenment, rejected by the church and his peers, persists in doing the right thing. The 97-minute- running time feels excessive. Some sub-narratives – the unrealized love affair between Conchita and the painter (Pierre Niney), the conspiracies within the Catholic Church, and María's hallucination – are randomly told without narrative conviction.
If the story is rather banal, Mr. Hudson has assembled an impressive cast. Golshifteh Farahani adds charm and warmth to the character, Conchita. Her gradual transformation from being religiously enthusiastic to scientifically open-minded is natural and believable. After portraying Yves Saint Laurent, Pierre Niney delivers his version of the artist as intuitive and kind-eyed. Though his storyline doesn't make much sense, his performance is immediately relatable. But it is Antonio Bandera's Marcelino that stands out. His calm, humble, scientifically inquisitive presence is the moral compass of the story. Yet even with a collection of strong performances, the movie is still unable to tell one engaging narrative.
The music, albeit moving, doesn't make so much sense. The theme of a slightly romanticized guitar solo doesn't fit anywhere. It sounds overtly sentimental when it is used to portray the relationship between Marcelino and Conchita; it becomes ridiculous when it suddenly appears to sensationalize the cave; it certainly can't generate sympathy when it is repeatedly employed to depict the obstacles Marcelino faces throughout his scientific pursuit. And a lesson is learned: when it doesn't fit, the overture of a classical guitar piece, however pretty, won't help a weak story.
That being said, the discovery of the cave of Altamira itself is one of the most astounding. The movie fades out showing a quote by Picasso – "after Altamira, everything is decadence." However, the artistic value of the prehistoric painting is not being thoroughly explained here. There are moments when the characters marvel at the magnificent strokes of the painting, accompanied by a circling camera that is supposed to show the grandiosity of this artistic achievement. But how does the fantastic bison reflect our contemporary life? If Finding Altamira had attempted to answer that, we wouldn't have known.
©Peier Shen FF2 Media (10/30/16)
Top Photo: Publicity photo
Middle Photo: Marcelino (Anotonio Bandera) and María (Allegra Allen)
Bottom Photo: Marcelino, Maria, and Conchita (Golshifteh Farahani)
Photo Credits: Manolo Pavón
Q1: Does Finding Altamira pass the Bechdel-Wallace Test?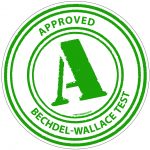 Yes.
The narrator of this story is María Sautuola (played as a child by Allegra Allen), who inherits the passion her father Marcelino (Antonio Bandaras) has for science. She also believes in the essence of the Enlightenment and pursues the truth relentlessly. This leads her to be at odds with her religious mother Conchita (Golshifteh Farahani).
Q2: Where is Finding Altamira set?
Altamira is on the northwest coast of Spain (very close to the French border) in what is often referred to as Basque Country.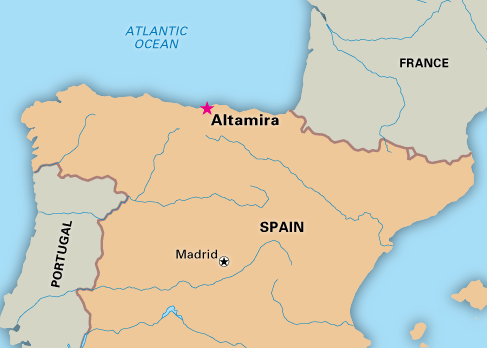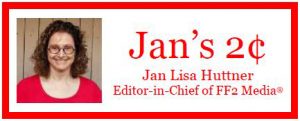 I agree with Peier. Much as I have loved both Antonio Bandaras and Golshifteh Farahani in other films, watching Finding Altamira was a chore, and I am sure I nodded off at least once. That said, I thought the soundtrack was lovely. So I was pleasantly surprised to see that one of the composers listed in the end credits was Mark Knopfler of Dire Straits. The guitar riffs are very far from "Sultans of Swing," but perfect in their own way.