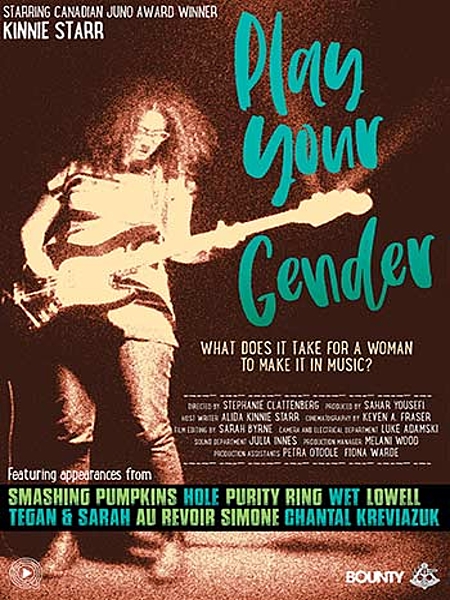 In the documentary Play Your Gender, Kinnie Starr takes her camera crew along with her as she explores both blatant and ingrained sexism in the music industry. Director and writer Stephanie Clattenburg and writer Sahar Yousefi offer a space in which women and men alike can discuss these issues and their implications for young girls trying to make it in the industry. (RMM: 4.5/5)
Review by FF2 Intern Roza M. Melkumyan
Play Your Gender spurs on the conversation about the underrepresentation and mistreatment of women in the music industry. It covers a variety of questions ranging from the pressure put on women to constantly prove their worth to the negativity that working musician-mothers face. Each topic of discussion either begins or ends with a statistic displayed involving women in music. For example, the audience can read that only 5% of producers and sound engineers in the industry are women.
Canadian musician Kinnie Starr narrates her own explorative journey as she interviews both women and men in the industry to gain a multitude of perspectives on the scarcity of and mistreatment of women. The film is graced by the presence of many strong and accomplished female musicians and the like, who offer their own thoughts, perspectives, and anecdotes. The audience becomes acquainted with people like Tom Tom Magazine founder, Mindy Abovitz, who started her publication with the intention of showcasing female drummers in a male-drummer-dominated world.
We meet what may be the world's first all-female mariachi band, Flor de Toloache, and hear the members' stories of experienced misogyny in the workplace. They perform before an audience riddled with those who expect nothing from them and make it their mission to surpass expectations with every performance. Half of the Canadian Indie Pop band, Tegan and Sara, Sara Keirsten Quin delivers the blunt truth about the prevalence of sexism in the music industry while showing her own dry sense of humor in regard to the issues at hand.
This film was a joy to watch. Seeing so many intelligent, talented women unite in their efforts to draw attention to women's issues left me feeling empowered. Play Your Gender covers a sizable range of topics surrounding these women that touch on the difficulty they face in holding positions of power as well as the ingrained misogyny that is prevalent in the minds of both men and women.
Director Stephanie Clattenburg, writer Sahar Yousefi, and host Kinnie Starr interview some truly impressive and well-spoken individuals who tackle the issues facing women in the industry straight-on and with impeccable profundity. They take up this space, which is so rarely given to them, and speak with candor and, sometimes, humor. The film's tone is neither aggressive nor does it elicit an urgent call to arms. Rather, it creates a space in which men and women can speak more openly and comfortably on the issues still facing women today in the industry without being cautious or hindering in what interviewees can discuss.
Made with passion, the documentary Play Your Gender offers voices to a slowly-growing conversation around the treatment of women in music while communicating the facts with clarity. I would highly recommend this film!
© Roza M. Melkumyan (2/25/18) FF2 Media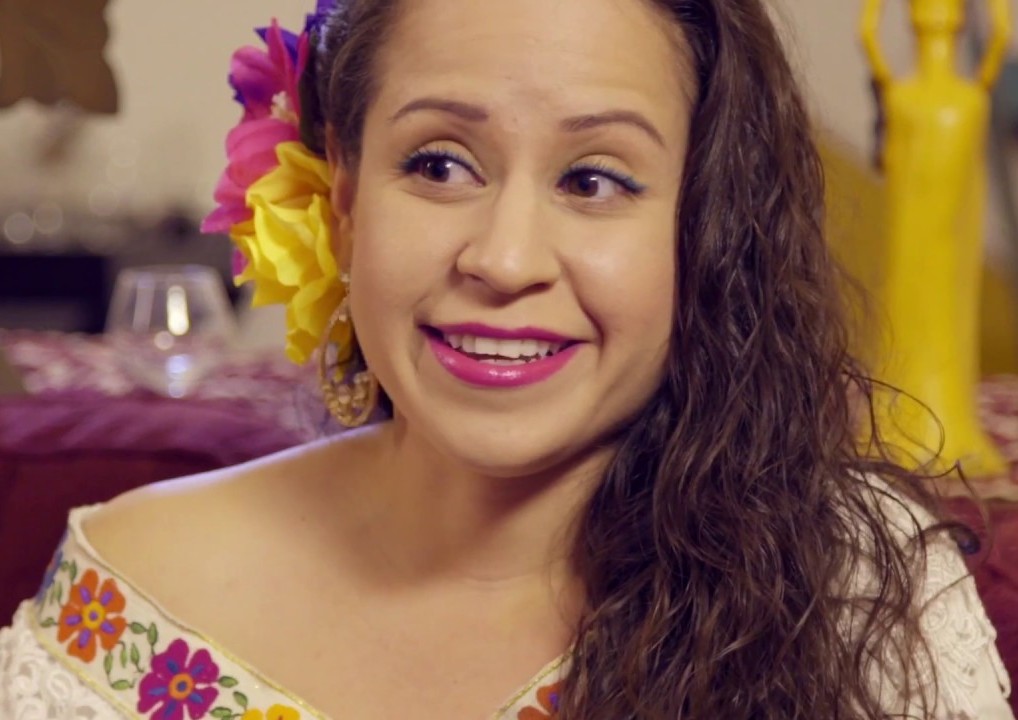 Middle Photo: Poster for Play Your Gender
Bottom Photo: A member of Flor de Toloache speaks about misogyny in the music industry.
Photo Credits: Fuguists Productions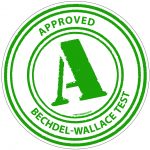 Q: Does Play Your Gender pass the Bechdel-Wallace Test?  
Yes.
Kinnie Starr conducts several interviews with women who discuss women's place in the music industry.