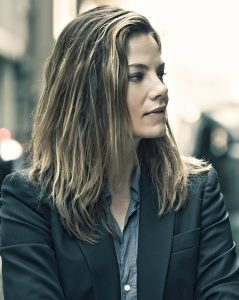 Based on French film Nuit Blanche, Writer Andrea Berloff Americanizes the tired tale of undercover cops, drug lords and the bright lights of the Las Vegas Strip. Aside from its stellar cast of Jamie Foxx, T.I, Michelle Monaghan or Dermot Mulroney, Sleepless may only be entertaining to rabid fans of the genre. (BKP: 3/5)
Review by Managing Editor Brigid K. Presecky
When the son of Las Vegas cop "Vincent Downs" (Foxx) is kidnapped, expected chaos ensues between casino entrepreneur "Stanley Rubino" (Mulroney) and mobster "Rob Novak" (Scoot McNairy). The only one to uncover to the truth and stop the drug-dealing, money-grubbing criminals? Stand-up cop, "Jennifer Bryant" (Monaghan) and "Doug Dennison" (David Harbour).
Drug busts and threats, shootings and arrests surround Downs as he takes down Rubino and Novak in order to find his son, "Thomas" (Octavius J. Johnson) and ward off arguments with his ex-wife, "Dena" (Gabrielle Union). Stolen duffle bags full of cocaine, sugar as a replacement to fool the "bad guys," and other classic examples of typical action-packed crime thrillers take place, nothing viewers haven't seen before. Yet, Berloff and Director Baran bo Odar do a fine job of keeping up the action, never lingering too long in a scene for viewers' eyes to wander.
Keeping up the action, however, is for a select audience who enjoys the rush of going along for the ride with corrupt cops and seedy casino owners. In Sleepless, the story is neither amazing nor boring or too complicated, but fits right into the mindless middle ground.
Mulroney, who has had range throughout his career, as with the rest of the film's call sheet, stands out as scary Rubino. He can go from lovable groom in a romantic comedy to a drug-addicted diner owner in Showtime's Shameless to here, in Vegas, disappearing into another compelling, underrated role.
Las Vegas comes to life at night, we all know. Flashes of the brightly lit Fremont Hotel, the Paris, the Venetian, Flamingo and so on. But when the cameras venture from outside of the casinos to the underground, crime-filled basements, the film is virtually dark, dark and darker. Audiences be warned: see the film at night or the daytime sun might blind you when you walk out of the theater. With the solid acting and familiar plot, this English-version of Nuit Blanche is exactly what it appears to be; you can bet on it.
© Brigid K. Presecky (02/28/17) FF2 Media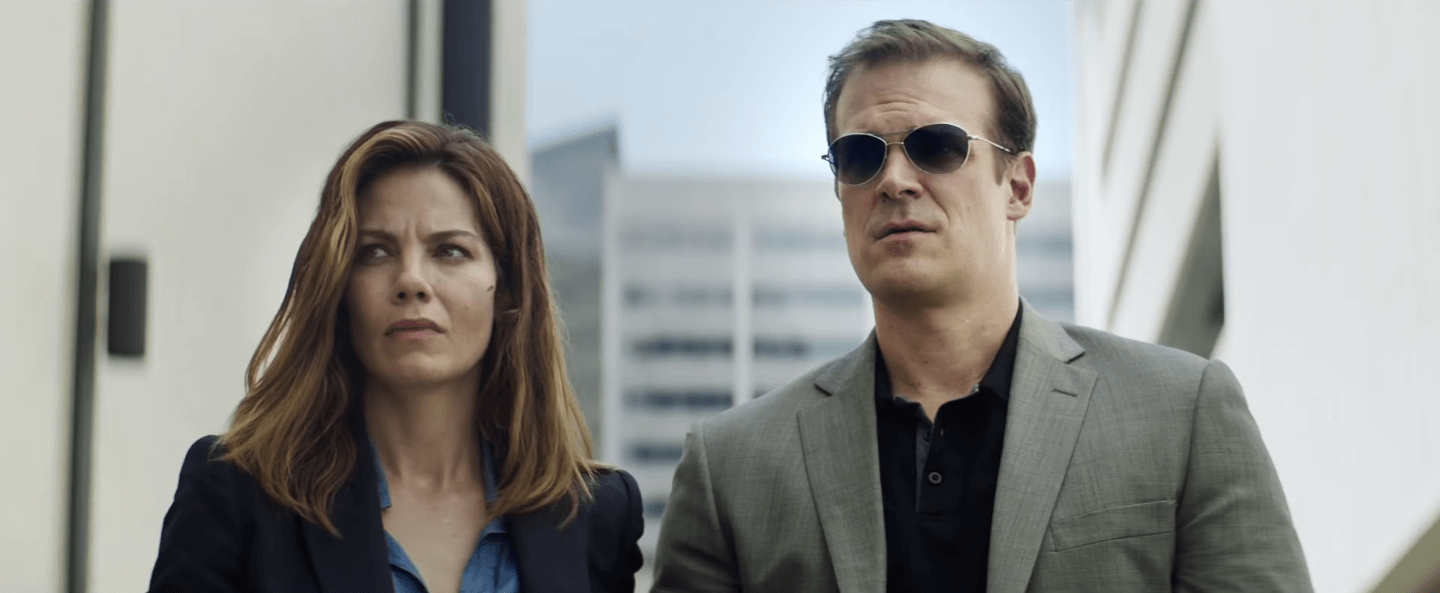 Top Photo: Michelle Monaghan as Internal Affairs Investigator "Jennifer Bryant"
Middle Photo: Dermot Mulroney as casino mobster "Stanley Rubino"
Bottom Photo: Michelle Monaghan and David Harbour as Internal Affairs Investigators "Jennifer Bryant" and "Doug Dennison"
Photo Credits: OpenRoad Films
Q: Does Sleepless pass the Bechdel-Wallace test?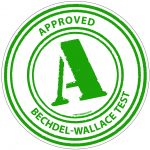 Actually, yes!
Michelle Monaghan plays "Jennifer Bryant," a stand-up Internal Affairs investigator who does everything by the book, despite her patronizing male co-workers. Writer Andrea Berloff creates a strong protagonist, unafraid to do things her own way. She has scenes in her Las Vegas Metropolitan Police Department with her female co-worker.