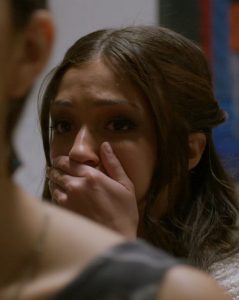 While other teenagers worry about prom and college, this film follows three students from the Bronx who have much bigger things to worry about. Unlike their friends, they are undocumented. With the help of a kindhearted teacher and lawyer they hope to stay in the US and attend college, but will they be able to stay out of trouble long enough to reach their court dates? Co-written by Kate Ballen and Matthew Newton and directed by Matthew Newton From Nowhere is the gut-wrenching story of the threat of deportation. (LMB: 4/5)
Review by FF2 Associate Lindsy M. Bissonnette
"Moussa" (J. Mallory McCree) "Sophie" (Octavia Chavez-Richmond) and "Alyssa" (Raquel Castro) are not your average Bronx high schoolers. Moussa's family is months behind in rent, Sophie is in an unsafe environment while her dad is in prison, and Alyssa is living with her sister who was able to marry an American. All of them have hopes for the future, but need papers.
With the help of their teacher "Jackie" (Julianne Nicholson) and a lawyer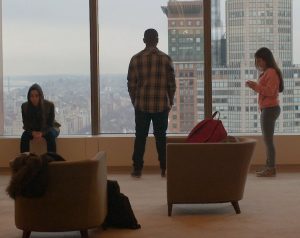 "Isaac" (Denis O'Hare) these three teens are forced to find documentation that their native countries are unsafe, in order for them to plead for asylum in the states. Meanwhile, Jackie has been researching scholarship opportunities for the three of them, ones that thankfully do not ask for social security numbers.
On top of all the normal stresses of high school; graduating, prom, hanging out with friends, and finding love, Moussa feels like a financial burden to his mother and older sister. Meanwhile Sophie's living situation worsens and she begins to act out in school, which causes problems for the trio as they struggle to fit in.
From Nowhere is dark commentary on how students are affected by their home life, and the problems with immigration in this country. Gripping and eye-opening, this film is incredibly moving and a great political statement about the current state of the United States. With a great script and wonderful performances from all actors, it is definitely a film to see.
© Lindsy M. Bissonnette FF2 Media (2/24/17)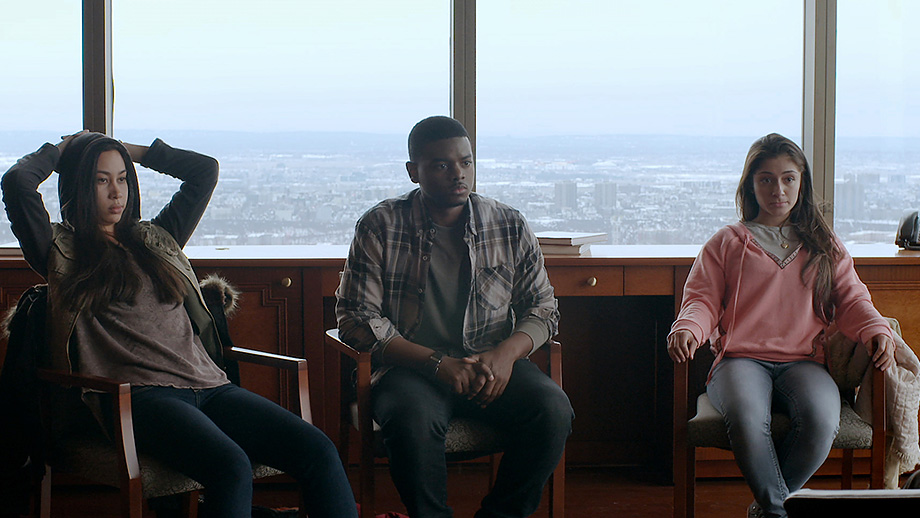 Top Photo: Alyssa cannot believe what is happening.
Middle Photo: Sophie, Moussa, and Alyssa try to decide what to do.
Bottom Photo: Sophie, Moussa, and Alyssa meet with Isaac.
Photo Credits:  FilmRise
Q: Does From Nowhere pass the Bechdel-Wallace Test?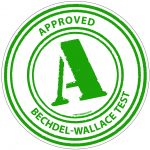 Yes.
From Nowhere has many scenes between women from Moussa's sister and mother, Alyssa and Sophie, and the other girls in the high school. Jackie also has a scene between Alyssa and Sophie, and they talk about much more than just Moussa, they talk about their potential future.