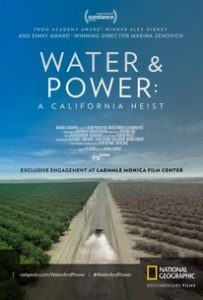 Marina Zenovich, a producer and director known for her work in nonfiction, investigates the exploitation of California's most valuable resource: water. Water and Power: A California Heist uncovers the hidden truths of California's water supply from the 1960s and the issues they cause in the present day when public interests and private interests are in conflict. (KIZJ: 3.5/5)
Review by FF2 Intern Katusha Jin
"From the very beginning it was about moving the water from where it was, to where it wasn't." –Mark Arax
The movie begins with a talking heads style interview with Mark Arax, a journalist and author, who describes California as the most "manipulated" landscape in the world.
After setting the somber, brave tone of the piece, Zenovich uses news broadcast clips to describe the seriousness of the drought experienced in California during 2015. We follow Donna Johnson, a Water Delivery Volunteer, as she delivers water to a Mexican immigrant who moved to America for the American Dream. However, what she has experienced here is far from that dream. Michael Lunsford, a Porterville Resident, also describes the struggles of having to drive into town in order to use other people's homes to shower. Lunsford insists, "You may not have known your neighbor's name before, but now you do…you might have to go over and ask to borrow a cup of water instead of a cup of sugar."
Lunsford goes on to comment, "Mother nature's dry, but there's so much agriculture going on…when your next-door neighbor has orange growths for miles, how much water do you think he's using to grow his oranges?"
With this, Zenovich directs us towards the bigger picture and reasoning behind why such a shortage of water exists.
John R. Wodraska, the General Manager of Metropolitan Water District of Southern California from 1993 to 1998, explains that John Wesley Powell had once said "whoever controls water will control the west."
With this, the seed of doubt is planted, as we are exposed to the idea of corruption caused by the private interests of the rich.
The company "Wonderful" and its owners, Stewart and Lynda Resnick, are investigated. It seems odd that despite the many years of drought in California, their nuts, which grow in the valleys of the state, seem to be making them richer than ever.
Zenovich takes her audience through the history of water supply in California from the 1960s, including the disputes between public interest versus private interest. She brings us back to current day, and again shows us the reality of those living in the drought to really hone in on the fact that water shortage is not a myth.
Throughout the documentary, music plays a large role in maintaining the suspense and build up. The immensely unnerving score imitates a ticking time bomb, which is matched with dramatic editing and beautiful aerial shots of the landscapes. Zenovich describes Water and Power as the documentary version of Chinatown. It tackles the privatization of water and aims to spread the understanding that water is not limitless. This documentary is an awakening force that really hits home. It aims to bring us together to solve the growing problem of a potential future of a world without guaranteed access to water.
©Katusha Jin FF2 Media (3/15/17)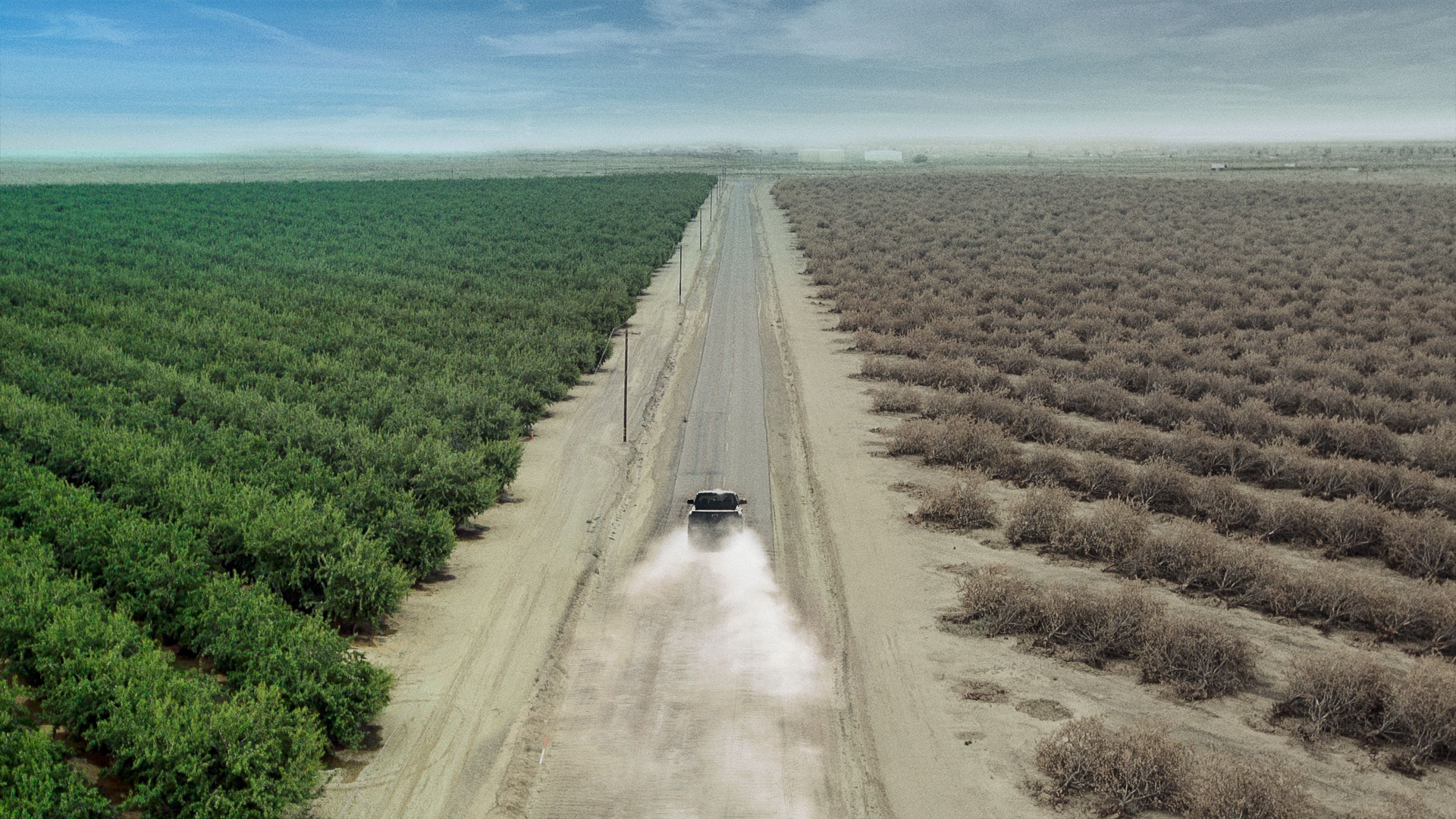 Top Photo: Water and Power: A California Heist poster.
Bottom Photo: Green, flourishing agriculture beside dry, dying land.
Photo Credits: National Geographic
Does Water and Power: A California Heist pass the Bechdel-Wallace test?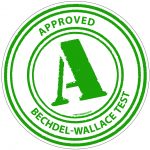 Yes.
Women talk about the struggles of living without guaranteed access to water.