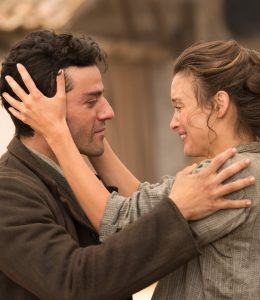 When an ambitious medical student has his entire life torn apart, he must unite his fellow Armenians in hopes that they will all survive the genocide. The Promise, written by Terry George and Robin Swicord and directed by George, is set in the early 20th century at the beginning of the Ottoman Empire's destruction of the Armenian culture and people. With beautiful cinematography and amazing performances, this narrative film is an absolute must-see this spring.  (LMB: 4/5)
Review by FF2 Associate Lindsy M. Bissonnette
"Mikael Pogosian" (Oscar Isaac) is a medial student who wants to continue his studies. With the blessing of his mother, "Marta" (Shohreh Aghdashloo), and soon to be wife, "Maral" (Angela Sarafyan), he travels to Constantinople to begin class and stay with his uncle. He meets "Ana" (Charlotte Le Bon), his nieces' schoolteacher, and her lover, "Chris Myers" (Christian Bale), an American photographer. Immediately sparks fly between Mikael and Ana, which do not go unnoticed.
As time goes by, Mikael proves to be an extremely bright student and is well on his way to becoming a promising doctor. Unfortunately, fate has other plans, and so do the Turkish. The Ottoman Empire begins eliminating the Armenian population in Constantinople, first by asking them to join the military, which turns out instead to be camps where they are forced into hard labor until they die of exposure, dehydration, or injur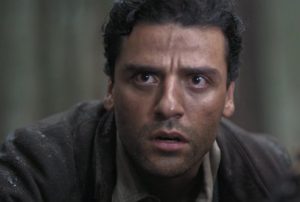 y. As the story unravels the future looks bleak for the Armenians. Chris, seeing that they are on the brink of disaster, wants to take Ana back to France or to America, but she refuses to leave her people when they are in danger.
Devastating and moving, The Promise is a film you will not want to miss. Oscar Isaac gives an absolutely stunning and gripping performance. I won't give anything away, except to say that his emotional depth and connection to his character is moving, poignant, and profoundly honest.
The film has received an enormous amount of negative feedback on IMDB, but mainly by people who have never seen the film. Please do not let any reviews deter you from seeing The Promise, politics should never inform art, and this film will not be stopped by anyone claiming the genocide was not real. The film is beautiful and powerful, is a story that needs to be told, and more importantly, seen and heard by people who know nothing about the Armenians and their near extinction. The Promise refuses to allow anyone to silence the Armenian voice, and keeps the promise to never forget what happened to the Armenian people.
© Lindsy M. Bissonnette (4/13/17) FF2 Media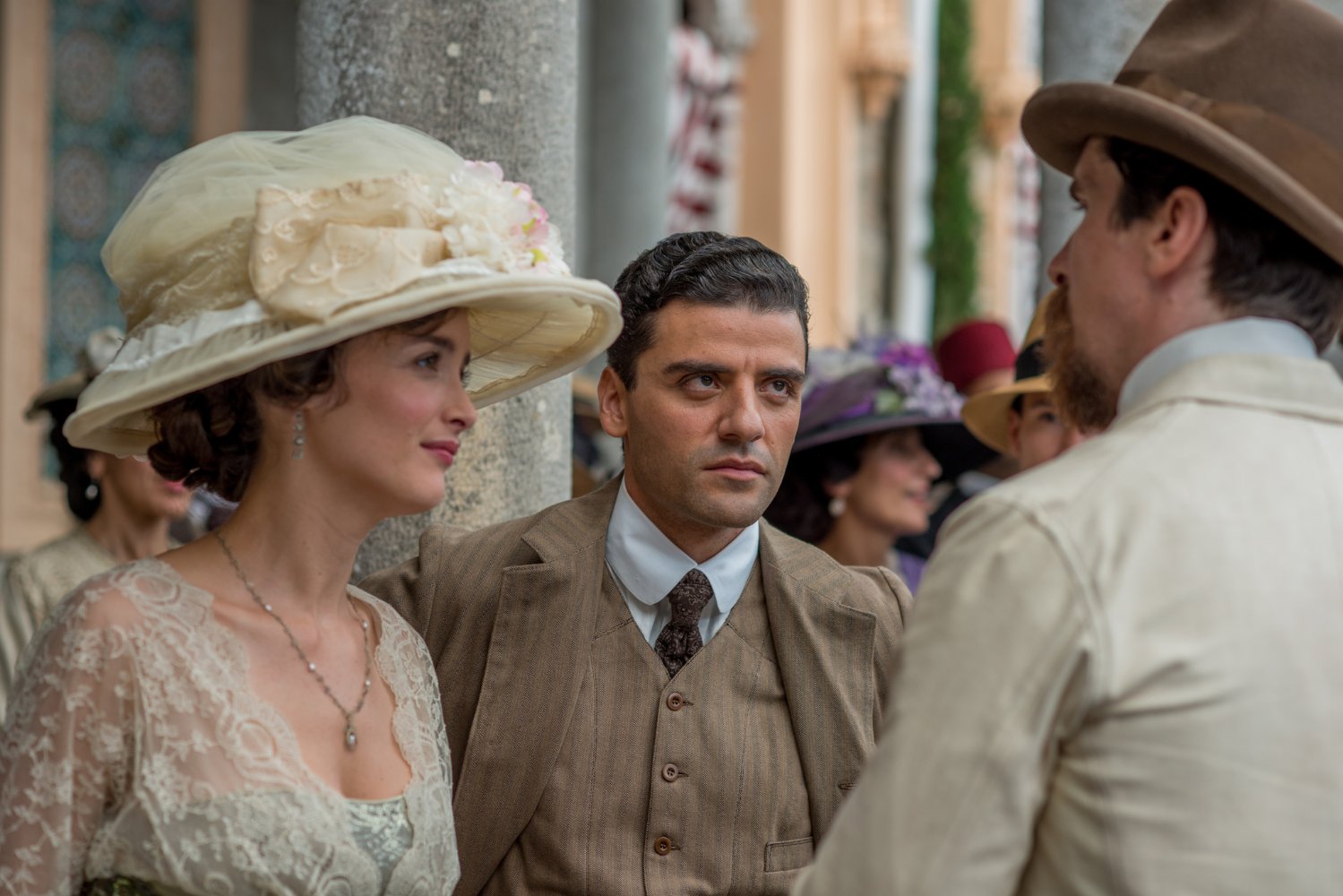 Top Photo: "Mikael" (Oscar Isaac) and "Ana" (Charlotte Le Bon) share a tender look.
Middle Photo: Mikael in a moment of pure shock.
Bottom Photo: Ana, Mikael and "Chris" (Christian Bale) at a party, as tensions rise.
Photo Credits: José Haro © 2017 Open Road Films
Q: Does The Promise pass the Bechdel-Wallace Test?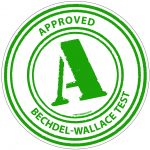 YES.
There are scenes between Anna and her two female students. They discuss education and dance, but also worry about the safety of their father. There are scenes between Marta and Maral. They talk about children, the genocide and their village.