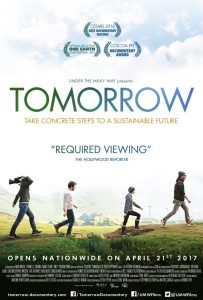 The world is not coming to an end. With news like the budget cut at the Environmental Protection Agency and the US's withdrawal from the Paris Agreement, Tomorrow (Demain), directed by Cyril Dion and Mélanie Laurent, is a welcomed feel-good documentary. Instead of dwelling on the gravity of eco problems, the film takes a rare approach to find solutions. As the filmmakers trot through the globe searching for answers, we are meant to learn that it is in fact not so difficult for the individuals to pitch in and make a change. (PTS: 4/5)
Review by FF2 Media Intern Peier Tracy Shen
Still, there is the typical warning of a near apocalyptic future, voiced by biologist Elizabeth Hadly from Stanford and Berkeley paleontologist Anthony Barknovsky. What they are saying isn't surprising: the expanding population and global warming will eventually (but apparently also not so far away) push humanity towards extinction.
However, what comes next is new. Almost a PowerPoint of moving images, Tomorrow divides into various chapters, dealing with issues such as global warming, food shortage, economic meltdown, and education. Despite its wide range of topics and dispersed discussions, the film unifies itself in its reliance on the individuals. Tomorrow focuses on the local, showing examples of community efforts from Detroit to a small village of Kuttambakkan in India.
Each local community has produced wonders: San Francisco has an advanced recycling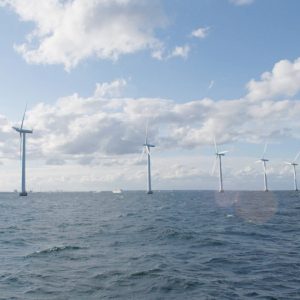 program; Copenhagen enjoys enviable renewable energy and urban planning (More car lanes would only aggravate traffic congestion, while more sidewalks and bike lanes might ease it. Who would've thought?); the use of Bristol Pound, an alternative currency introduced in the city encourages and secures local economic growth.
Though one might question whether Tomorrow seems to take on too optimistic a tone, an upbeat soundtrack and cutesy illustrations and all, it must be acknowledged that Laurent and Dion discovered, in all their sincerity, real endeavors put into practice that might serve as viable solutions for what they set out to resolve.
In a sense, Tomorrow is about empowerment. We are less vulnerable than we think. And we don't need to rely on big corporations to suddenly gain a conscience or the states to act on our behalf. It feels good, in the end, to take the matter into our own hands. Tomorrow is ours.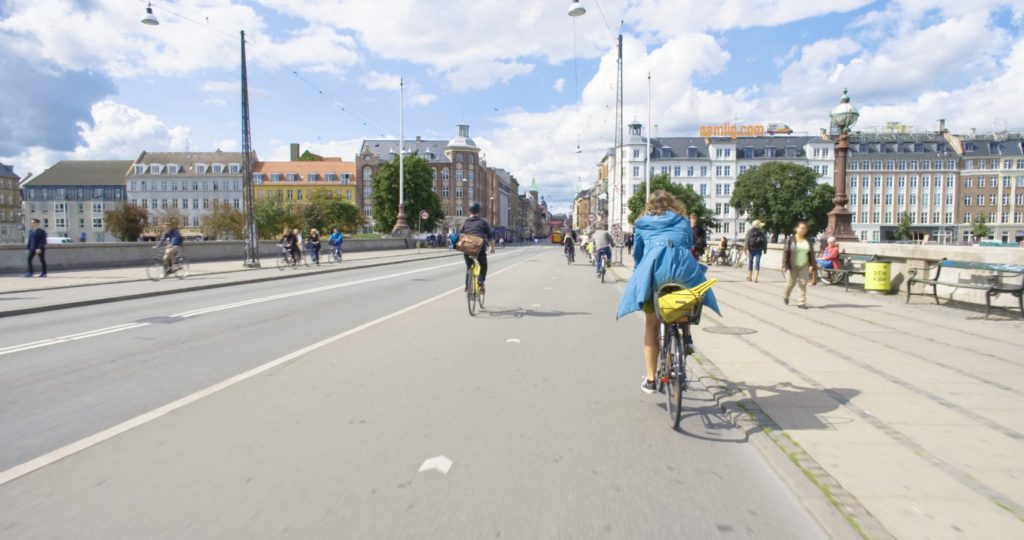 © Peier Tracy Shen (7/30/17) FF2 Media
Top Photo: Publicity photo
Middle Photo: Windmills
Bottom Photo: Mélanie Laurent
Photo Credit: Under the Milky Way
Does Tomorrow pass the Bechedel-Wallace test?
Perhaps.
Since the film is mostly consisted of footage of interviews of professionals, there isn't much dialogue happening. But since Laurent conducted many of these interviews, we might infer that those conversations are taking place.