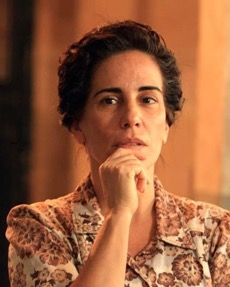 Based on a true story, this film follows one woman who refuses to allow the mistreatment of patients in a psychiatric hospital. Nise: O Coração da Loucura, also known as Nise: The Heart of Madness, or just Nise, is written by Flávia Castro, Mauricio Lissovski, Maria Camargo, Chris Alcazar, Patrícia Andrade, Leonardo Rocha, and Roberto Berliner, and directed by Roberto Berliner. Uplifting, touching, and empowering this film will have you thankful that there are still compassionate people in the world . (LMB: 3.5/5)
Review by FF2 Associate Lindsy M. Bissonnette
"Nise" (Glória Pires) is an ambitious and incredibly patient woman who has just been released from jail. When she returns to continue helping psychiatric patients, she realizes that she is in for more than she has bargained for. The institution is currently filled with male doctors who are convinced that ice picks for lobotomies and electric shock therapy are the best way to treat patients. Nise is horrified, but her male counterparts dismiss her questions and objections. She refuses to use any violence and scolds the nurses who beat the patients for acting out, instead she begins to develop a new way to help the psychiatric patients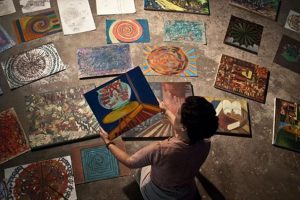 After Nise observers her new patients and the way they react to their environments, she, with the help of her small staff, begins implementing art supplies into the daily routine. Through persistence and patience, they learn that art allows the patients to express themselves, without resorting to violence. And the results are truly beautiful.
The film is really fascinating, and a strong commentary on the way society treats those with mental illness. Nise's kindness and compassion is looked on with pity by the other nurses and doctors, who do not consider her a real doctor, but she only uses this to fuel her positive reinforcement and gentleness with her patients. However, the writing is a little disjointed. There are brief glimpses of Nise's after-hours life with her partner, but they so short that we never get a feel for her true personality outside of the psychiatric hospital, but more than that, the film feels tired. The male doctors in the film are ciphers with no real personality or character development other than they say "no" to whatever Nise proposes and Nise is painted in such an angelic can-do-no-wrong light that she does not seem real, despite an interview with the real Nise at the end of the film. Instead of going into the depths of her thoughts, the film pulls back, almost observing Nise the way she observes her patients, leaving audiences to feel left out instead of brought in. That being said, the film is still worth the watch because the story is incredible, just melodramatically written and performed in the film.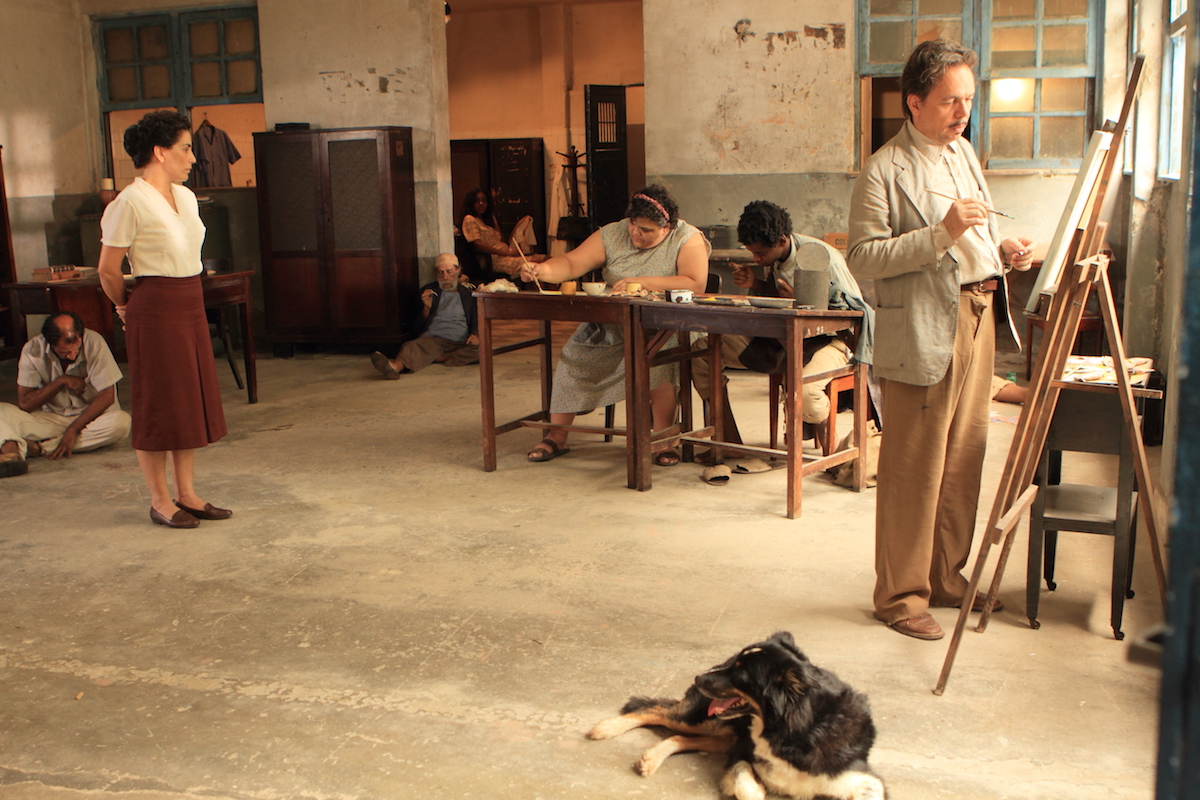 © Lindsy M. Bissonnette FF2 Media (4/30/17)
Top Photo: A moment of observations and realization.
Middle Photo: Nise sits amongst all the work wondering what to do next.
Bottom Photo: Nise observes her progress with her clients.
Photo Credits: Strand Releasing
Q: Does Nise: O Coração da Loucura pass the Bechdel-Wallace Test?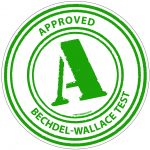 Yes. But barely.
Other than Nise, there are only a few other female characters, one of them is a patient, and another is a nurse who doesn't speak very often. Nise and the nurse have several conversations about the patients, which luckily pushes this film to pass the test.