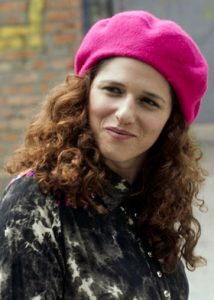 "Michal" (Noa Koler) is a 32-year-old Israeli woman terrified of becoming a spinster. She is willing to do anything — go to a faith healer, endure countless fix-ups by numerous matchmakers, fly to Ukraine for a one day visit to the grave of a famous Rabbi — she is willing to do anything to avoid a fate worse than death in her Orthodox community.
But then it turns out she is not willing to do "anything" after all. She rejects a whole series of potential suitors, and challenges God Himself to provide Mr. Right — by which she means Mr. Handsome, Mr. Sexy, Mr. Orthodox Prince Charming — on the specific date and time of her choosing. Oy!
I can hardly find the words to say how much I hated this film. I hated it so much, in fact, that I went to see it a second time — in the company of two young Israeli friends — to see if I had merely missed "the magic" of The Wedding Plan on my first go.
But while watching the first time had been merely annoying (after all, everyone is entitled to a bad day, a headache, whatever), watching the second time was excruciating. Knowing for sure — at this point — that I had been right on my first go about the identity of Mr. Right well before the end of the first hour, it was hard to see anything more in Rama Burshtein's screenplay that an interminable series of plot devices.
Bottom Line: I haven't seen a RomCom this bad since Must Love Dogs way back in 2005! Oy 🙁 (JLH: 2/5)
Rant by Editor-in-Chief Jan Lisa Huttner
After an award-winning debut in 2012 with Fill the Void (a film everyone seems to have loved but me), Israeli filmmaker Rama Burshtein is back with her Sophomore feature The Wedding Plan. (Note that the best translation of the Hebrew title — Laavor et Hakir  — is actually "Through the Wall.")
Like "Shira" in Fill the Void, "Michal" (pronounced "Mih-Khahl" with the accent on the second syllable) in The Wedding Plan is also an Observant Jewish woman, although Shira was born into the Orthodox world whereas "Michal" (Noa Koler) has chosen it as an adult. We know this because neither her mother (Irit Sheleg) or her sister (Dafi Alferon) are religious in any way. But that is all we know. When Michal chose Orthodoxy, why Michal chose Orthodoxy, what Michal's life was like before? No clue.
In my review of Fill the Void, I complained that although Burshtein-the-Director had set up some beautiful scenes, Burshtein-the-Screenwriter had constructed a ludicrous plot that was totally predetermined. "Dear Reader: The filmmaker has cleared away all the obstacles and cast her leads to sweeten the outcome." I even said, in so many words, "Next time Rana Burshtein should focus on directing and get herself a better screenwriter."
To be sure, I don't blame her for not listening to me. After all, why argue with success? If the audience (mostly female and mostly secular) has a sweet tooth, then by all means, serve up more of the same.  And so, we get a plot that is even more contrived and more unbelievable than the first one. Oy!
"I truly see myself as a storyteller… And I wanted to make films not to model the behavior of my community for those already within it, but show the heart of those women that are religious. The misconception of the Orthodox faith is we somehow lost our heart when we choose this way of life. And I don't believe that," said award-winning Israeli filmmaker Rama Burshtein while discussing her new film The Wedding Plan recently with FF2 Media's Lesley Coffin.
It's not that I doubt her sincerity, but for the second time now I have walked out of a Rama Burshtein film feeling like I have just spent my time watched propaganda. I am frankly baffled by critical praise for Burshtein's work, especially her screenwriting abilities, which I believe are woefully inept. But hey: what do I know anyway 🙁
© Jan Lisa Huttner (5/12/17) FF2 Media
Featured Photo: "Michal" (Noa Koler) seeks answers from a Rebbetzin.
Middle Photo: Michal seeks answers at a holy site in Ukraine.
Bottom Photo: Michal makes plans with a "Mister Wrong."
Photos courtesy of Roadside Attractions.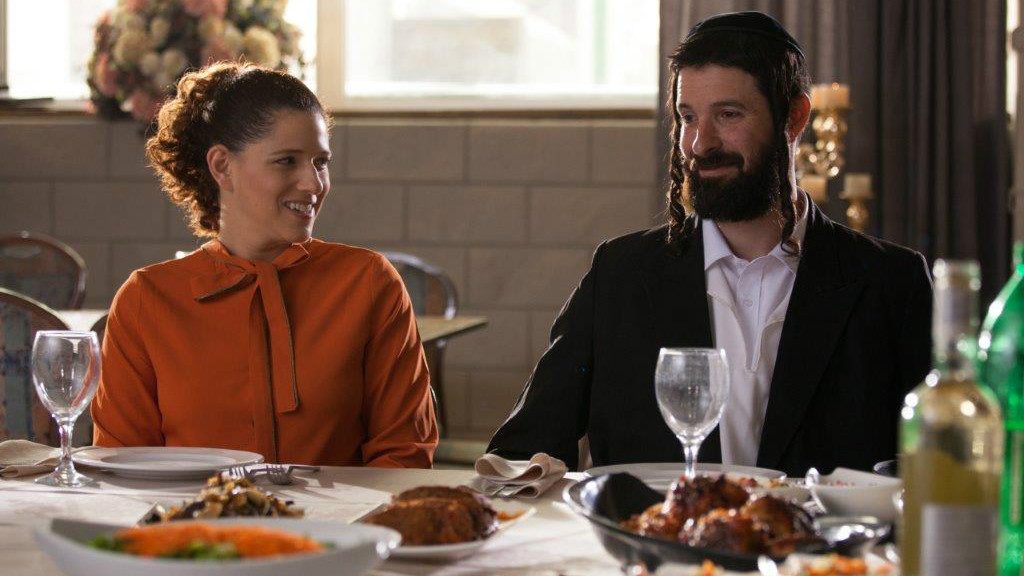 Q: Does The Wedding Plan pass the Bechdel-Wallace Test?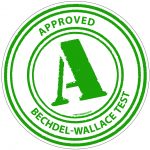 Yes. Technically speaking? Yes.
Michal and her companions (mother, sister, BFF Feggie (Ronny Merhavi) rarely talk about "a man" because there are so many. They are mostly talking about marriage, God, and why Michal is so obstinate.
I guess that's progress…