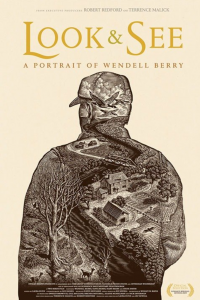 Look & See: A Portrait of Wendell Berry is less a portrait of the American novelist-poet-farmer than it is a portrait of the issues facing rural American farming communities. In this documentary, directed by Laura Dunn and Jef Sewell, the audience is offered stories and testimonies of rural American voices—voices not often heard onscreen.
The film loses focus on the portrait of Berry in light of these other stories, but manages to keep your attention nonetheless. (RAK: 3/5)
Review by FF2 Media Intern Rachel A. Kastner
Wendell Berry is a famous American novelist and poet. A university professor, Berry taught in Stanford, NYC, and other universities before deciding that to him, home was in a small county of Kentucky. There, he dedicated his time to a life of writing, farming and raising a family. We are offered glimpses of his work throughout the film: a poem here, an excerpt or interview there.
We learn about Berry's life and family: how he and his wife learned to love farming the land more than anything else. Berry believed in the land, in love, and in nurturing it, far more than he would ever begin to enjoy the industrial/capitalistic economy.
The film picks up with the industrialization of farming, transitioning from a portrait of Berry into a series of interviews with other members of Berry's farming community, young and old. They all describe why they chose to go into farming, and how difficult big industry is making their lives. With the advent of new technology, and the need to 'get big or go home,' many farmers have sold their farms.  The values, ideals, artisanship and craft of farming is being torn from Middle America's hands. And throughout the process, nobody outside of rural America has even heard about it.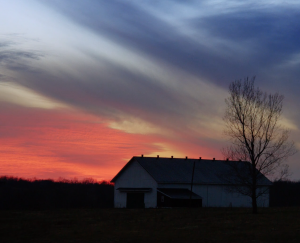 Berry explains the art and culture of agriculture. As a farmer, he deals with structural problems that novelists face. What comes first, second, third? His son asks, how could you want to be anything else than this? It is handmade art!
Berry understands the larger issues of industrialization, likely due to the fact that he's explored beyond rural America. He stands up for the life he believes in, and writes as a defendant of the earth household. How much of America—the corporate side, the media—has encouraged people to believe that Middle America is sacrificial, all but insisting that they are entitled to it. Berry's poetry, essays, and novels seeks to give voice to the local farmers still holding on to their values. His work attempts to give a glimpse into the art of agriculture, and the terrible consequences of destroying it.
Berry's wife, Tanya, speaks about her surprise when she initially moved to Kentucky as to how smart people were. There seems to be a modern assumption that those who choose a life of farming are uneducated and unintelligent; if they were smart they would get out. It simply is not true. Tanya speaks about her relationship with Berry and the other wonderful nuances he has added to her life.
Altogether, this is a documentary about rural America, about the fight to save local farming, and about finding the art in whatever you are doing. If you are passionate about your work, it doesn't matter what it is or how much money is coming into your pocket. That being said, if you are looking for an informative documentary on Berry himself, this isn't the right film for you. Perhaps a rebranding of advertising for the film would attract viewers to not only Berry, but to the plight of Middle America and the threat to their livelihood.
© Rachel A. Kastner  (7/4/17) FF2 Media
Check out Lesley Coffin's interview with Laura Dunn here!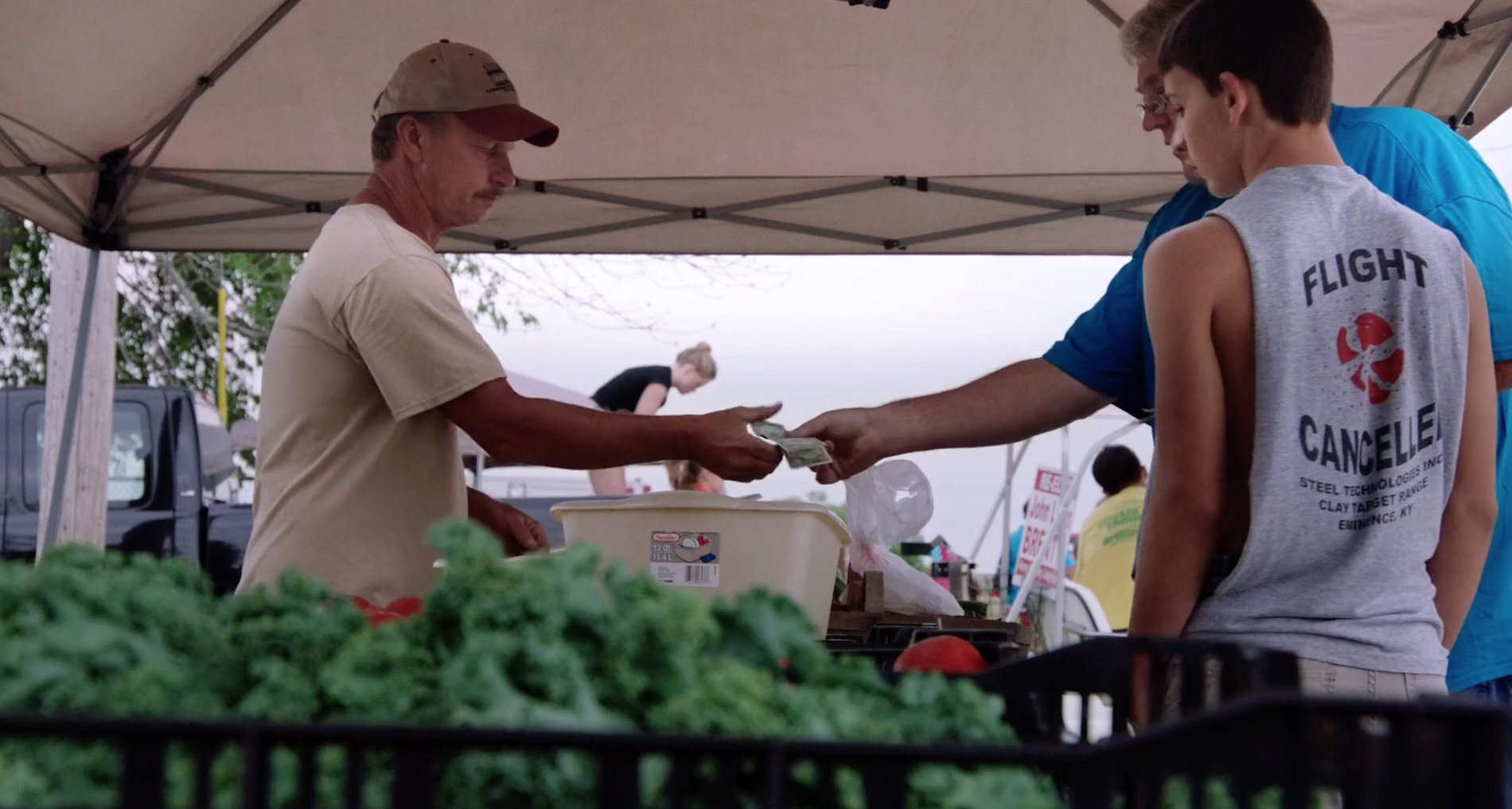 Top Photo: Promotional Photo for Look & See.
Middle Photo: A farmhouse in Kentucky.
Bottom photo: A local farmer's market in Kentucky.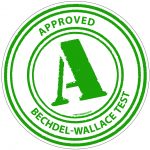 Photo Credits: Two Birds Film
Q: Does Look & See pass the Bechdel-Wallace test?
Yes!
Multiple female interviewees spoke with director Laura Dunn as she interviewed them about farming life (as well as Berry himself of course).
SaveSave
SaveSave