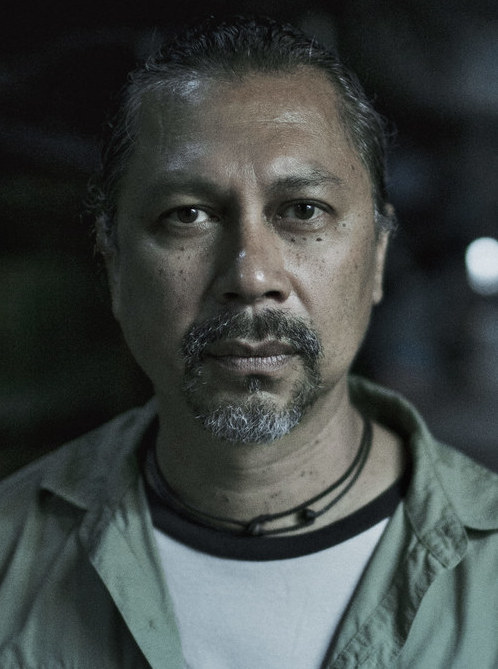 Directors Josie Swantek Heitz's and Dave Adams' documentary The Wrong Light takes place in Thailand, where the business of human trafficking is prevalent. The film begins by diving into the personal story of activist Mickey Choothesa, focusing on his work rescuing young girls from brothels and bringing them to the Children's Organization of Southeast Asia (COSA). However, after interviews with some of these girls and their parents, the team finds things that just don't add up. Heitz and Adams are forced to question the validity of Mickey's stories, and soon discover the truth hidden behind COSA's walls. (RMM: 4/5)
 Review by FF2 Intern Roza M. Melkumyan
COSA (Children's Organization of Southeast Asia) is a non-profit NGO (non-governmental organization) run by former war photographer Mickey Choothesa. Based in Northern Thailand, COSA's mission is to rescue girls who have been sold, or are at risk of being sold, into the sex trade. At COSA, these girls are given a loving home and community as well as a quality education. The girls see Mickey as family and consider COSA to be their home. The team follows the stories of two girls in particular, Fon and Eye, who, despite having been trafficked, take advantage of the opportunities COSA has to offer now that they are free.
Animations are coupled with narration to tell the tragic stories of both girls, who were sold into sex slavery at very young ages. Though Fon knows that her mother decided to sell her away, she still loves and supports her, and comes home often to help her mother with the farm. The team decides to interview Fon's mother to ask about her decision, but Mickey assures them that she will not admit to her actions. Sure enough, Mickey's questioning — which he conducts in Thai — gleans no real answers. Wanting to be sure of the truth, however, the team decides to take a more direct approach, and they conduct a second interview without telling Mickey, choosing to use Fon's aunt as a translator. Again, the team asks Fon's mother if she sold her daughter to a brothel, and she denies it. She moves away from the camera and begins to speak to her sister in Thai. She tells her sister, "Mickey tricked us."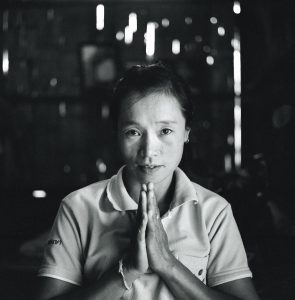 Unsure of who is telling the truth, the directors ask Mickey to take them to the brothel where he claims to have rescued many of COSA's girls. He leads them to the home of a woman and her daughter, and Mickey's story begins to falter as he insists that there was a brothel here before. With growing suspicions, the team decides to ask the girls directly for their stories, and are shocked when both Fon and Eye immediately deny that they were trafficked. Upset, the girls ask why Mickey would make up such lies.
What begins as a documentary exploring COSA and its mission to save young Thai girls from the sex trade, becomes a search for the truth that Mickey seems to be hiding. Back in the U.S., the team continues to search for answers, digging into Mickey's past and reaching out to his NGO contacts for information. When Fon and Eye call the team for help all the way from Thailand, things get even more serious.
The Wrong Light is a documentary that captures the real confusion, hurt, and conflict that both the filmmaking team and the Thai community experience, allowing for a genuine, organic unfolding of events and information. The team, unyielding in their search for the truth, delivers a chilling documentary that progresses from truth to doubt to truth again. The film does not omit moments of discomfort and confusion on the parts of all parties involved. The insistence of Heitz and Adams to show the audience those moments where they themselves stumble makes for a refreshingly honest documentary. More importantly, the team doesn't allow Mickey to become the sole focus of the film by stressing the girls' stories through interviews and follow-ups that exhibit their inner strength and resilience.
Along with beautiful animation sequences, The Wrong Light boasts a myriad of perspectives on the stories of Mickey, COSA, and its girls. An artfully constructed documentary that doesn't shy away from the truth, this film is not to be missed.
© Roza M. Melkumyan (7/14/17) FF2 Media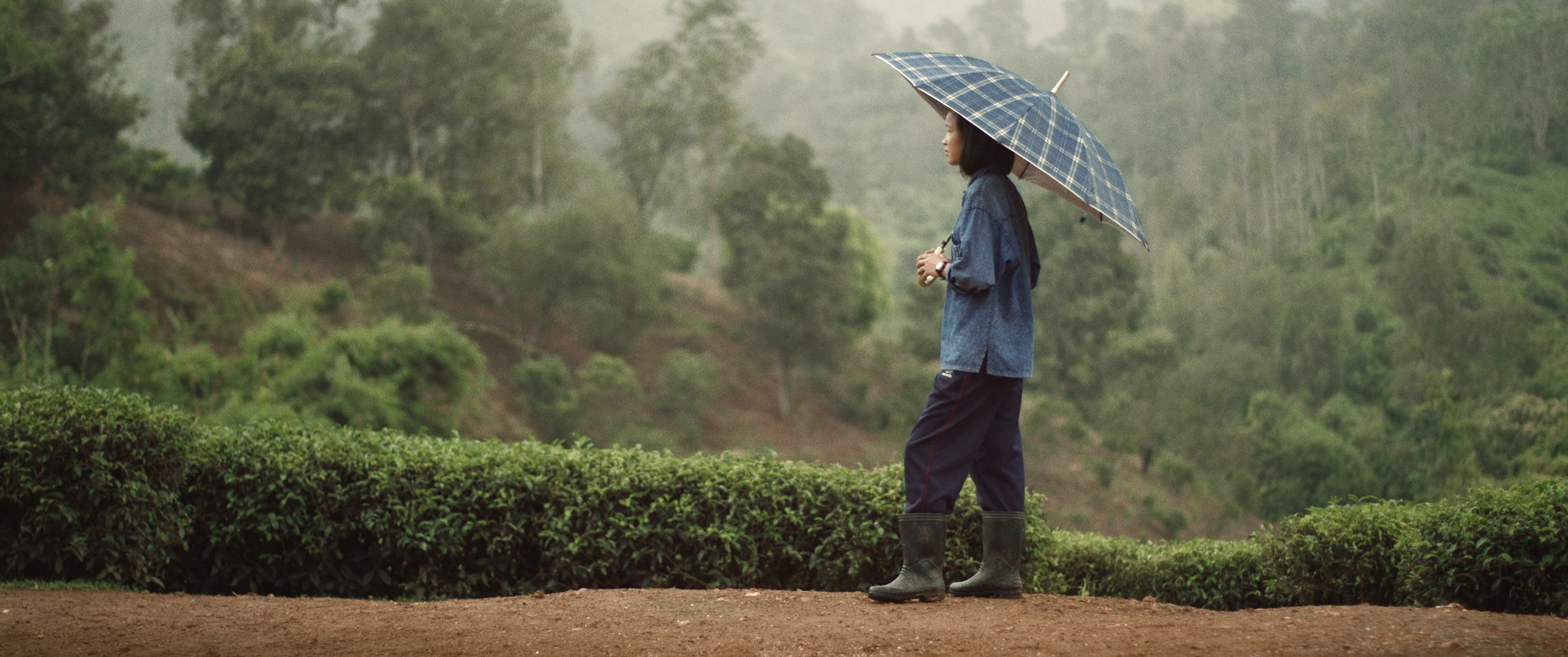 Top Photo: Mickey looks into the camera.
Middle Photo: The team interview Fon's mother.
Bottom Photo: Fon stands in the rain in her mother's village.
Photo Credits: Dave Adams
Q: Does The Wrong Light pass the Bechdel-Wallace Test?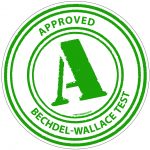 Yes!
During their interviews, the girls at COSA answer Heitz's questions about how they like their new home, expressing their love for the other girls that they have gotten to know. Both Fon and Eye also express to Heitz their enthusiasm for school.