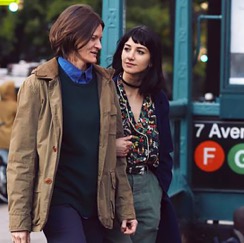 When two ex-lovers try to remain friends, calamity ensues as their female-serial-killer podcast starts to become their reality when they think there may be a serial killer among them. Writer/director Ingrid Jungermann does triple duty by also starring as "Morgan," who goes through every emotion while living in a reality that she's only ever researched.  Thrilling and funny, Women Who Kill will keep you on the edge of your seat. (LMB: 3.5/5)
Review by FF2 Associate Lindsy M. Bissonnette
"Morgan" (Ingrid Jungermann), a known commitment-phobe and "Jean" (Ann Carr), her emotionally needy ex, are in a messy bind. They're roommates, ex-lovers, and co-hosts of a female serial killer podcast. While there is definitely still chemistry between them, they refuse to accept it. Meanwhile, "Alex" (Shannon Patricia O'Neill) and "Kim" (Grace Alex) –Morgan and Jean's best friends—are getting married, which makes the breakup between Morgan and Jean even more awkward as both are still expected to participate in wedding festivities together. Alex is positive that Morgan and Jean will get back together, and constantly points out the sexual tension between them.
Everything changes when Morgan meets "Simone" (Sheila Vand), a dark and broody new addition to her local co-op. When their eyes lock, Morgan immediately feels something between them. Realizing her attraction to Simone, Morgan breaks the rules of the co-op in order to collect Simone's phone number. This sudden change in character is the beginning of a rebellious streak that none of Morgan's friends, including Jean, have ever seen before, and it begins to raise concerns about Simone's influence on Morgan.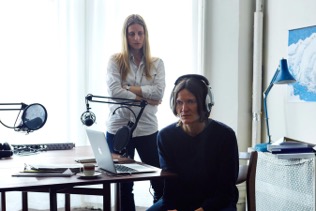 As Simone and Morgan grow closer, Jean becomes increasingly jealous. She treats Simone like a female serial killer case and creates a binder filled with information she's gathered. Jean soon learns that Simone is not who she says she is, and that Morgan may be in serious trouble. Unfortunately, Morgan doesn't believe Jean, and sees her concern as an attempt to ruin her relationship.
Soon after, Morgan begins to develop her own set of concerns about Simone, which stem from a large mysterious box that she keeps at her apartment. Simone asks Morgan if she's curious about its contents and offers her the key. Morgan politely refuses, thinking it may be a test of trust, but as time passes, the curiosity begins to gnaw away at her patience. Soon Morgan is consumed by thought of what secrets Simone may be hiding.
Women Who Kill is a unique mix of crime and comedy. Writer/director Ingrid Jungermann has put together an interesting story that asks many questions, but will offer no answers in the end. Something to be aware of before settling down to watch the film.
Throughout Women Who Kill, Jungermann's deadpan delivery is a comedic peculiarity, which combats her very dark fascination—borderline obsession– with murderers. Her stoic nature, coupled with Ann Carr's manipulative, though caring, portrayal of the jealous ex, make for an interesting lead duo. And Sheila Vand's almost bi-polar portrayal of Simone adds a sinister twist. This fun and unique cast mixed with the bizarre plot make this film fun to follow.
Where the film falls is in its drastic shifts in tone. Women Who Kill walks the fine line between comedy-thriller and melodrama, and two thirds of the way through things crumble ever so slightly. But the film is still worth it and kudos to Jungermann for creating a comedy with such complexity and quirk.
© Lindsy M. Bissonnette (7/28/17) FF2 Media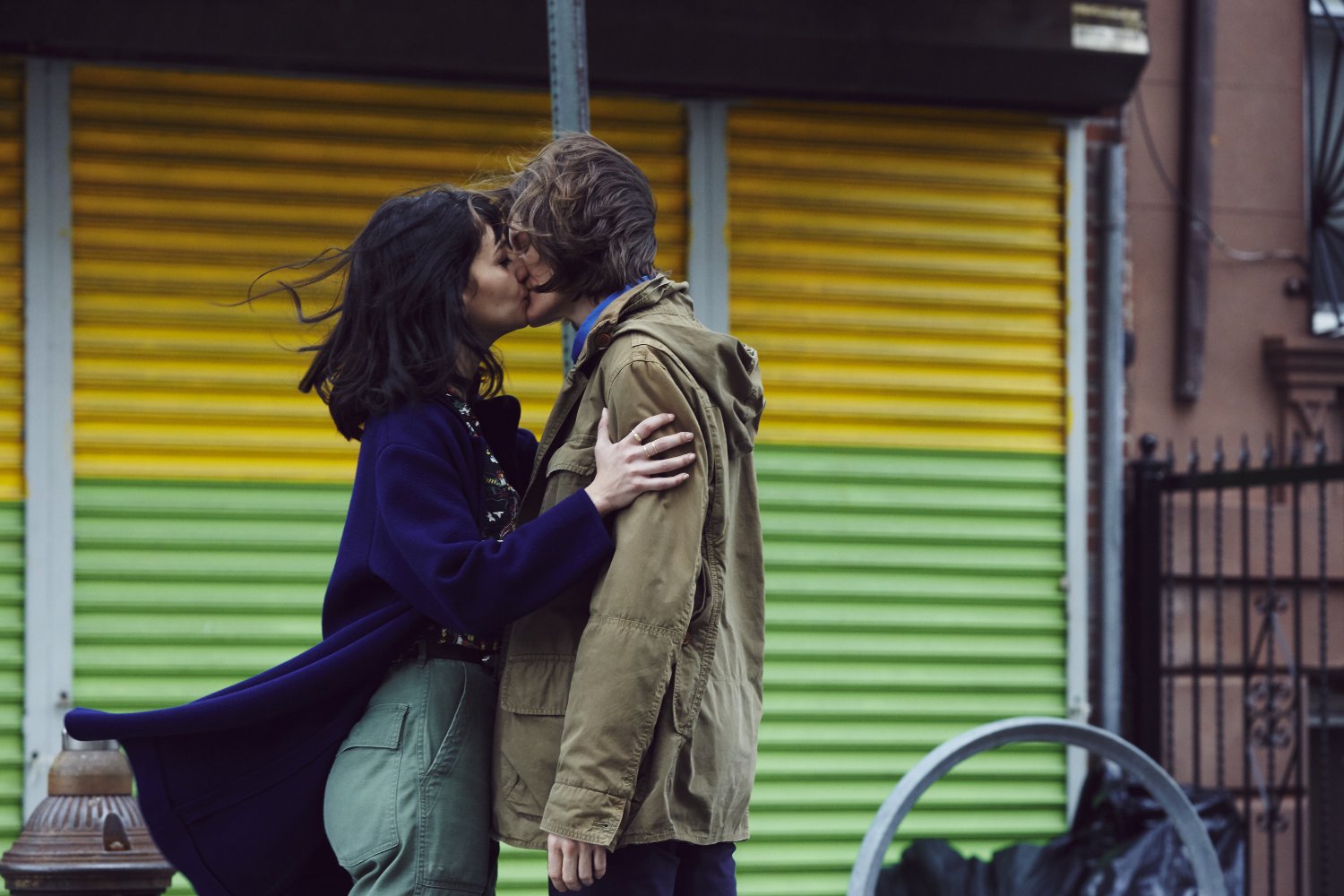 Top Photo: Morgan and Simone walking through Brooklyn.
Middle Photo: Jean forces Morgan to listen to evidence she's found.
Bottom Photo: Simone and Morgan share a kiss.
Photo Credits: The Film Collaborative
Q: Does Women Who Kill pass the Bechdel-Wallace Test?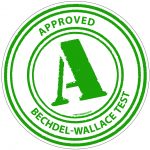 Yes.
Women Who Kill has mostly scenes between two women talking about women. From Morgan and Simone talking about Jean, to Morgan and Jean talking about Simone, or Alex and Kim, this film is all about women talking all about women.