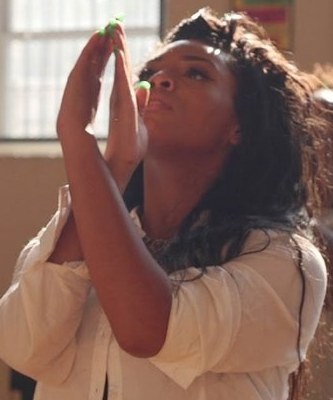 At the Baltimore Leadership School for Young Women (BLSYW), low-income students of color work toward a better future. A celebration of life and dance in the face of adversity, director Amanda Lipitz's documentary chronicles BLSYW's inaugural class's senior year as they perfect their step dance routines while applying for universities. (RMM: 4/5)
Review by FF2 Intern Roza M. Melkumyan
At the beginning of the 2015-2016 school year in Baltimore, the community was devastated after Freddie Gray died from injuries sustained while in police custody. Protests grew violent when members of the community suspected the officers responsible of brutality and neglect in Gray's case. Amidst the civil unrest, the Baltimore Leadership School for Young Women (BLSYW) focuses on its own mission: sending each and every one of its low-income students to college.
Founded in 2009, this charter school not only offers its students a support system for achieving success and leading a healthy life, but also offers various extracurricular activities to build character. One program, the step dance team, has blossomed since it was founded by the inaugural class back in 2009. The documentary team follows these girls, who are now seniors, and the "Lethal Ladies of BLSYW" (LLOB) on their journey to becoming the best dancers they can be.
Step focuses on three seniors in particular, Blessin Giraldo, Cori Grainger, and Tayla Soloman. Ambitious and enigmatic, Blessin is the captain of the step team. Though she has a hard time keeping her grades up, Blessin is determined to move away from home and go somewhere exciting like New York City where she can focus even more on dance.
Cori Grainger, Giraldo's opposite in nature, is an introvert, but she is on track to be the school's valedictorian. Though she is shy, Cori finds that step allows her to come out of her shell. While Cori loves the team, her main goal is to be accepted into Johns Hopkins University with the full scholarship that she desperately needs. Also hoping to get into college is Tayla Soloman, whose mother consistently pushes her to do better both in her academics and in the step dance team. However, Tayla does not hold the same passion for step that her mother does and the two argue about what her priorities should be.
Though the Lethal Ladies of BLSYW compete every year, they have never placed in the Baltimore area's annual high school step dance competition. However, the arrival of the new coach, the tough and determined Gari "Coach G" McIntyre, gives the senior girls of LLOB a newfound determination to place at the competition before they graduate. With the added stress of college applications, the girls must utilize the support of their families, their coach, and their fierce college advisor, Paula Dofat, to achieve their dreams.
In her documentary Step, Amanda Lipitz showcases the strength and determination of the Lethal Ladies of BLSYW to rise above their socio-economic class and achieve their goals. The sequences about college application results are especially nerve-wracking, as many of us can remember being in this same situation. Lipitz carries out the important task of offering the perspectives of those people who have not been heard. Even more importantly, this documentary makes certain that the audience witnesses more than just the financial and social setbacks that these girls must overcome by emphasizing their joy and conviction expressed through dance. In an eye-opening and empowering hour and a half, we see real people not only overcome adversity, but shine brilliantly despite it.
© Roza M. Melkumyan (8/4/17) FF2 Media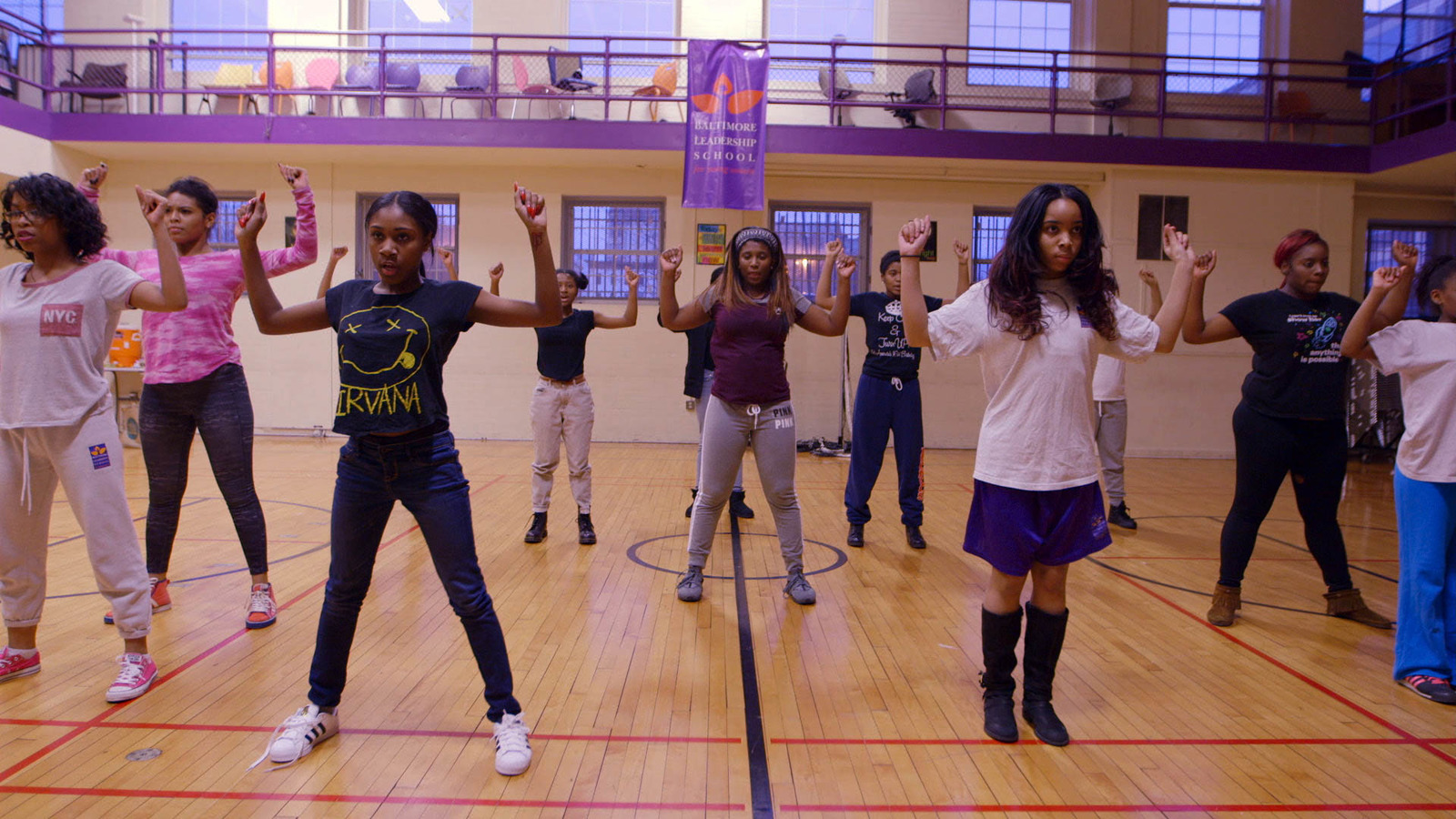 Top Photo: Blessin works on the team's step routine.
Middle Photo: (from left to right) Cori, Amanda Lipitz, Tayla, and Blessin pose for a picture.
Bottom Photo: The Lethal Ladies of BLSYW practice hard.
Photo Credits: Fox Searchlight Pictures
Q: Does Step pass the Bechdel-Wallace Test? 
Yes!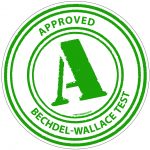 Most conversations in the documentary do not mention men at all. For example, each of Ms. Dofat's meetings with the senior girls is focused solely on their grades and college applications.