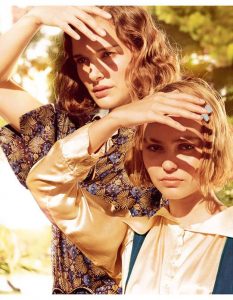 Directed by Rebecca Zlotowski and starring Natalie Portman and Lily-Rose Depp, Planetarium follows two American sisters in pre-war France who make their living performing as mediums. They are hired by a French movie studio head who wants to document their abilities, and who becomes increasingly obsessed with them. (GPG: 3.5/5)
Review by FF2 Contributor Giorgi Plys-Garzotto
"Laura" (Natalie Portman) and "Kate" (Lily-Rose Depp) meet "Andre Korben" (Emmanuel Salinger) when he approaches them after they perform a seance in a Paris nightclub. Korben is the head of a failing French movie studio, and he wants to rejuvenate French cinema by including real paranormal phenomena in his studio's films. The sisters are cast in a film about a medium falling in love with a man who hires her to contact his dead wife, but Korben also films them performing seances with different types of cameras designed to capture ghosts on film.
Korben moves Laura and Kate, who were financially struggling, into his lavish house so they can perform seances for him when they're not on set. He also introduces them to the famous actresses and executives who he socializes with at the opulent parties he throws at his home. The sisters fit right in with Paris' A-listers, who recognize them as rising stars. Trouble begins, though, when they discover that Korben is not just casually interested in their seances, but seemingly sexually aroused by them, and as they are entangled deeper into his social circles and the French movie business, they are unsure how to extricate themselves without losing their newfound fame and wealth.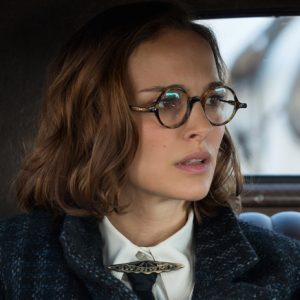 Planetarium is an absolutely beautiful film—every set piece, every lighting scheme, and every costume are dripping with detail and nuance. The problems with Planetarium aren't in with details, but rather, with with grand scheme of things. The real conflict of the film is elusive, and we dwell on the plot of the films Korben and the sisters are making so much that we often lose track of their lives. While this gives us some opportunity for abstract meditations, in terms of actual character development Planetarium is lacking.
The performances are great in each individual scene, but the parts don't add up to a real whole—while some characters' fortunes change drastically, it feels like they don't actually learn anything or change as people. Without a clear arc in either the characters or the film itself, Planetarium feels formless and meandering. Ultimately, though, it is an engaging film with plenty to recommend it moment to moment. I, for one, don't feel cheated out of my time by the lack of a big picture vision, because Zlotowski makes each moment pleasurable enough that the experience overall is a good one.
© Giorgi Plys-Garzotto (8/11/17) FF2 Media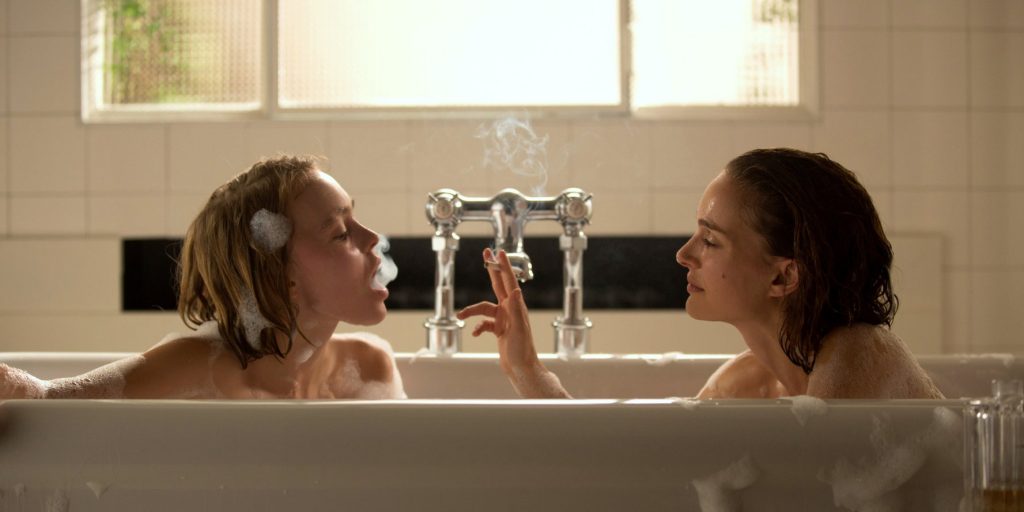 Photo Credit: Les Films Velvet.
Top Photo: Laura and Kate outside Korben's lavish house.
Middle Photo: Laura on her way to set.
Bottom Photo: Laura and Kate enjoy Korben's luxuries.
Q: Does Planetarium pass the Bechdel test?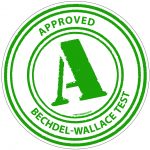 Yes!
Laura and Kate talk to each other about a lot of different things, and they speak to other named women characters as well!