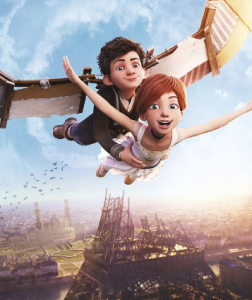 From co-writers Carol Noble, Laurent Zeitoun and Eric Summer, Leap! is an ambitious animated feature that falls just short of its intended message. With a talented cast and striking animation, it has the potential to be a sweet Parisian cartoon, but the clunky and redundant plot weigh down its charm. (GEP: 3.5/5)
Review by Social Media Manager Georgiana E. Presecky
Felicie (Elle Fanning) and Victor (Nat Wolff) have been best friends since they both arrived at their oppressive orphanage in the French countryside. They lift each other's spirits with plans to escape and talk of their big dreams – hers, to be a ballerina and his, to invent great things. The exposition is painfully obvious, but their eventual escape from the orphanage is fun and fast, plopping them down in the center of late 19th-century Paris, where their adventures truly begin.
In a whirlwind of busy plot points, Felicie finds a place to live and connives her way into a  prestigious ballet school within her first few days in the city. Victor is unfortunately relegated to the background – Wolff's humor and the character's lovable clumsiness add a lot to Felicie's story, and he's not around nearly enough.
Felicie must face the fact that she has no formal training as a ballerina, only a broken music box her mother left her and the joy that dancing brought during her lonely upbringing. She finds a mentor in Odette (Carly Rae Jepsen), a custodian at the ballet school who was once capable of dancing greatness but is held back by injury. Odette reluctantly provides her with a home, but she is ultimately the one who gives Felicie the guidance and confidence to reach her goal.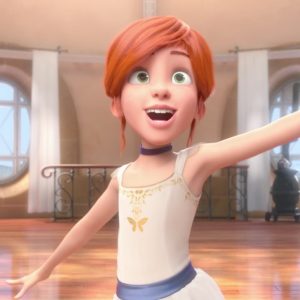 These overarching parts of the plot would have been enough to make Leap! memorable and even enjoyable, but Noble and company overworked the script by adding in a goofy Russian romantic love interest, silly sidekicks, a laughably evil villain and a lot of misplaced pop songs for forced inspiration. I would have been charmed enough by Victor and Felicie's growing friendship, sweeping scenes of the developing Paris skyline and the protagonist's perseverance – I didn't need Demi Lovato's "Confident" loudly interrupting and taking the film's sophistication down several pegs. 
While Odette is training Felicie for an important audition, she says Felicie has "the energy of a bullet" but "the lightness of a depressed elephant." The same could be said for Leap!, which lands much too heavily and lacks the grace and finesse of a practiced ballerina. Despite its energetic and inspiring message, the juggling storylines feel frenzied and busy. Adulthood is complex enough – an otherwise lovely animated film doesn't need so much clutter.
© Georgiana E. Presecky (8/25/17) FF2 Media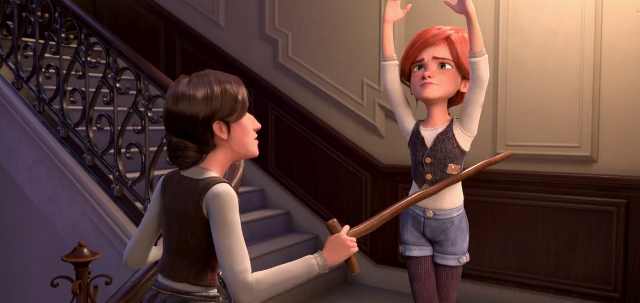 Top Photo: Felicie and Victor test out his "chicken wing" invention.
Middle Photo: Felicie in ballet class. She has red hair because all spunky, unique protagonists have to have red hair so you know they're different.
Bottom Photo: Odette trains Felicie in the finer points of dance.
Photo Credits: Quad Productions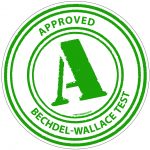 Q: Does Leap! pass the Bechdel-Wallace test?
A: Definitely! Felicie develops a sweet mentor-student relationship with Odette and bondswith the other ballerinas in her class – even the one she must ultimately battle for a role in "The Nutcracker."