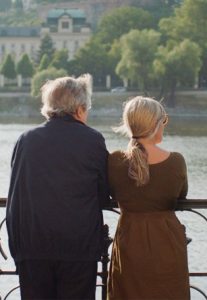 Director Marina Willer presents a first-person account of her family's history as Jews during and after World War II in the documentary Red Trees. The resonance their migrant past still has is Willer's focus in this autobiographical story of migrants reaching their dreams in spite of an unbelievably painful history. (GEP: 3.5/5)
Review by Social Media Manager Georgiana E. Presecky
"For so many years I've wanted to tell the story of my father and his father," Willer says near the beginning of Red Trees. "How both of them were forced out of Europe for their Jewish origins and ended up on the other side of the world. How they became migrants." Willer's narration carries through most of her debut documentary, her somewhat-stilted explanations informing the audience that her father instilled in her a love of creativity—she is now a graphic designer—and that when she moved to London she became a migrant herself.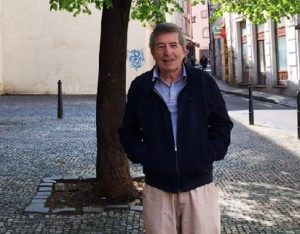 But it is her reflections on her elders that make Red Trees a memorable story. "I'm humbled by what they had to go through just to stay alive. Just to keep going day after day," she narrates. Though an unusual documentary style, Willer's narration juxtaposed with her father's voice over is a welcome change from the monotonous talking-head style of most modern documentaries, even if the transitions between the two narrators can be somewhat abrupt. What the narration lacks in substance, Willer makes up for with stunning visual montages.
Though the Holocaust is a well-covered historical event in popular culture, a despicable tragedy of this magnitude can never really be acknowledged enough. What makes the stories of Anne Frank, Elie Wiesel and Victor Frankl so unforgettable are the constant reminders that these were people with lives, not the numbers we sometimes associate them with in history class. Willer plays on this personal connection to her father and grandfather as men who were forced to leave their homes but still managed to build full lives in spite of oppression. Her designer's eye is clear thanks to sweeping shots of the factories her father worked in and the trees he used to sketch in red because of his colorblindness. The magnifying glass Willer places over the lives of her loved ones make this less of a Holocaust story and more of a family one.
Read FF2 Media's interview with Director Marina Willer.
© Georgiana E. Presecky (8/25/17) FF2 Media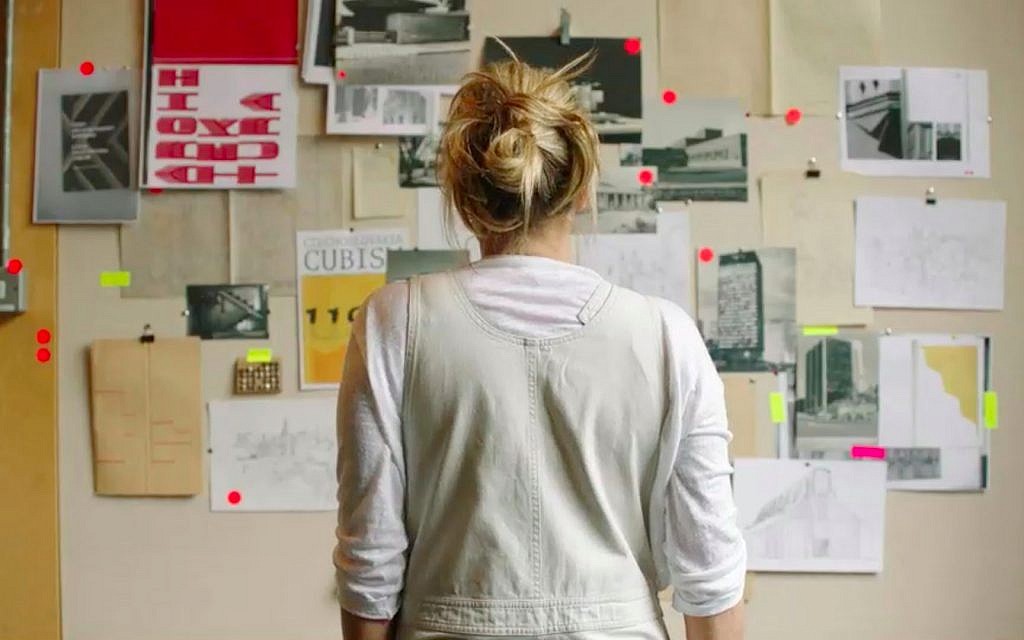 Top Photo: Father and daughter.
Middle Photo: Alfred Willer in Prague in 2015, a migrant who fled Europe during World War II and built his life as an architect.
Bottom Photo: Willer credits her father for her artistic vision.
Photo Credits: Cohen Media Group
Q: Does Red Trees pass the Bechdel-Wallace test?
No.