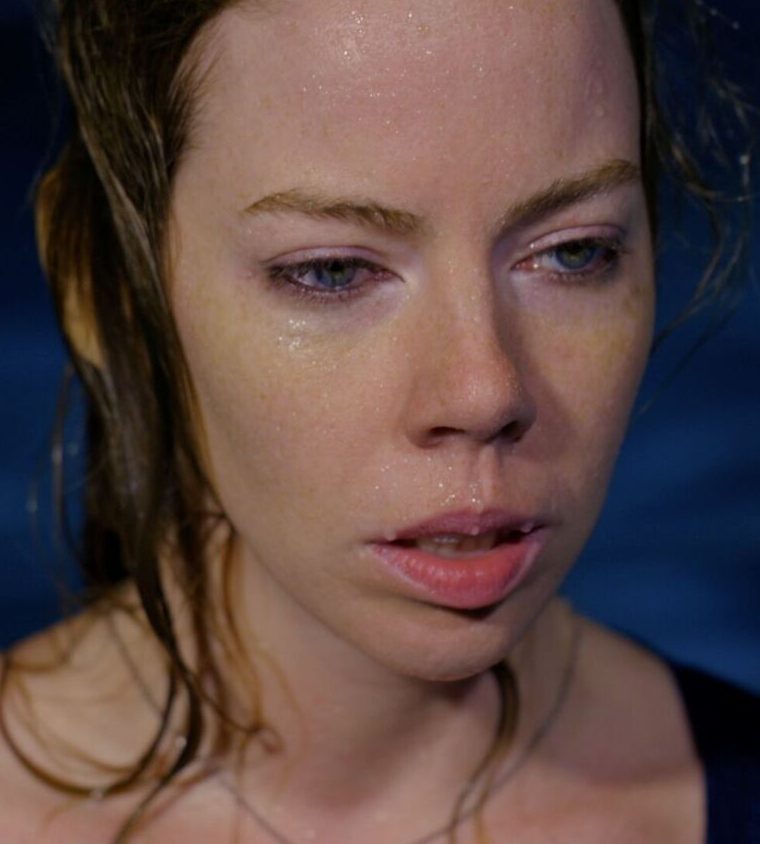 Written and directed by Maria Allred, The Texture of Falling is an attempted dramatic thriller detailing the confusing and muddled life of Louisa, an aspiring filmmaker, who also struggles with the personal relationships in her life. (DLH:1.5/5)
Review by FF2 Intern Dayna Hagewood
While it is clear that The Texture of Falling — written and directed by Maria Allred — tries very hard to leave an emotional impact, it ultimately falls disastrously flat. Many of the events in the film occur without explanation or reason, which often echoes the characters' noticeable lack of motivation.
Luke, the 'mysterious' pianist that Louisa falls for, doesn't seem to have much going for him by way of connection and romance, even though Louisa instantly falls for him. His occupation as an artist seems to do most of the work for his characterization, and the film relies upon that as the sole source of his intrigue.
Viewers learn very little about anything that Luke and Louisa have in common, aside from a multitude of 'deep' clichés that are recycled back and forth. For example, during one of their first interactions when Luke and Louisa are smoking cigarettes by the water, they share a cheesy conversation about addiction. Louisa mentions she is addicted to sensation, and Luke says that he's addicted to fascination. The script contains the same indistinguishable platitudes that would be found in a lusty romance novel, and the delivery doesn't exactly save it either.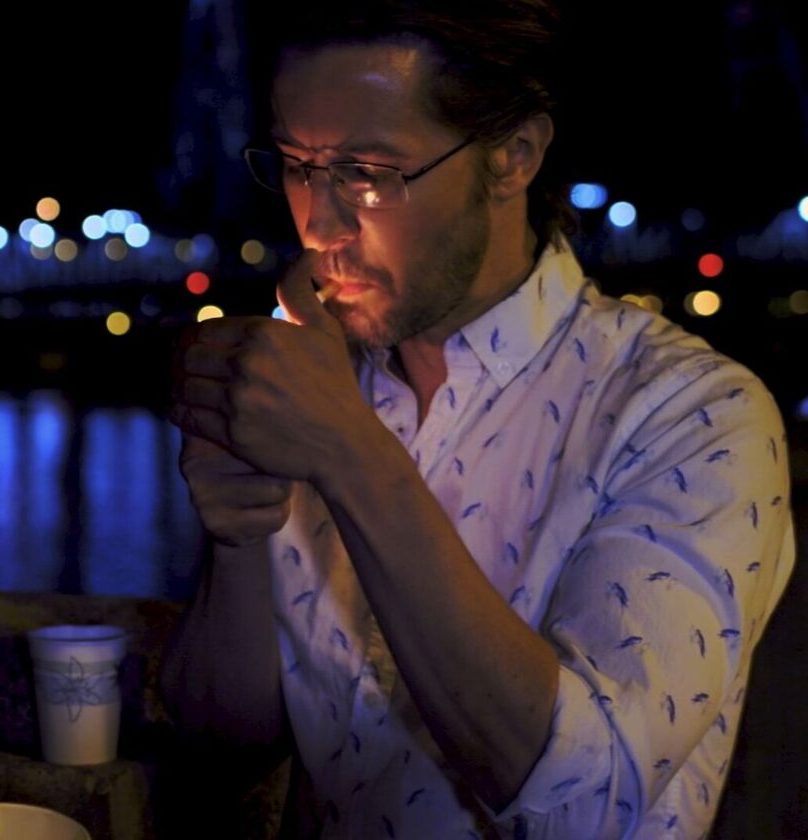 There are far too many moments in the film that are painfully awkward, mostly because it's blatantly obvious that the situations are intended to be heavy hitting and emotional. Even with the rare lines that have potential, the delivery is often rushed and unconvincing.
Instead of characters possessing coherent back story and personality, they float through the film without developing any meaningful connections to each other. We hardly learn anything about the second couple in the film (Sylvia and Michael), and when the ending offers up an opportunity to understand their role, the result is intensely confused and unclear.
Though it is evident that Slyvia and Michael are supposed to mirror Luke and Louisa for much of the film, their random and alienating sexuality seems to cloud the connection between the couples. When the ending finally tumbled forward, I was too frustrated and agitated to even try to make sense of it.
One of the more redeeming aspects of the film is, thankfully, the cinematography. Some of the shots are truly stunning, and it's a shame that the content doesn't follow suit. The aerial shots of Louisa lying down (on the floor and in the grass) are particularly striking, and some of the outdoor takes are also quite visually pleasing.
I do applaud Maria Allred for attempting to take so much on. She wrote, directed, produced, edited, and starred in the film. Though this was an ambitious effort, it seems that she ultimately spread herself too thin. The result is a film riddled with poor logic and half assembled relationships that don't leave any kind of lasting or appealing impact.
Though the film is aesthetically pleasing at points, it doesn't offer much by way of plot, script, or even desirable characters. While it is true that a sexual thriller often has high potential, The Texture of Falling simply does not pull it off in a way that is satisfying or engaging enough to warrant any kind of intrigue, let alone a ticket to see it.
© Dayna Hagewood (6/6/2018) FF2 Media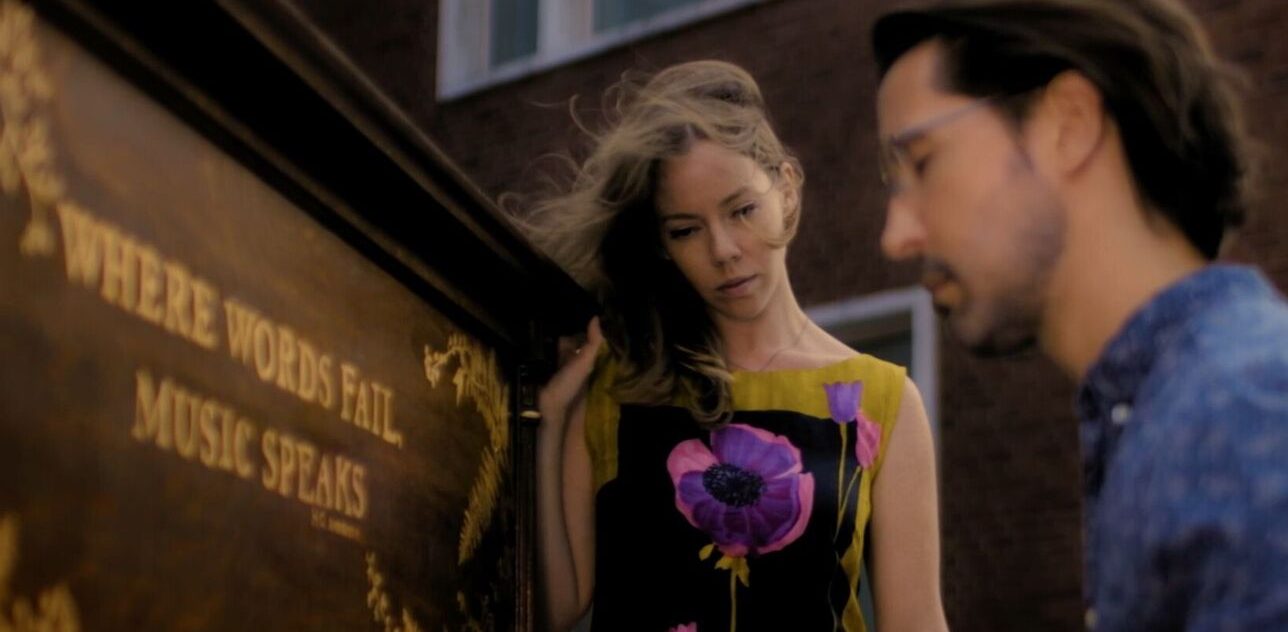 Featured Image: Aerial shot of Louisa.
Top Photo: Julie Webb as Louisa.
Middle Photo: Luke smoking by the water.
Bottom Photo: Louisa watching Luke play piano.
Photo Credit: Allred Films
Does The Texture of Falling pass the Bechdel-Wallace test?
No, it does not.
The only interactions both Sylvia and Louisa have are with men, and the film is concerned only with 'romantic' relationships.