What Will People Say (written and directed by Iram Haq) beautifully and tragically captures the struggle of a Pakistani family's attempts to cling to traditional culture while reaching for a better life in Norway. (DLH: 5/5)
Review by FF2 Intern Dayna Hagewood
What Will People Say begins appropriately tense and fast-paced, as Nisha (Maria Mozhdah) — a teenager raised in Norway — sprints home before she is caught sneaking out of her strict Pakistani household.
When Nisha's father Mirza (Adil Hussain) discovers her Norwegian boyfriend Daniel in her bedroom during a relatively innocent get together, Mirza beats Daniel violently and the neighbors call the police, which kicks off the underlying conflict between Nisha's assimilated lifestyle and her family's traditional values.
Though the film does a wonderful job of displaying the closeness and joy of Nisha's family (they dance and laugh together at parties, they are truly proud of Nisha's achievements), it also highlights the harsh undertones of a culture very concerned with public perception. Nisha must hide her true desires; her clothing is never appropriate; her father can be both explosively angry and simultaneously loving.
The film jerks from one moment of intensity to another, and is often excruciating to watch. After Mirza tricks Nisha into getting on a plane to Pakistan to force her into a traditional and modest lifestyle, things get extremely dark for our heroine.
Nisha struggles to adapt and is often ridiculed for her cheekiness and modernity in a country she has never been to before. Considering she lived in Europe for the duration of her life, it is agonizing to watch her forced to eat new food, go to a new school, live with strangers, and unplug from her previous lifestyle.
Having been forced into this role, she must leave behind not only her comfort zone but her entire way of thriving. Her experience in Pakistan is just as complicated as her life was in Norway, and because viewers are privileged to witness her experience and truth, we feel for her struggles and desperately wish for her justice along with her.
But, Iram Haq does not give it to us right away. We are also forced to consistently watch Nisha crumble, pale, and suffer only to get back on her feet and have it all stripped away again and again. Just when we begin to see Nisha embracing her life in Pakistan (coupled with beautiful market shots, gorgeous traditional clothes, and purer joys), she tumbles back down to the lowest and most horrifying point in the film. Suddenly, she finds herself in a situation that sends her right back to Europe as even more of a disgrace.
Nisha's conflicts become tangible and increasingly painful, and resolution seems impossible in a world that pulls her in two completely opposing directions.
Not only is Nisha stripped of her comfort and personhood, she must fight everything she has known in order to decide whether she will remain complacent in a world that has wronged her or break out into something unknown and even more foreign than a country she initially has no connection to.
Full of absolutely gorgeous and eerily clean cinematography, What Will People Say is two hours of heart-wrenching struggle that will make you cringe, laugh, sob, and follow a young woman's attempts to navigate the hardest decision of her life; to submit to the harsh realities of a constrictive culture, to break free and fully experience Western modernity, or to attempt to find the elusive balance that lies between.
© Dayna Hagewood (7/18/2018) FF2 Media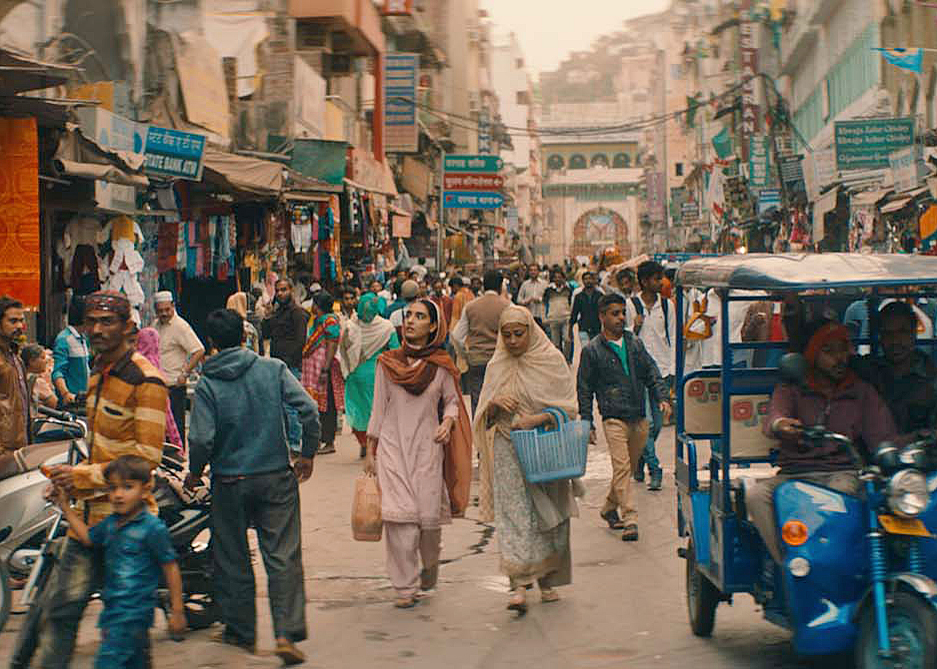 Featured Photo: Nisha at school in Pakistan.
Top Photo: Nisha in her Norweigan clothing style.
Middle Photo: Nisha with her cousins — Amir and Salma — out and about.
Bottom Photo: Nisha and her aunt at the bustling market in Pakistan.
Photo Credits: IMDB
Q: Does What Will People Say pass the Bechdel-Wallace test?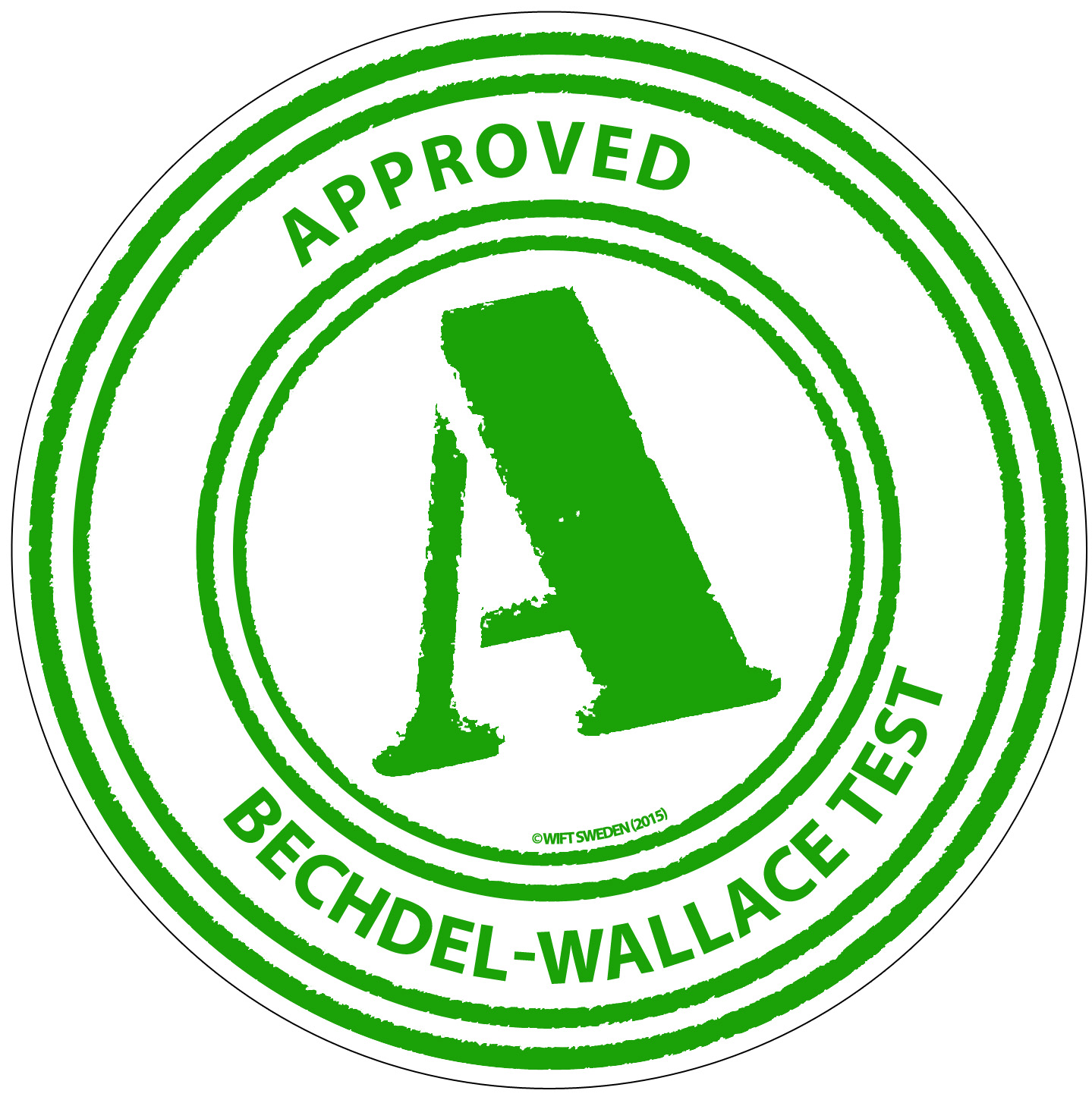 Yes!
In Norway, Nisha has a tender relationship with her younger sister.
While living in Pakistan, Nisha has many conversations with both her aunt and cousin — even if they aren't always the most pleasant.