Skate Kitchen (written and directed by Crystal Moselle) follows a close-knit New York City female skateboarding clique through their lives of tricks, drama, and freedom, using mostly non-actors. While Skate Kitchen's premise and backstory are indeed valid and promising, the portrait ultimately falls short of successfully capturing these powerful women's stories. (DLH: 2.5/5)
Read FF2 Media's interview with director Crystal Moselle.
Review by FF2 Intern Dayna Hagewood
Camille (Rachelle Vinberg) is a Long Island teen who has one passion (and one passion only): skating. After suffering a brutal fall in the first scene of Skate Kitchen, she limps home covered in blood and scabs to her disapproving mother, who makes her promise she will never skate again.
Though this is a crushing blow for Camille, it is hard to tell considering the camera often relies on her face to tell the story. Though the shot is set up to let us in to her emotional interiority, all we ever seem to see is an expressionless face, which is a continuing trend throughout the film. This makes it very hard to identify with Camille, because she does not let us in to her world.
After promising her mother she won't skate again, Camille begins to sneak out of the house to skate in New York City where she meets an all female group that takes her under their wings. Though this is a situation full of satisfying potential, the interactions between characters seem tense and awkward for much of the film. The girls grow closer together too rapidly, even though it seems like Camille is still on the outskirts of their social scene.
This creates a very strange dynamic in Skate Kitchen. While I knew that I was supposed to accept Camille's role within the group, the character relations seemed too strained and poorly fleshed out to believe it. It doesn't help that the dialogue is often scattered and aimless, and the girls only ever seem to smoke weed and skate from one glorified shot of New York City to the next.
We know very little of anyone's ambitions, aside from hitting the skate park every day.
And yet, the premise of Skate Kitchen is really quite incredible. Who doesn't want to watch a rebellious group of female skaters show all of the scrawny boys that they are worthy and skilled while they grow together as friends?
Unfortunately, Skate Kitchen simply does not pull off the dialogue or relationships well enough to do this sub-culture justice. Tense situations escalate much too quickly for how long the film is, and ultimately fade away and resolve with one line of dialogue or a quick decision from Camille.
When Camille finally spills her back-story (after a nonsensical eruptive fight with her mother that contains no context or original dialogue), she dumps it out in one long relatively emotionless monologue at Janay's house.
This is not to say that Skate Kitchen does not have redeeming qualities, because it absolutely does. New York city looks beautiful, the girls are conquering their boards, and Camille finally gets to have a taste of the skate life that she has always dreamed of.
I also applaud Moselle's attempt to use the real girls that formed this group instead of professional actors who would be removed from the skate world, though I do wish the dialogue was written more properly for them so that it didn't feel so forced.
There is also a very interesting dynamic between the two genders and the group of male skaters that the girls are often paired up against. Though this contrast is intriguing (as skating is still an unfortunately male-dominated activity), the conversations about gender boundaries are blunt and lack any kind of nuance.
And so, although Skate Kitchen contains a lot of potential to use non-actors in an interesting and creative way, it falls very short of what it should be, and loses the focus that should have kept it grounded.
© Dayna Hagewood (8/20/2018) FF2 Media
Featured Photo Credits: IMDB
Bottom Photo Credits: IMDB
Does Skate Kitchen pass the Bechdel-Wallace test?
Yes! Because the film focuses on a group of female skateboarders, we do witness many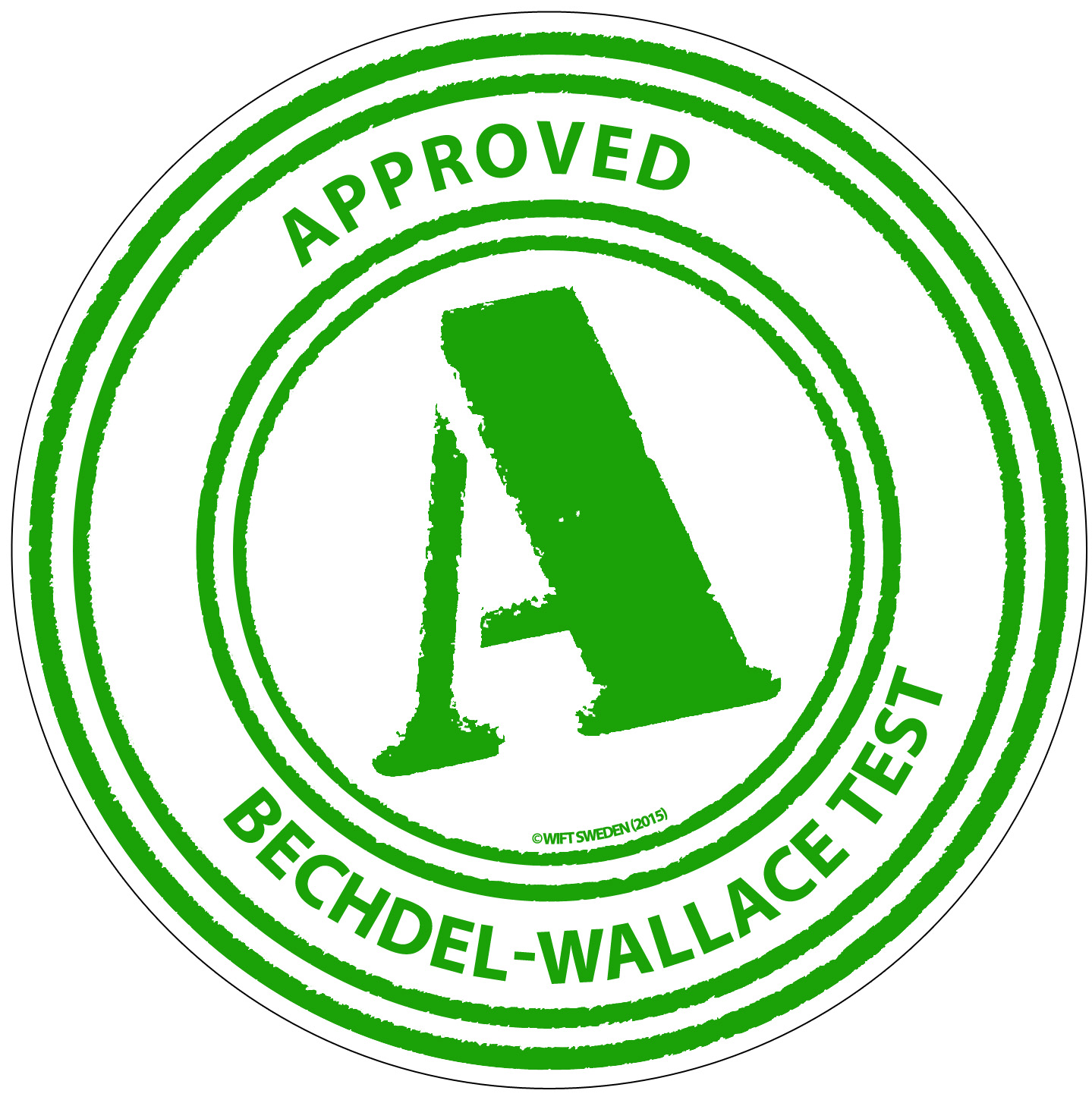 interactions between them talking about their emotional struggles and their skating, even if it isn't completely fleshed out.