Intelligent Lives (directed by Dan Habib and co-written by Jody Becker) is an inspiring and informative documentary about three intellectually disabled young adults making their way in the world despite the myriad of challenges that face them every day. (DLH: 4/5)
Review by FF2 Intern Dayna Hagewood
Intelligent Lives begins with actor Chris Cooper discussing his son Jesse and the harms of IQ tests, which becomes a big returning talking point in the film. Cooper argues that IQ tests are not indicative of actual intelligence, and emotionally recalls his son's ability to learn to read, write, speak poetry, and live a full life despite testing results.
The film expertly weaves in historical information about IQ tests with the lives of three young intellectually disabled adults doing well for themselves despite their challenges. Naieer, Micah, and Naomie are larger than life figures that we get to see thrive in the face of poor circumstances.
Whether we are watching Naomie intern at a beauty salon, Naieer assemble a portfolio for art school, or Micah go on a date with his girlfriend, Intelligent Lives shows rather than tells us that our society has underestimated the intellectually disabled for far too long.
We also get to see the impact that these individuals' circumstances have on their families. Despite understandable concerns about guardianship and day to day challenges, these families all have one thing in common: they want to push for their children to be included in schools and are ready to fight for them to find their place in society.
Intelligent Lives shows the beautiful interactions between the stars and those that they are surrounded by. Everyone in the community seems to light up when these young adults enter the room and are eager to do their best.
While this is a heartwarming sight, it is easy to forget the real challenges that intellectually disabled people face every single day. They have to fight to get an education and a well-paying job in addition to constantly worrying about societal perception.
Perhaps this is why Intelligent Lives stresses a history lesson about IQ testing interspersed with demonstrating the lives of Naieer, Naomie, and Micah. Despite the widespread use of intelligence testing as a means to define a person's worth, these individuals are capable and willing to thrive. Intelligence testing cannot measure a person's social skills, talent, or ability to perceive context clues. Because of this, the film pushes hard for us as viewers to reconsider what we define "intelligence"  as and to change our perception of what people are capable of.
Intelligent Lives is an educational and heartfelt watch. It reminds viewers to both check their privilege and to fight for the intellectually disabled to live their best possible lives because they are more than capable of succeeding, being happy, and achieving their own personal goals, just like everyone else.
© Dayna Hagewood (10/2/2018) FF2 Media
Featured Photo: Naieer painting in art class.
Middle Photo: Naomie working at the beauty salon.
Bottom Photo: Micah walking to class at Syracuse University.
Photo Credit: Intelligent Lives Press Kit
Does Intelligent Lives pass the Bechdel-Wallace test?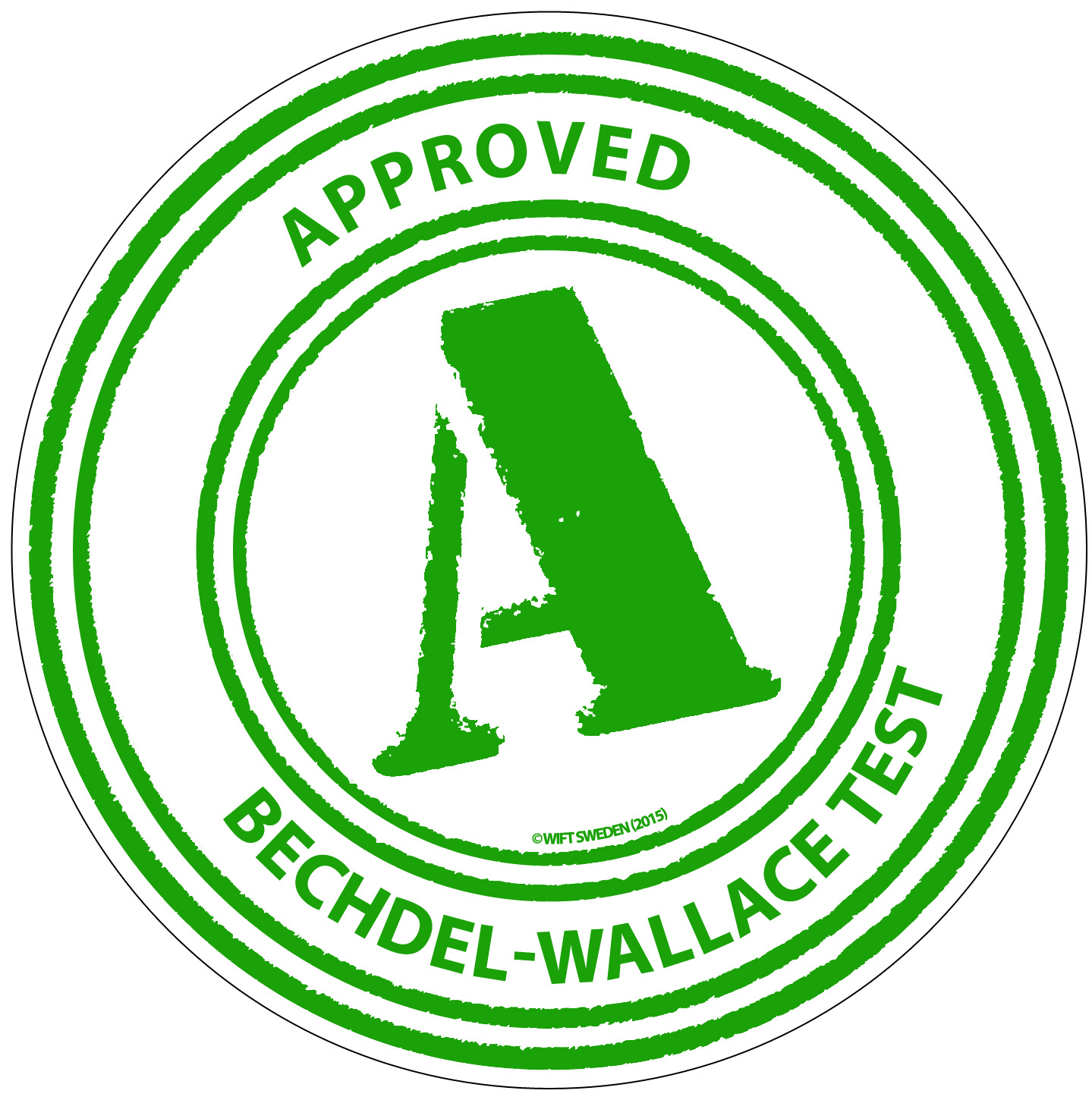 Yes! Naomie and her job coach Ana help each other to sell coffee at the courthouse in the beginning of the film.