Director Lisa D'Apolito chronologizes the life of Gilda Radner using the famous funny girl's own diary entries, home videos and excerpts from her 1989 autobiography, "It's Always Something." Documenting her personal struggles with health and the professional pressures of Saturday Night Live fame, Love, Gilda leaves you wanting more – of both the film and her. (4.5/5)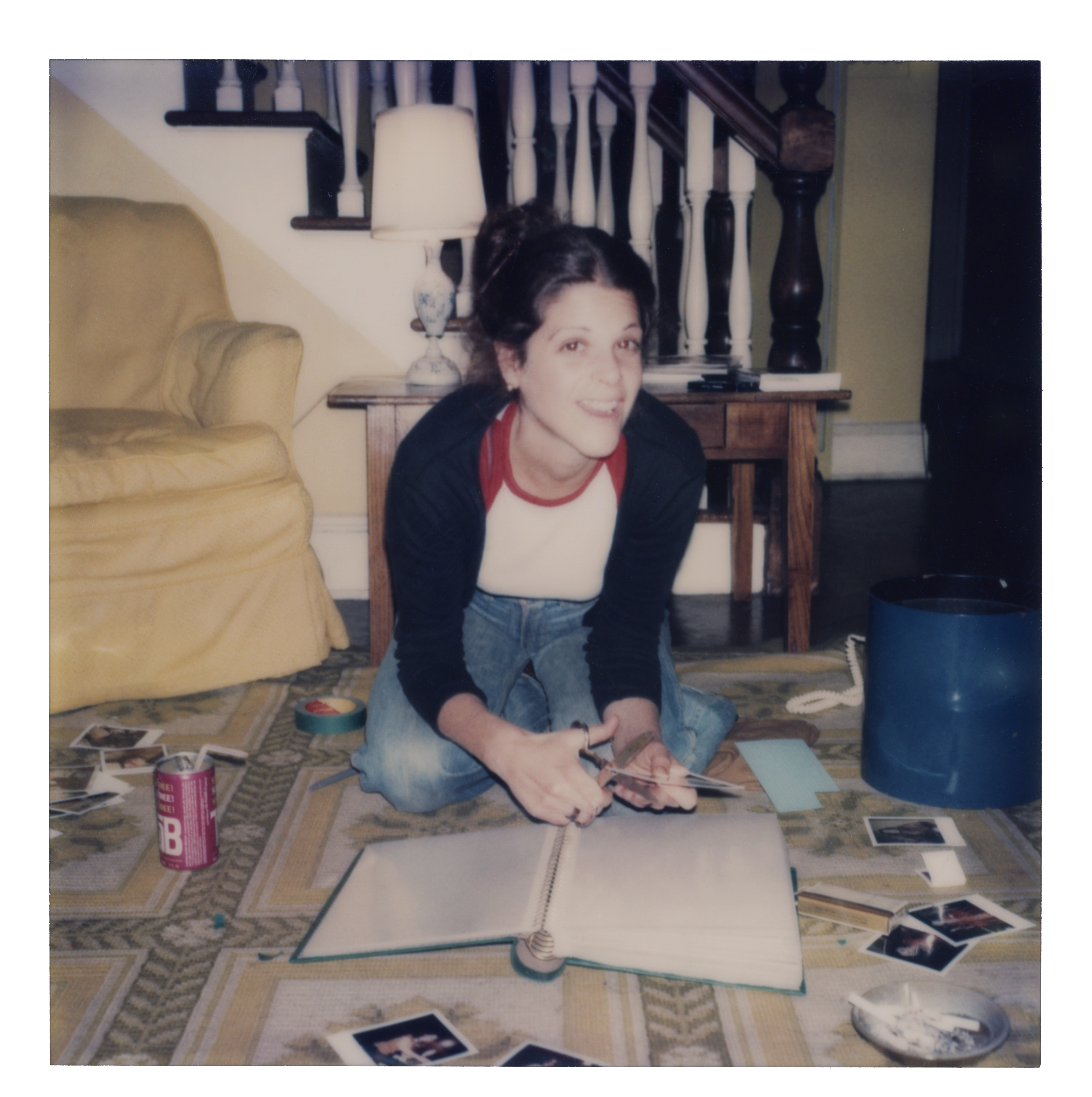 Review by Managing Editor Brigid K. Presecky
"Good turmoil. I think that's what life is about," Gilda Radner says in a reflective a voiceover overlaying dated photographs and videotape of herself during her post-Saturday Night Live years married to actor Gene Wilder. It's a theme throughout D'Apolito's Love, Gilda documentary: a narrative of a woman who made an impact on the world simply by giving sharing her comedic talent, childlike energy and and universal likability.
Gilda, by first name alone, is unique and recognizable to the mainstream American public. But the film takes viewers back to the beginning as a chubby Detroit native downed diet pills at the age of 10 and mourned the loss of her father four years later. With home video footage provided by her brother, Michael, the documentary invites us into the Radner home and her journey into an unconventional adulthood. After dropping out of college to pursue a romance in Canada, Radner found herself passing the time in improv troupes, eventually flourishing into a 1970s comedy queen, joining the ranks of Martin Short, Dan Aykroyd, John Belushi and, soon after, becoming a member of the first class of a newly-created variety show from a producer named Lorne Michaels.
Joined by comrades Jane Curtin and Laraine Newman, Radner's trailblazing feminist efforts appear effortless here, as she simply acted as an equal alongside the male cast members during the rise of the women's movement. Using her limber physicality and precise observation of human behavior, Radner cemented her place in comedy history with characters like the big-haired Roseanne Roseannadanna, Emily Litella (based on her family's longtime nanny) and temperamental Girl Scout Judy Miller. But as she presented a big and boisterous personality to millions of viewers, the search for her own self was was inked into the pages of her diaries.
Excerpts read aloud by familiar faces of modern comedy – Amy Poehler, Bill Hader and Maya Rudolph, to name a few – provide insight into how television fame affected her, the relationships she built and subsequently erased, and the instability of her mental and physical health.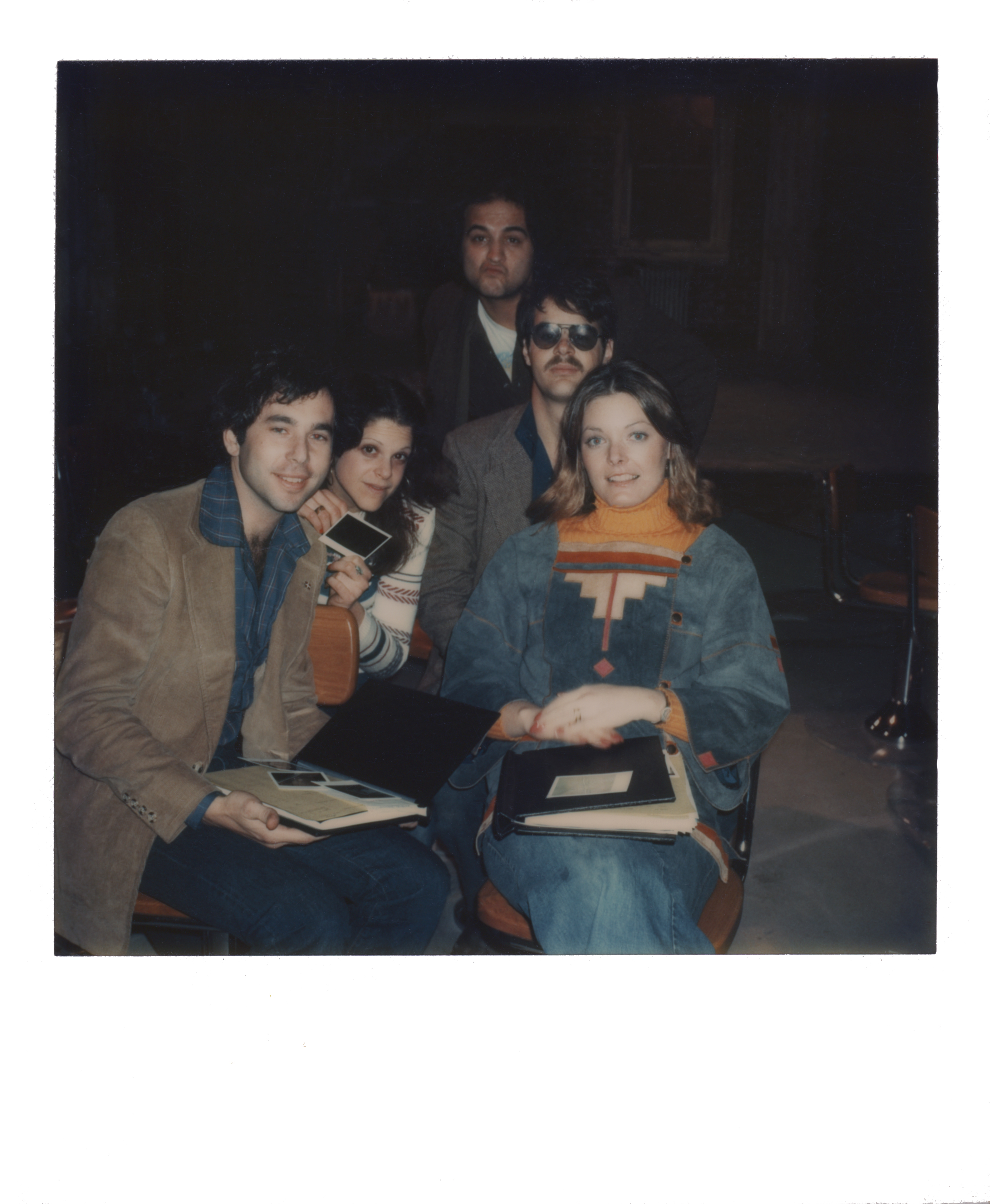 "Success and celebrity doesn't quite go with comedy," she shares. "There's something about being an underdog and a voyeur that makes comedy possible. And so how do you keep on looking at what's going on if suddenly everyone is looking at you?"
From Radner's bouts of depression and her eating disorder to her eventual diagnosis with ovarian cancer, the film puts a spotlight on the strength of a funny, fearless fighter. "Just like I did on Saturday Night Live, I tried to think up, 'Who could I be to get through this?'" She writes during her chemotherapy treatments. It's heartbreaking. It's life-affirming. It's life.
The film ends abruptly, or so it feels, as the film's 42-year-old heroine finds a life of contentment with husband, actor Gene Wilder; and that may be D'Apolito's point. There was so much left to tell: the creation of the cancer support group, Gilda's Club, the wave a female comedians in the shadow of her legacy, the lasting laughs replayed on every Saturday Night Live special.
But the throughline of Love, Gilda is her own written words, spoken in her own voice. It makes sense, though, after journeying through this person's life, to wish you could hear just a little bit more.
Love, us.
© Brigid K. Presecky (9/20/18) FF2 Media
Photos: Love, Gilda
Photo Credits: Magnolia Pictures
Q: Does Love, Gilda pass the Bechdel-Wallace test?
Yes!