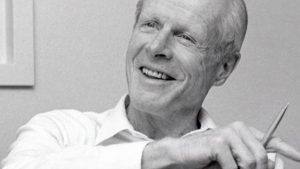 Kerry David co-writes and directs a multi-award winning documentary Bill Coors: The Will to Live. Bill Coors, or William Kistler "Bill" Coors, shares an incredibly detailed history of his life. Although he is known as a giant of the brewing industry, this film delves into the intricacies of his home life as well as his mental health. (SYJ: 4.5/5)
Review written by FF2 Media Intern Sophia Y. Jin
With the world's attitude towards mental health changing rapidly, it is fitting to create a biopic about Bill Coors as he is the man who gave his all to find the holistic remedy to anxiety and depression. The film goes in chronological order, from the day Bill Coors was born to the present day. His childhood began during a dark period, entering the world on the verge of the first World War, and thence living through the second World War. He grew up in a society where children were to be "seen and not heard". On top of that, his father was not openly affectionate towards anyone, and once he has an ideal or an opinion, there was no changing his mind about it. As a child craving a more fitting paternal figure, Bill finds one at school–"Mr. Hatch", Bill's advanced Latin class teacher whose surprising kindness has been remembered to this day.
Initially, Bill wanted to study medicine, but his father was adamant that he should study chemical engineering, so that he could return to Golden and continue the family business. In an attempt to fulfill his father's wishes, Bill went on to study chemical engineering at Princeton, where he "bumped elbows" with Albert Einstein. After graduation, Bill found a job making insulators at Coors Porcelain Company when he was called up by Richard Condit from Berkeley Lawrence Radiation. Condit's company was in search for a solution on how to make insulators for the uranium used in atomic bombs during the second World War. Bill explains that neither he nor his co-workers knew what they were making insulators for until the bomb was dropped on Hiroshima.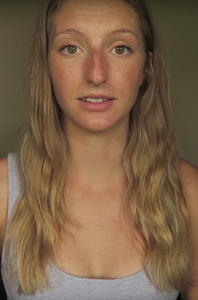 Hereon, the life of Bill Coors twists into a downward spiral. Known for wanting a family, he marries Geraldine and has five children. His son, William Kistler "Bill" Coors Jr, dies at twenty months old from choking. This death affected Bill greatly, like it would any parent; Bill did not talk about his pain, or outwardly express grief. He turned to alcohol and chose to stay slightly inebriated at all times to ease the pain. Geraldine's alcoholism was also negatively affected by the loss of a son and a stillbirth at nine months that came later. After their divorce in 1962, Bill married again to Phyllis Mahaffey in 1963 and had a son.
Prior to these deaths, he had already lost his father to suicide, and soon after, his brother was also kidnapped and murdered. This tragedy struck him and his family hard. Bill experienced immense grief and depression, and lost the will to live. It became so extreme that he had to go to the Mayo Hospital. However, he was in perfect physical health, so the doctors could not understand what was wrong with him. Kerry David incorporates interviews with medical professionals to help explain the reality of mental health, and how it can develop into a physical and biological condition. As well as professionals, David shows various teenagers and young adults describing their experiences with mental health. This makes the film more relatable to the younger generation, as well as showing how prevalent the issue is to this day.
Bill Coors has had many successes including: the insulating business, discoveries in mental health remedies, and the brewing industry. Outside of this, as an environmentalist, he is most proud of his research and involvement in recycling. Coors founded the use of aluminum cans, and discovered that old cans can be melted and moulded into a new set of cans. He was the first person to mass produce a recyclable product.
Kerry David's documentary is an inspiring and insightful story of a taboo subject. Through her picture she informs us of a professionally successful man's private struggles with mental health. This film is made in a way that is easy to enjoy. It shows the development of the controversial topic of mental health in a smooth fashion, incorporating young voices of the modern day and personal experiences from throughout the 20th century. To anyone who has experienced anything like depression, anxiety, or an overwhelming sense of stress, you'd connect with the film with a sense of hope and optimism. To those who do not understand the concept of mental illness, this is filled with information, both from a medical and an emotional point of view. In 1981, Captain of Industry Bill Coors, already known as a brewing titan, was asked to give a speech about "success". The infamous speech is played throughout the film, presenting Coors' main lesson, and probably the most important lesson to anyone—the 11th commandment: Honor thyself. As a social media influencer Maddie Lymburner said, "If you don't love and accept yourself, you're never truly going to love or accept anyone else. You have to be happy with yourself and love yourself now."
© Sophia Y. Jin (10/12/18) FF2 Media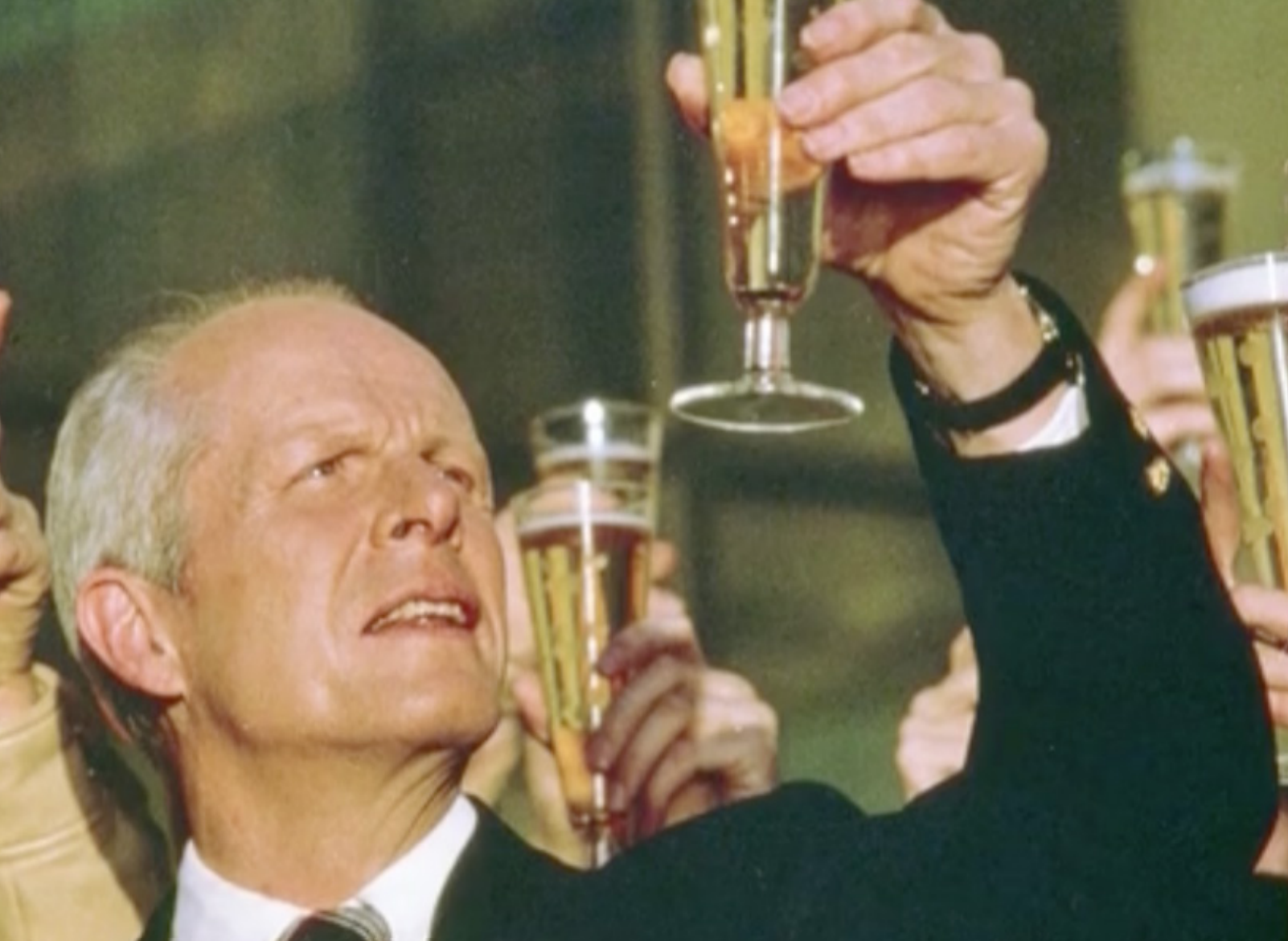 Does Bill Coors – The Will to Live pass the Bechdel-Wallace test?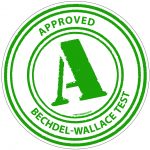 Yes.
Photo Credits: KDC & Films