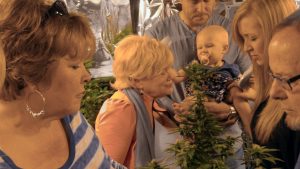 In director Abby Epstein's documentary Weed the People, she brings an already contentious topic to light—should medicinal cannabis be legalized? It's fascinating how this age-old plant can still create such controversy in the modern day. (SYJ: 4.5/5)
Review by FF2 Media Intern Sophia Y. Jin
One of the most upsetting images known to man is the sight of a child deteriorating due to a terminal disease. The point of this film is to bring the audience's attention to the real statistics of cannabis, and squash any myths to do with the drug. As it has been off limits to doctors and researchers in the U.S. for the past 80 years, it has been difficult to conduct experiments to test how cannabis affects the human body. In recent years, however, scientists have discovered its anti-cancer properties. With the little they know, desperate parents acquire cannabis oils from unknown sources in order to ease their children's pain,  or in hope of treating their cancerous symptoms. Weed the People follows such families through struggle and turmoil as they fight for their children's survival by turning to alternative solutions. Some of the tremendous success stories make us wonder —why does the U.S. government still keep people from accessing medicinal cannabis if it truly improves lives?
Weed the People shows how successful the use of cannabis oil can be, through the journeys of families that deal with cancer. An example of a remarkable recovery was that of Sophie Ryan, who was diagnosed with an optic pathway glioma brain tumor at nine months old. Her only treatment plan was chemotherapy, which would stabilize the tumor, at best. Her prognosis would include losing 100 percent of her vision, and other life-threatening issues later in life. Once her parents learnt about the cannabis oil treatment via Facebook forums, they became interested in trying it. Thus, Sophie became the youngest patient of Aunt Zelda's Oil, a cannabis treatment service in California. Epstein shows the ups and downs of Sophie's journey, leading to the miraculous shrinking of her tumor because of the specific usage of cannabis oil. Tracy Ryan, Sophie's mother, went on to be the founder of CannaKids providing medical marijuana to children in California. She also now funds scientific research in Israel.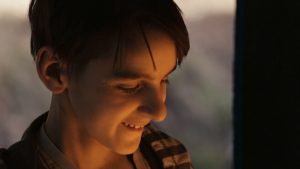 Nevertheless, along with the successes, there were also some failures. Another family that Epstein followed were the Petersons. Unfortunately, without any solid research or easy access to the drug, the Peterson's lost their son after nine months of him being diagnosed. The cannabis oil they were able to obtain improved his quality of life, and weaned him off the steroid medication. However, once their supply had run out, it was impossible for them to continue using the oil in Chicago. An interview with his parents showed Adrian, the father, infuriated due to the lack of knowledge and acceptance of the drug.
Seeing so many success stories of medical cannabis, Abby Epstein and Ricki Lake directed and produced Weed the People as a cry to the world, to question why the government has made it so difficult to access a useful drug safely. Bringing in many herbal specialists, doctors, and medical researchers to vouch for the miracles of marijuana, this documentary opens a door, letting people know and believe in the tumor-shrinking plant. Weed the People clearly explains how dosages are very important, as  with any other pharmaceutical drug, and how to split the ratio between THC (tetrahydrocannabinol) and CBD (cannabidiol). It is just like any other drug or narcotic used in other medicines, so why should the government restrict this miracle?
As far as the production of the movie, this documentary keeps the audience intrigued, allowing them to second guess what they already knew about the drug. It is never easy to keep up with the families who are affected by cancer, but each story is inspiring to other families suffering the same, or similar sentences. This film focuses predominantly on the idea that medicinal cannabis should be available to patients who need it, in order to help with terminal illnesses. Watching people's journeys through a life-changing event like cancer is very moving. Abby Epstein tries to create an informative documentary on medicinal cannabis, and succeeds in producing both an educational and interesting piece.
© Sophia Y. Jin (10/28/18) FF2 Media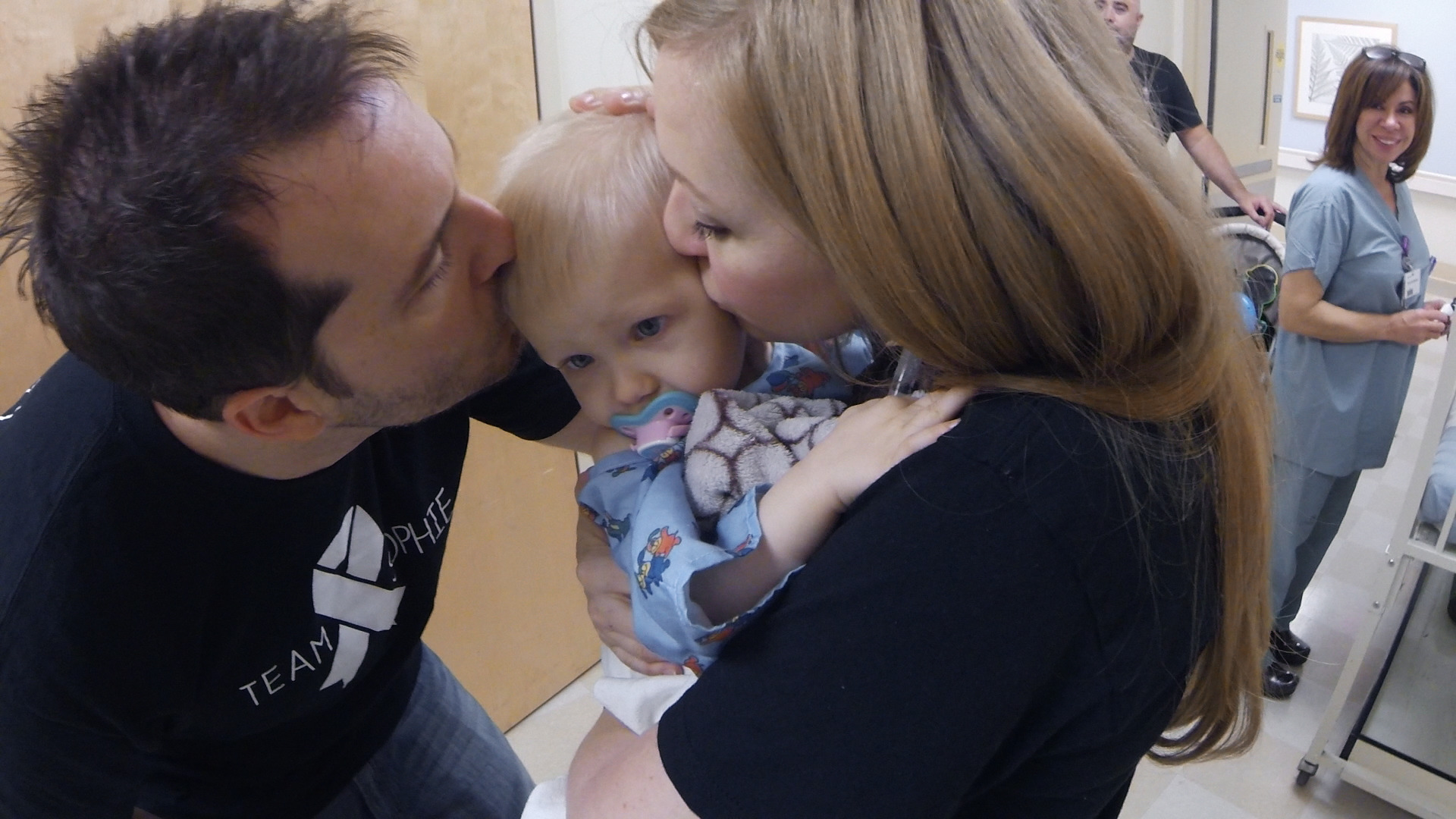 Photo credits: Mangurama
Top photo: The Ryans exploring the cannabis plant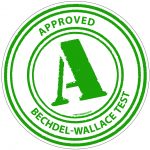 Middle photo: Chico Ryder
Bottom photo: Josh, Tracy, and Sophie Rya
Does Weed the People pass the Bechdel-Wallace Test?
Yes! This talks about treating cancer in infants.