The Charmer is a psychological thriller that centers Iranian immigrant Esmail as he searches for a girlfriend that can help him stay in Denmark. He finds himself in trouble along the way as he encounters trials from his past. (3.5/5)
Review by FF2 Intern Anika Guttormson
Directed by Iranian filmmaker Milad Alami and written by Milad Alami in tandem with Anna Ingeborg Topsøe, The Charmer is a psychological thriller that centers Iranian immigrant Esmail in his quest to gain citizenship in Denmark. Esmail (played by Ardalan Esmaili) is in need of a Danish girlfriend in order to legally stay in the country. Thus, when Esmail is not living in government assisted housing he is putting on the facade of wealth for the upper class white women at the bars that he frequents. It's not until meeting Sara (played by Soho Rezanejad) that Esmail is forced to come to terms with the way that he's been leading his life.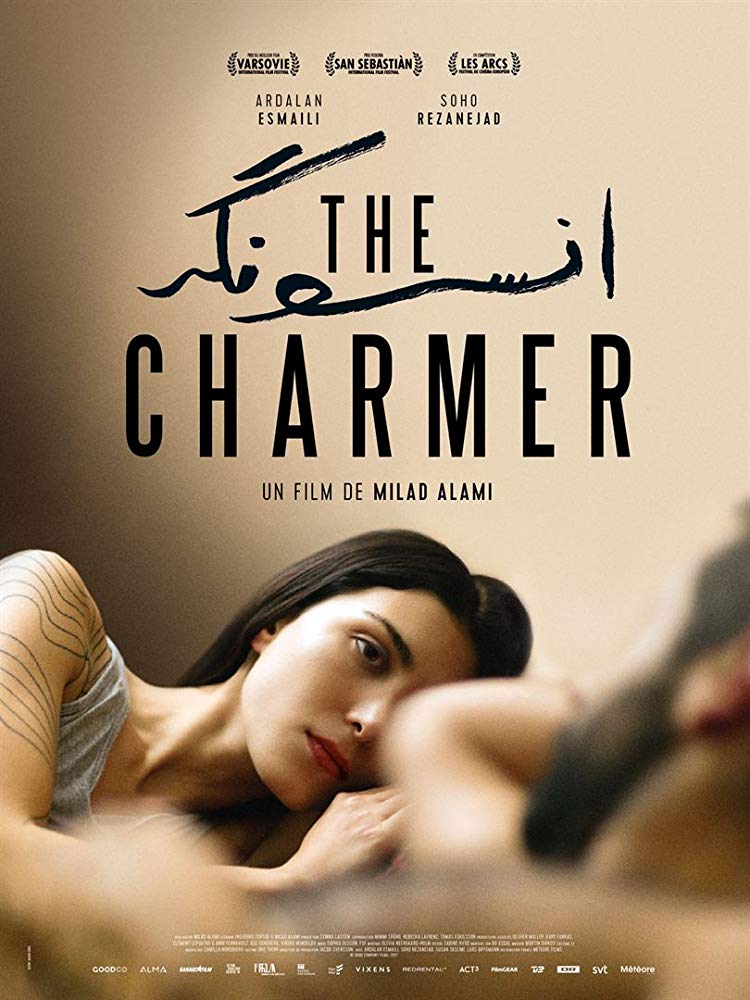 The Charmer frontlines the fear and desperation of many low income Middle-Eastern immigrants in Denmark with a care that few films would be able to achieve. The writers juxtapose Esmail's dreams with his reality effortlessly. He struggles to be accepted into Danish society, often throwing himself recklessly into relationships with rich women in the hopes of finding a girl to move in with. He moves through the women with a kind of clinical detachment, even silently leaving in the middle of intercourse after discovering that one of his flings is married and therefore unable to help him. When the progressive and rich Iranian woman, Sara, appears, he is immediately drawn to her, as she seems like the answer to his prayers.
There are few films that can platform such detached men while remaining positive in their portrayal of women, and it is here that this film falters. Sara is almost too ideal; she invites Esmail to a party out of the blue, offers him drugs, and hits on him constantly. She provides an escape from his troubles in Denmark: he is able to speak Persian around people who understand him, enjoy the food and music of his home, and feel connected to his culture. What gives Sara agency is that she knows that being with Esmail will shield her from the constraints of her mother and this fact lingers in between all of her affection for him. While it is clear that she is using him, her personality ends here. As spectators we get little understanding of her nature and even less of an understanding as to why Esmail falls for her so quickly. She is the solemn equivalent of the manic pixie, with all of her pain serving to aid Esmail in his growth.
The Charmer also attempts to balance an additional subplot wherein Esmail is continually reminded of how estranged and unsafe he feels in Denmark. The film opens callously with a shot of a woman committing suicide. From here, her widowed husband Lars (played by Lars Brygmann) confronts Esmail about the affair with him that led to her suicide and proceeds to follow Esmail around the city in the hopes of scaring him out of Denmark. Lars' unrelenting and violent stalking forces the viewer to emphasize with the reality of Esmail's consistent othering from the people in Denmark and his fear that he will never be welcomed in this new city. Despite this story's merit, it unfortunately feels truncated in the narrative. This brevity squeezes tension from the narrative and leaves much to be desired.
All in all, The Charmer crafts a psychological thriller that succeeds in leaving the audience on their toes, but struggles in its attempts to balance the many subplots and characters of the film.
© Anika Guttormson (12/14/18) FF2 Media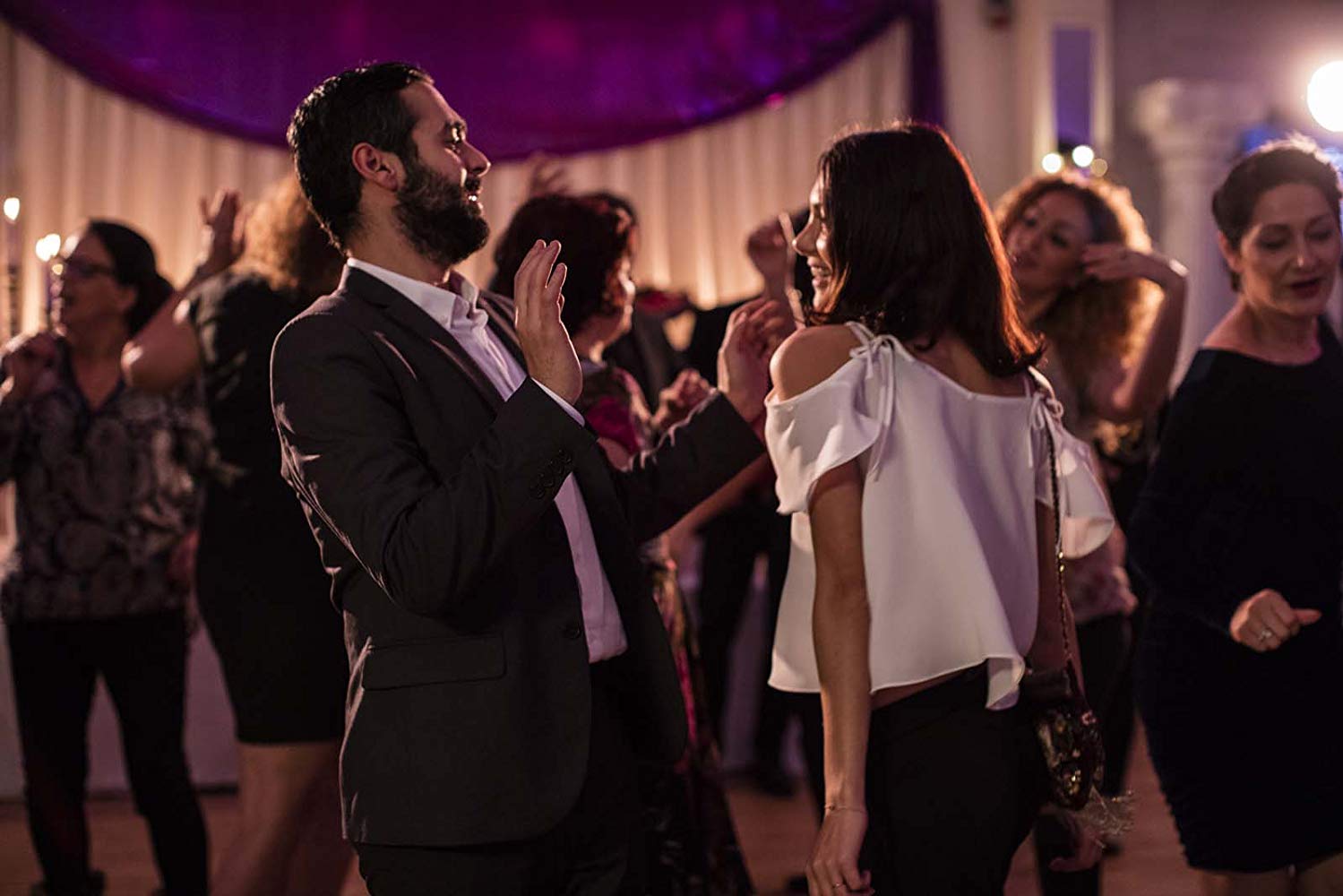 Photo credits: IMDb
Q: Does The Charmer pass the Bechdel-Wallace Test?
No.
Esmail's love interest, Sara, has a few conversations with other women in the story but these conversations always reference Esmail.