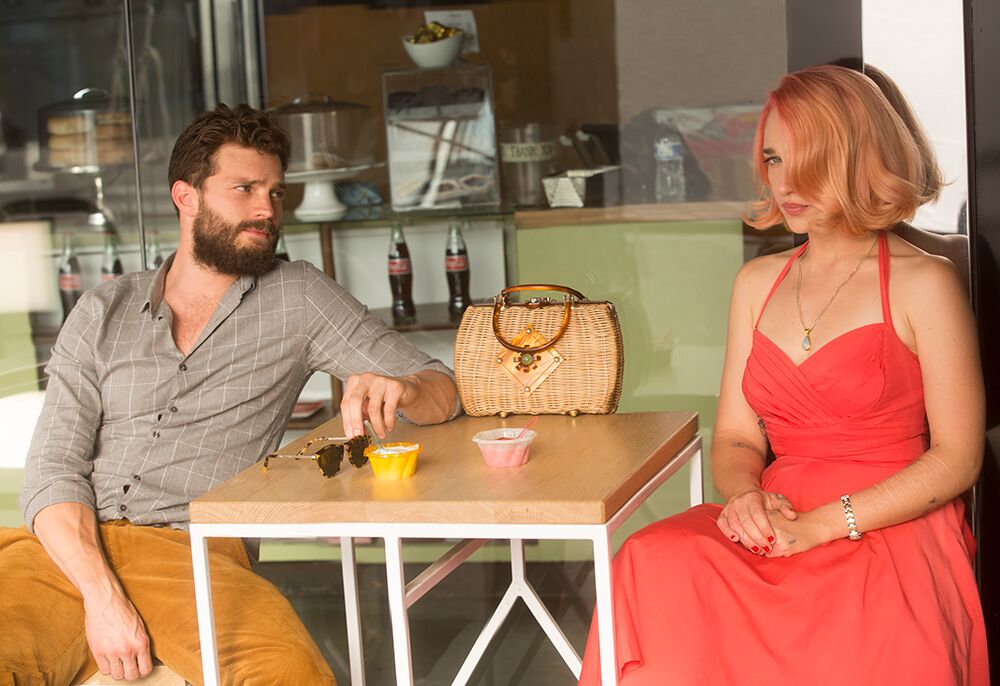 Created by first-time writer and director Emma Forrest, 'Untogether' is about two sisters navigating their uncertain identities, troubled pasts, and imperfect relationships with men who are grappling with the same things. Though it lacks substance and cohesion at points, 'Untogether' is certainly a fresh take on romance. (JRL: 3/5)
'Untogether' opens with a one-night stand between two writers. Andrea (Jemima Kirke) is struggling to make her comeback after the release of her only successful novel years ago, while Nick (Jamie Dornan) is a doctor whose memoir about his forbidden love in the Middle East has recently found unexpected success. The day after their one-night stand, Nick proposes that the two of them have a "fling." She accepts, though exactly what "a fling" means for them remains to be seen. Still, for the moment, they're both pleased by the idea of seeing each other again.
Meanwhile, Andrea's younger sister Tara (played by Jemima Kirke's real sister, Lola Kirke), finds herself dissatisfied in her relationship with Martin, an older Australian musician who left fame behind to be with her—and who is clearly more devoted to her than she is to him.  Tara is a facialist at a spa, and when a rabbi named David (Billy Crystal) comes in for an appointment, she is instantly intrigued by both David and the idea of connecting with her Jewish faith for the first time by visiting his synagogue. Tara begins attending services at the synagogue, and the two of them quickly become close.
Meanwhile, as Andrea and Nick's relationship develops, their histories of mental health and substance abuse issues begin to cause tension between them. Andrea and Tara's stories run alongside each other as each sister grapples with her own identity, problematic past, and complicated relationship with an emotionally flawed man.
One thing to be said about Untogether is that it is not a typical romance (as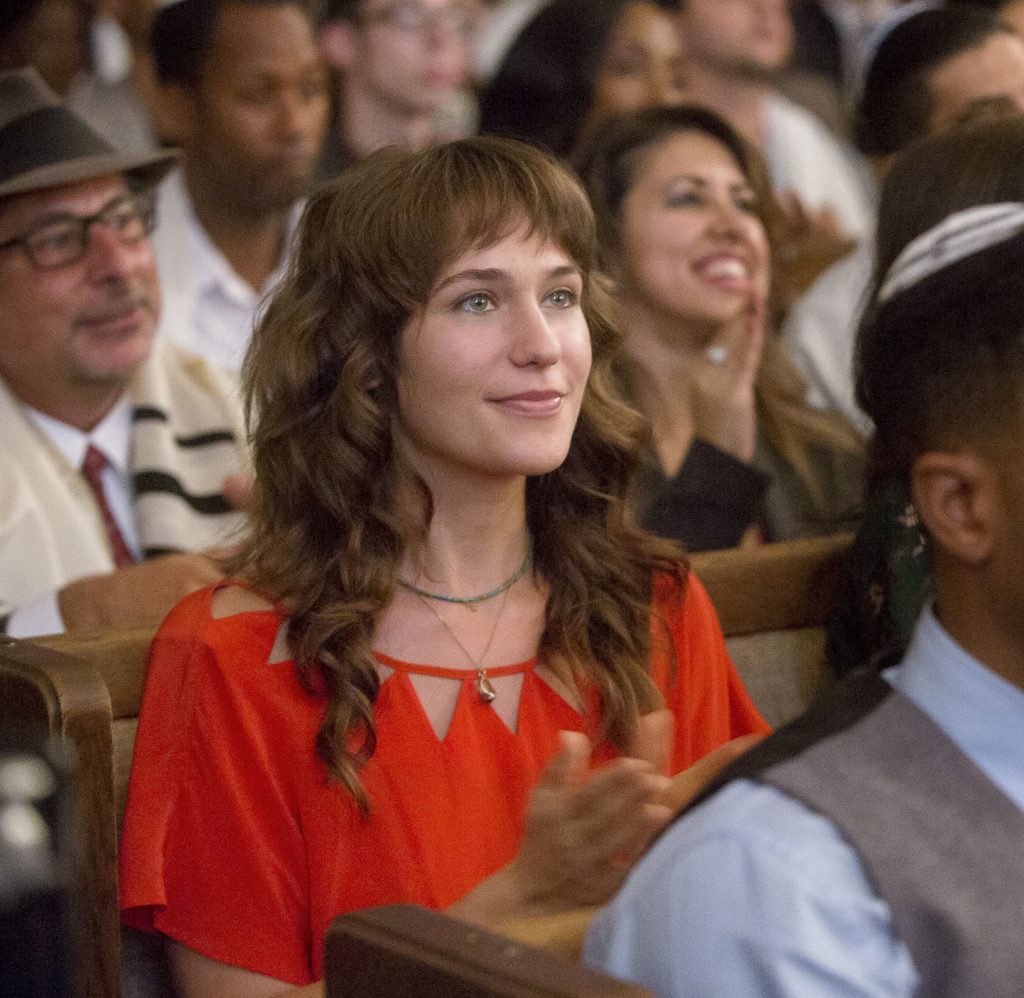 evidenced by its notably unromantic title). The film portrays the complications and challenges of relationships, rather than the highlight reel. Every character has flaws that contribute to the dysfunction of these relationships, making each situation ambiguous, as relationships so often are in real life. The characters, though, are not only flawed but vulnerable, openly displaying a deep and very human sadness that most people keep behind closed doors. I really commend the director, Emma Forrest, for the honesty of Untogether. The fact that Andrea and Tara are played by real-life sisters, as well as the fact that every character speaks in their natural accent, adds dimension to what I'd  guess is Forrest's mission to create a film that shows something real.
The acting in Untogether is also commendable. The honesty in Forrest's writing demands  raw performances, and each actor steps up to the challenge beautifully. I was particularly taken with Ben Mendelsohn, who displays a fragility and emotional vulnerability not usually seen in men on the screen, which I found to be very captivating.
The problem I have with Untogether is that while it sets up fascinating and nuanced characters and relationships, it doesn't fully flesh them out. Nick as a character was particularly confusing for me: he is clearly troubled and vulnerable, but I was unable to understand what draws him to Andrea and drives him to treat her the way he does. Tara's actions and motivations were also perplexing, and while certain allusions to her past provide some insight, the complexities of her character and the sometimes destructive actions that result are never fully realized. Andrea, who seems to be the film's protagonist given that she has the most presence on screen and in the narrative, is the only character whose thoughts and emotions I felt I could fully appreciate. However, because the film has intimate moments with all of these characters and because their relationships with each other that are so intriguing, I think a more even distribution in screen time for all of them would have made the film both more comprehensive and more interesting.
If you're looking for a tight plot or thorough character development, 'Untogether' might not be the best choice. But if you're looking to forego unrealistic epic romances and neat and tidy rom-coms in pursuit of something new, 'Untogether' is the film for you.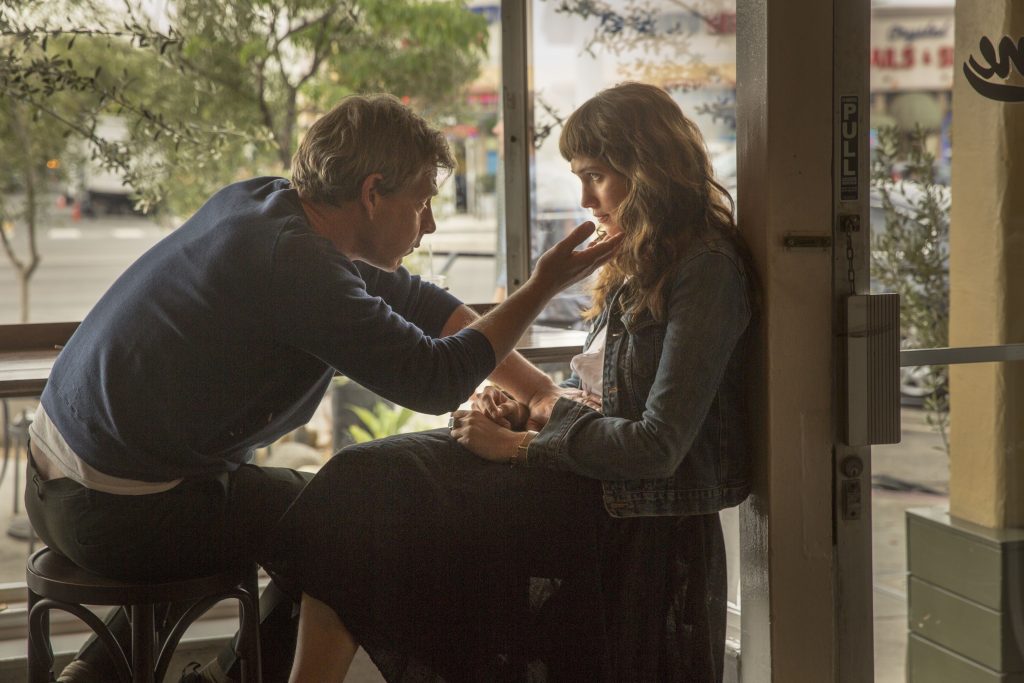 Q: Does 'Untogether' pass the Bechdel-Wallace Test?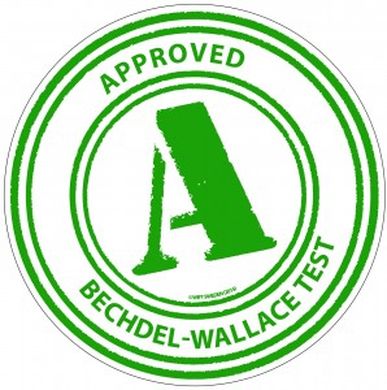 A: Yes! There are a few scenes between Andrea and Tara when they talk about each other. I actually think these scenes are some of the film's strongest moments because we get to see a real sisterly bond in action.