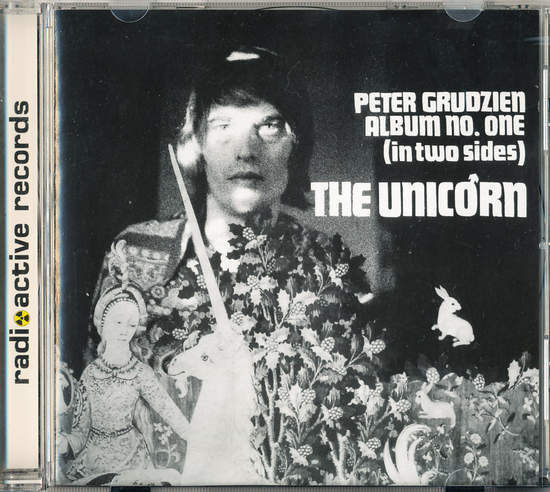 Isabelle Dupuis and Tim Geraghty co-direct The Unicorn, a documentary about Peter Grudzien—the creator of the first openly gay country album. Dupuis and Geraghty's film is not for the faint-hearted; it digs deep into a family wrought with mental disturbances where the musician finds his sole escape in the world of his music. (KIZJ: 3.5/5)
Review by FF2 Contributing Editor Katusha Jin
The Unicorn follows Peter Grudzien and his family between the years of 2005 and 2007, where Peter has continued to live in his childhood home in Astoria, Queens with his twin sister Terry and almost-centenarian father Joseph. In 1974 Peter created and recorded his own album titled 'The Unicorn', which claims to be one of the first country albums that Centers around the themes of homosexuality. When the album was released again in the 1900s, it garnered a cult following. The documentary showcases some scenes filmed during home karaoke sessions, during which it is certainly not obvious that this musician ever sold songs, but Peter did achieve some very early successes. As a young teenage musician, Peter wrote songs for other artists who played for the radio, but his musical career did not follow through until his self-recorded album.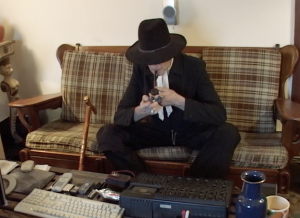 Dupuis and Geraghty take on a voyeuristic approach when they capture not only the musician's professional history, but also his complex family dynamic. His twin sister, Terry, is a schizophrenic who talks about her childhood life as being deeply unhappy due to her looks. She describes herself as looking like Frankenstein at the age of 5, and we go on to find out that she had multiple cosmetic surgeries during the 70s and 80s. Their father, who also had a tough childhood working in the mines at the age of 11, responded that for some life is not worth living. Throughout the documentary we find out that both siblings have been confined in a mental health facility, and Peter had even gone through shock therapy. When Peter's three cousins show up to try and 'fix' the family, they are less than welcome and face backlash from both Peter and his father. Even after seeing the somewhat happier family photos from the past, it is clear as day that this family's life has been far from easy.
Unsettling and very uneasy to watch, co-Directors Isabelle Dupuis and Tim Geraghty have created a documentary that does not aim to uplift, but rather shows the raw truth of an outsider-musician's life. Dupuis' filming and Geraghty's editing add to the uncomfortable intimacy, making the audience feel more like an intrusive spy rather than an innocent observer. The Unicorn shows us that the world is not a perfect place and things do not always work out, but we all search for a way to cope and survive. The documentary is a delicate portrait of American culture framed by the souls of a troubled family. For Peter Grudzien, country music was his way of surviving the difficult cards that were dealt him in this life.
© Katusha Jin (2/15/19) FF2 Media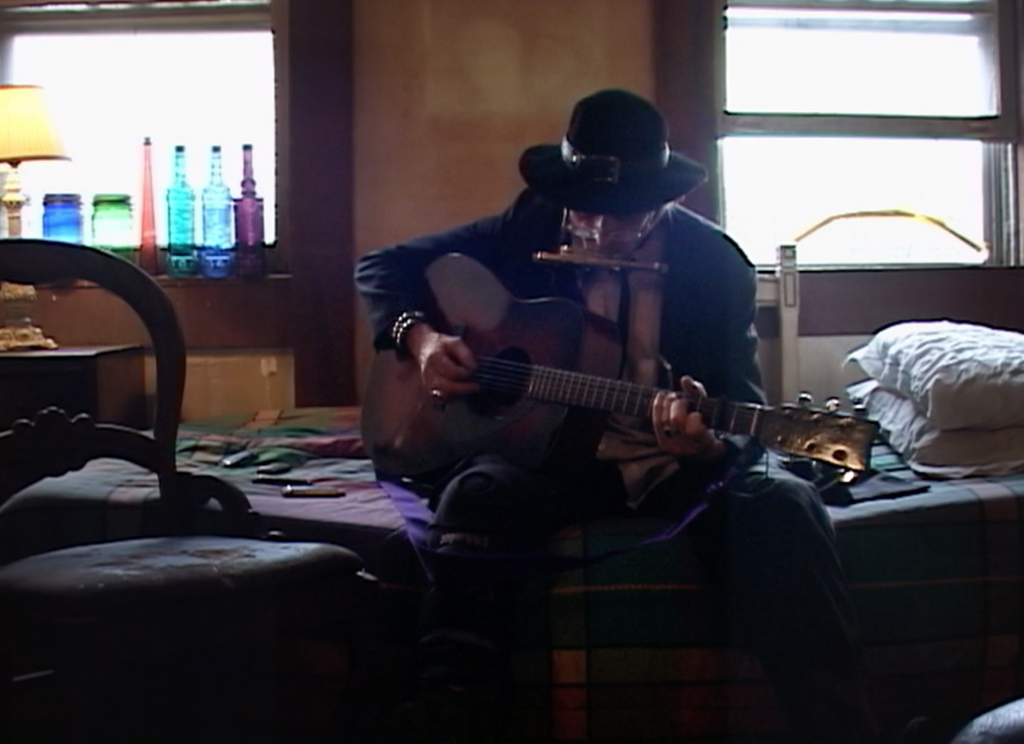 Top photo: 'The Unicorn' album cover.
Middle photo: Peter Grudzien
Bottom photo: Peter Grudzien
Photo Credit: Aonbheannach Productions
Q: Does What is The Unicorn pass the Bechdel-Wallace test?
Yes, but…
It passes because Isabelle Dupuis asks questions from behind the camera and Terry Grudzien replies. They discuss physical health.