Director Roxann Dawson's Breakthrough recreates the miraculous true story of a Missouri boy's traumatic accident and the unfailing faith of his devoted mother. With This Is Us star Chrissy Metz leading a strong cast, the film is a tactful reimagining of what could have easily been turned into Christian-skewed camp. (BKP: 4/5)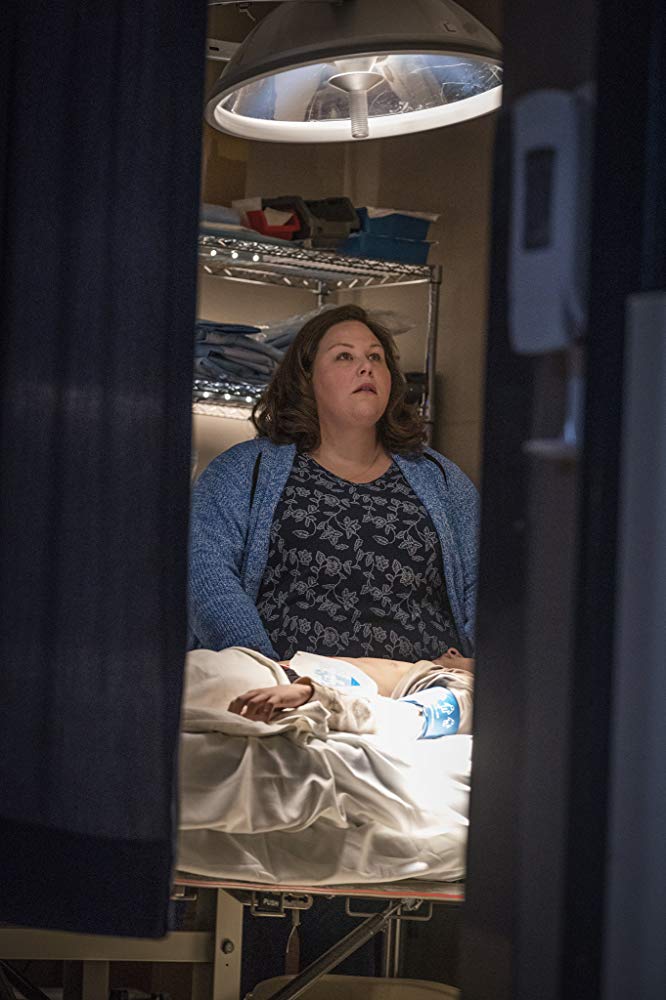 Review by Vice President and Managing Editor Brigid K. Presecky
On a wintry afternoon in suburban Missouri, John Smith (portrayed by Marcel Ruiz) ventured out onto a frozen lake with friends, falling into icy waters and drowning for nearly 15 minutes before his rescue. Chrissy Metz stars as John's mother, Joyce, a faithful woman who begs God to breathe life into her son.
The first 20th Century Fox film distributed by Walt Disney Studios Motion Pictures, Breakthrough takes a miracle story with a faith-based message and makes it universal. It is not pigeon-holed for a Christian audience, but builds the world carefully, introducing us to the Smiths (Ruiz, Metz and Josh Lucas) and their typical suburban life of basketball games, missed homework assignments and sleepovers.  
Their Christian faith, too, is introduced early on with their hipster pastor Jason, played by the always funny, always impactful Topher Grace (the "more cowbell" that Hollywood needs). With his signature timing and genuine way of exuding warmth, care and compassion, Grace is the heart of Breakthrough. Metz, too, transforms herself from insecure Kate Pearson to overly confident – and imperfect – Joyce Smith.
Although some of the film's moment are reminiscent of a Hallmark movie (see: the candle-lit vigil featuring singers swaying back and forth), its good intentions balance out the cringe-worthy. Though screenwriter Grant Nieporte and director Roxann Dawson aimed to send an inspiring message about the power of prayer, Breakthrough also lightly touches on survivor's guilt, stubbornness and the difficulties that come with doubt. These smaller themes are dwarfed by the main narrative of John's miraculous survival after losing his pulse, but they have their own merit, and they certainly set Breakthrough apart from similar films like Miracles From Heaven (2016).
For a mainstream audience headed to the theater on Easter weekend, a memorable aspect of Breakthrough is the idea that God is where you find Him. For Joyce, God is in her church and her family. For Pastor Jason, faith and inspiration is found in reaching the youth of the community. For young John, his joy is found in basketball (Golden State Warriors point guard Stephen Curry is an executive producer). For viewers, it might just be a film like this.
© Brigid K. Presecky (4/17/19) FF2 Media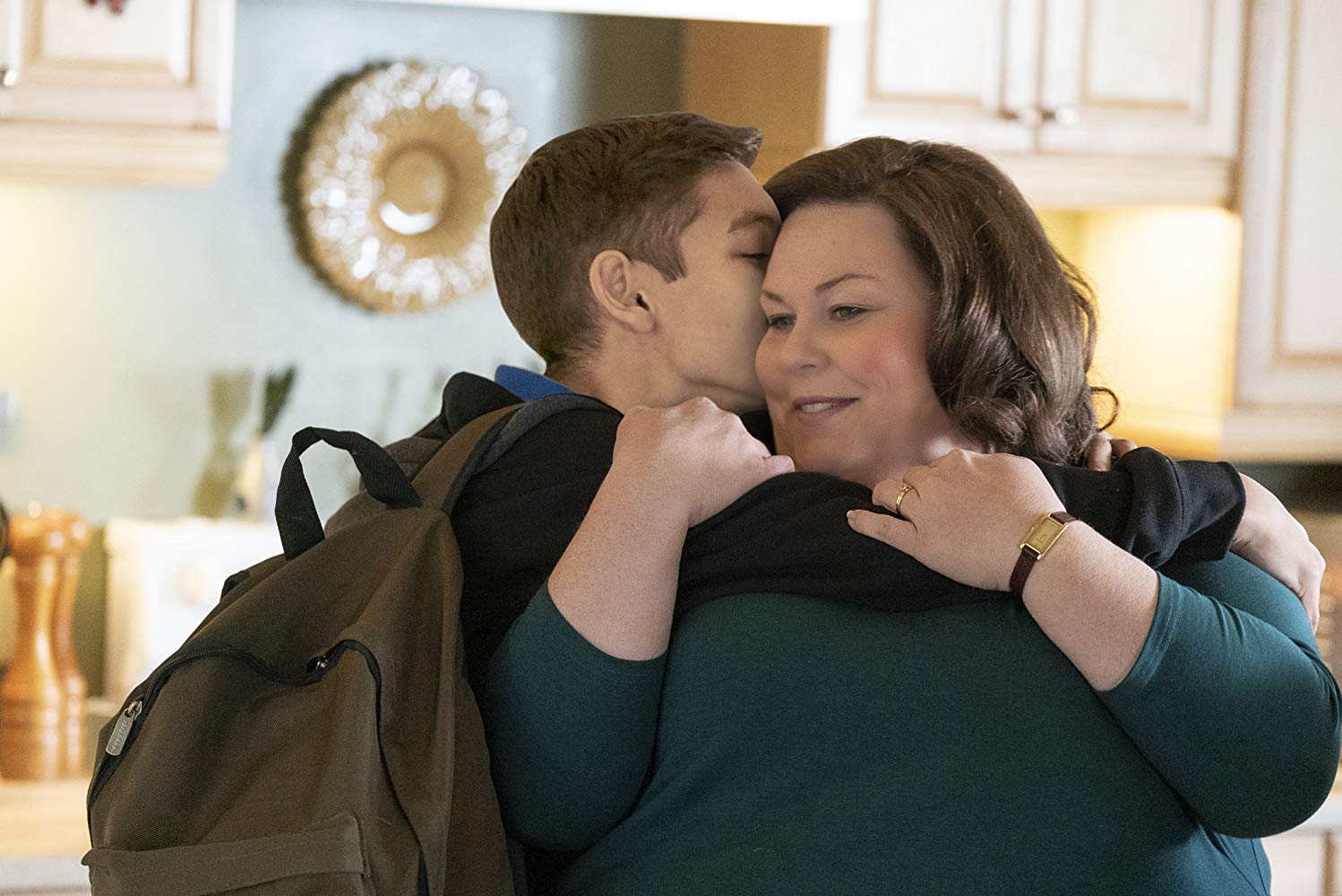 Photos: Breakthrough
Photo credit: 20th Century Fox (Photos by Allen Fraser)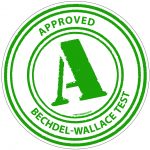 Q: Does Breakthrough pass the Bechdel-Wallace test?
Yes.
Chrissy Metz interacts with her fellow bible study moms and the mother of the other boys who fell through the ice. They are small moments, but poignant with the screen time they have.