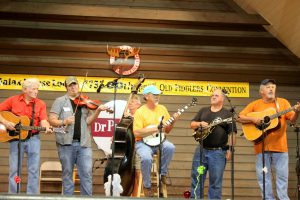 In Julie Simone's new documentary Fiddlin', the history of a hidden genre of music, Old Time music, is discovered. From fiddles to banjos, to flat-foot dancing, the community of Old Time music comes alive when enjoying the tunes of the past. (SYJ: ⅗)
Review written by FF2 Media Intern Sophia Y. Jin
The soundtrack of fiddles accompanies a video montage of crowds gathering and camping outside "Galax", the Old Time music festival. This festival involves people playing their favorite Old Time tunes. Every group, ranging from 10-year-olds to 70-year-olds, sits around caravans and campfires as they jam. At the festival, everyone becomes friends. People start to form various bands together, playing instruments such as banjos, violins, bass, drums, and guitars. 
The main common theme between all these people, whether they are from America, Asia, Australia, or Europe, is that they all share a tremendous joy and appreciation for Old Time music. They love the sense of community Galax provides. An amazing feat in these bands is that the musicians swap instruments for different songs. The musicians are incredibly talented. It is a very different genre and skill from classical music.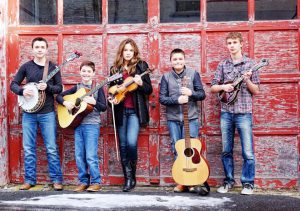 The documentary is a montage of people playing their instruments, playing with their bands, and talking about their family history in connection with Old Time music. Being at the festival and talking to one another is also a way for people to connect with their roots. They are able to connect with their grandparents and their great grandparents, who were also part of the Old Time music community. The people who attend the festival are not just players, but also luthiers who go to sell their instruments and listen to the bands. Not only is playing and making music a huge part of the community, but the making of the instruments is too. Most of the luthiers who attend the festival are part of a family business.
Julie Simone's Fiddlin' is a documentary that tells the story of a lesser-known genre of music: Old Time music. In its long sequence of showing some of the band members talking about family history, is a passion that is very much alive in the present. Young teenagers find that they are inspired by the history and the music. However, despite the documentary being very informative and the beauty of its subject, it is made for someone who already has an interest in the subject matter. For an audience who has no connection or initial interest in Old Time music, this is a very long film. It isn't able to keep some watchers, who have no connection to Old Time music, entertained or engaged. It was just a montage of performers and a little bit about their involvement in the music.
© Sophia Y Jin (10/30/19) FF2 Media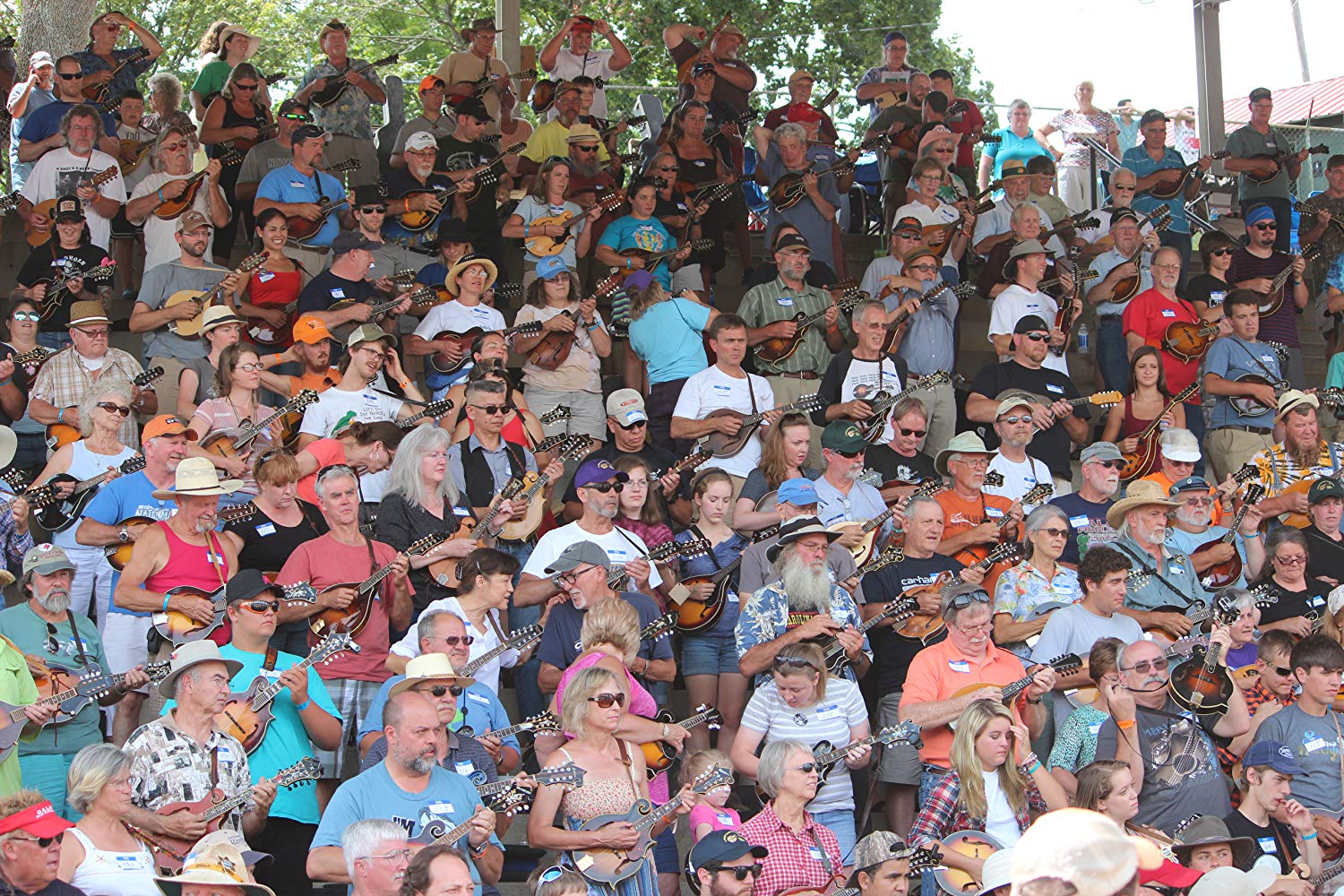 Photo credits: IMDb
Does Fiddlin' pass the Bechdel-Wallace Test?
Yes
Coach Katusha's Comments:
Set in Virginia, Julie Simone co-writes and directs a documentary that digs into the stories hidden at the "80th Annual Old Fiddlers Convention". The documentary is a sweet ode to Old Time music, a style that is largely unknown to the average audience member. From young to old, banjos to violins, everyone there is either a "Fiddler", or someone who loves the liveliness of the music and its community. When we see the sign welcoming visitors to Galax, the "World's Capital of Old Time Mountain Music", it is as though the entirety of Galax is part of this community. Bouncing from person to person, there's a raw beauty that emerges from observing the young talent mixing with the older generations. Music is often described as a global language, and here it plays the role of bridging together generations of people. The obsession and devotion is both infectious and impressive. The documentary itself is a kind attempt to take the rest of the world to this convention; it is presented to us as though we are visitors at the festival. Julie Simone definitely increased the visibility of this community, but I agree with Sophia that it feels somewhat long. There are many heartfelt stories, and the film is filled with positive energy. This would explain why Simone may have had difficulty cutting any of them out of the mix, but a slightly shorter documentary may have been more impactful. (KIZJ: 3.5/5)