I Am Jane Doe is a harrowing documentary about the disturbing and abusive world of child trafficking. Painful in its honesty and incredibly informative, the Mary Mazzio film is honing in on a horrifying online world that is only growing while most Americans aren't paying attention. (GEP: 4.5/5)
Review by Social Media Manager Georgiana E. Presecky
These 98 minutes are a parent's worst nightmare. For all the episodes of Dateline that tell similar stories of kidnappings and missing person cases, the film adds another terrifying layer, telling stories of children who are essentially bought, sold and repeatedly raped. Featured parents wonder where their children are and whether they're even alive – only to find out that they're being sold to commit unspeakable acts. These young girls are preyed upon, often become addicted to narcotics and are told by their handlers that their problems will be solved if they enter this world – a world they aren't aware is actually "modern day slavery."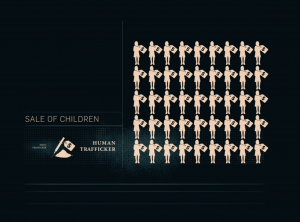 The well-organized timeline of I Am Jane Doe follows victims' attempt to eliminate the availability of human trafficking on the Internet. Narrated by executive producer Jessica Chastain, the documentary uncovers the buying and selling of children on a website that is protected by federal law. It drives home the point that this is happening "in our own backyard" – the United States government protects backpage.com despite selling underage girls for sex.
In the case of I Am Jane Doe, its research is its strongest asset. The statistics and experts that are used to provide credibility to Mazzio's documentary are precise, clear and shocking. It answers questions that everyday people might have about this issue –what is human trafficking? Who does it affect? How many kids have been abused, raped, bought and sold? The extensive research on this horrific trend in selling children for sex acts is evident, making the documentary all the more riveting – and, on behalf of the trafficked children and their families, infuriating.
While some documentaries seek to inform by utilizing two or three experts to support their claims, I Am Jane Doe relies on a variety of families, professors, lawyers, activists, trafficking experts – and even a former pimp – to educate its viewers. A variety of perspectives are provided throughout the film, which is edited concisely and clearly when considering what a large issue it tackles.
Despite the complicated legal cases, legislation and statistics, I Am Jane Doe boils down to one simple idea: It is illegal to sell drugs, online or otherwise – selling children and forcing them to commit acts that will affect their lives forever should absolutely be illegal. If you believe that certain ideas are not political, but universal human truths, watch I Am Jane Doe.
© Georgiana E. Presecky FF2 Media (2/28/17)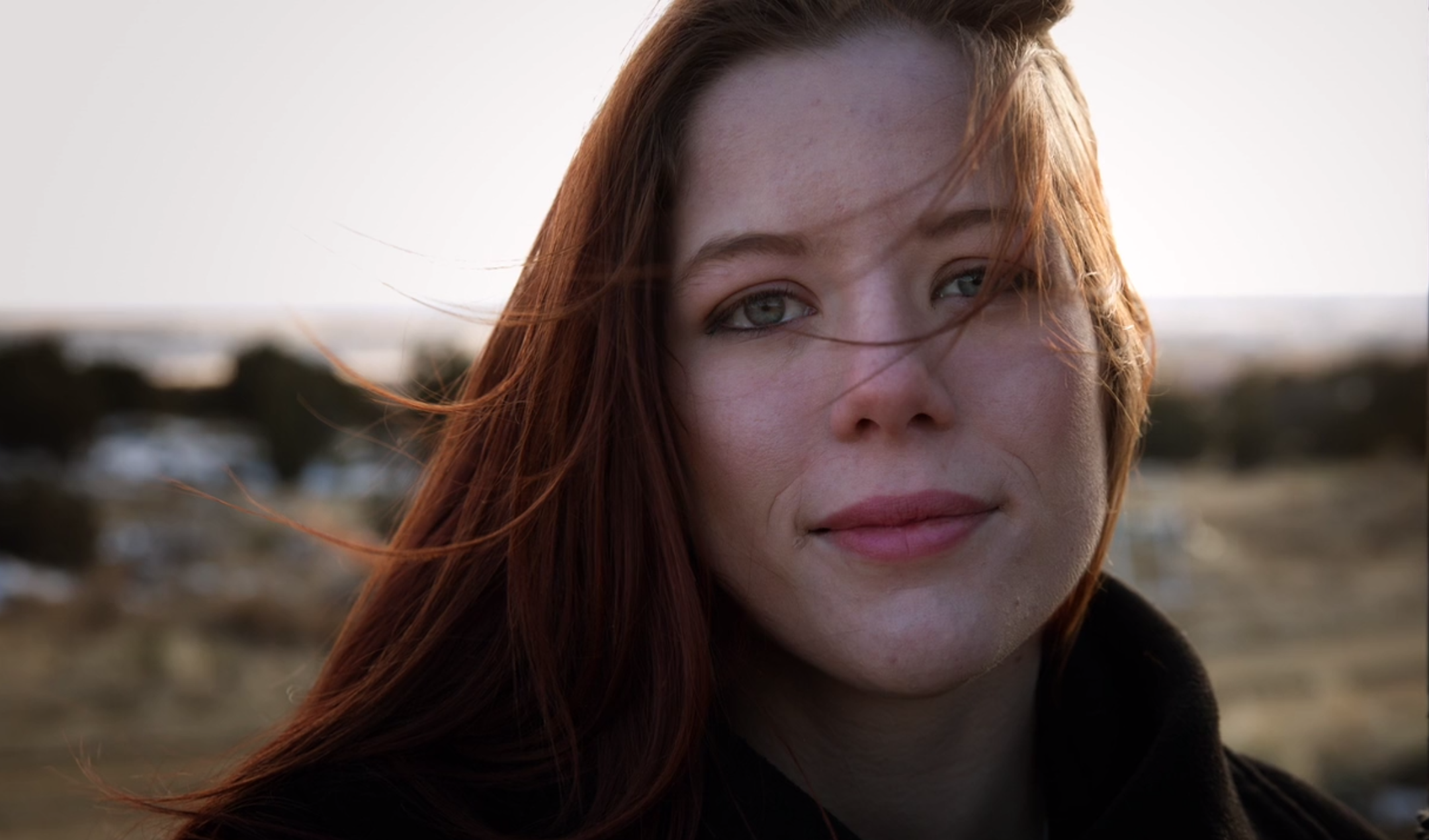 Top Photo: Jane Doe 3 and her mother are just two of many people affected by the sale of human beings on the Internet.
Middle Photo: The documentary's statistics show the drastic difference between sentencing for drug trafficking versus human t
Bottom Photo:  "There's not a handbook that tells you how to handle it when your daughter's raped," according to the father of "J.S.," a trafficking victim portrayed in the film.
Photo Credits: 50 Eggs Films
Q: Does I Am Jane Doe pass the Bechdel-Wallace test?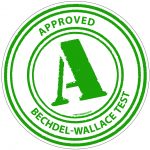 Yes.
The film is largely about young women who are trafficked and abused.